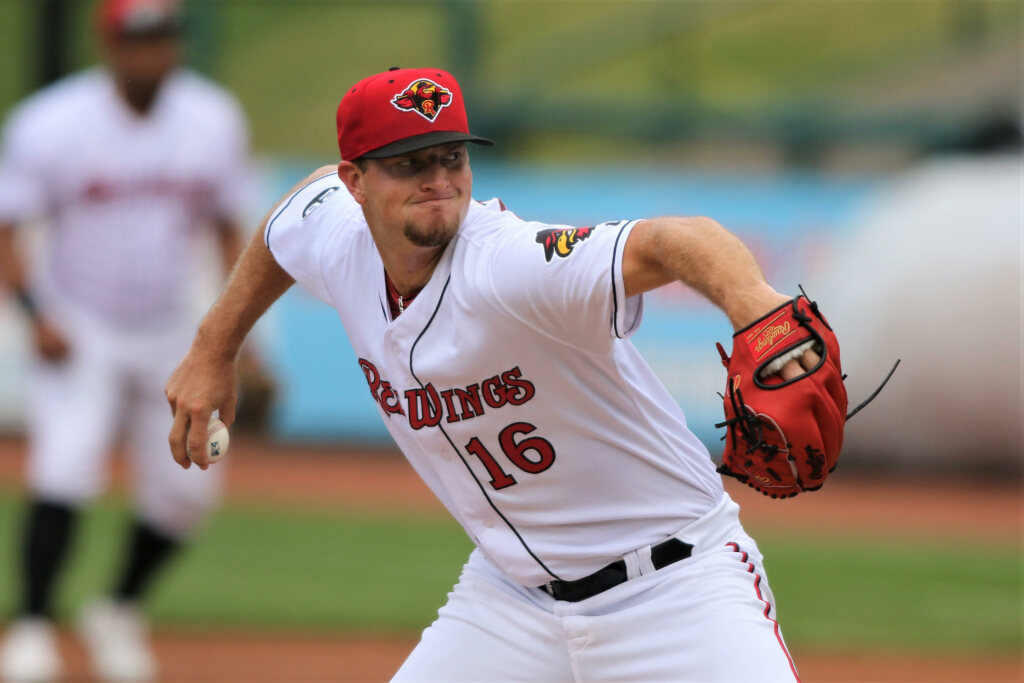 By CHUCKIE MAGGIO
A six-run first inning undid Tyler Eppler and the Rochester Red Wings on Friday night in Syracuse. Three straight Mets home runs in the fifth all but closed the door on another furious comeback attempt.
Eppler, who allowed just 11 hits over his previous three outings, didn't complete the first inning at NBT Bank Stadium. He allowed six runs on four hits while recording just one out, also walking three batters before handing the ball to manager Matt LeCroy.
Syracuse continued to crush the ball, topping the Red Wings 13-8 and clinching the series victory.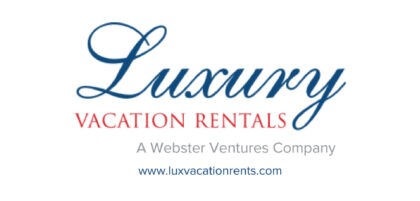 The Red Wings (26-37) jumped out to a 2-0 lead as Vance Worley walked both Derek Dietrich and Rafael Bautista with the bases loaded. They continued to hit, ultimately outhitting Syracuse 13-12, but quickly fell behind after the Mets answered with six runs in the bottom of the first.
Syracuse hit four home runs, although three of them were off position player Brandon Snyder in consecutive order. Snyder allowed big flies to Albert Almora Jr., Travis Blankenhorn and Brandon Drury in the seventh, eating a few innings along with infielder Ali Castillo in an attempt to preserve the bullpen after Eppler's early exit.
Worley hit an RBI single, atoning for a less-than-stellar outing in which he surrendered five runs on 10 hits. Jake Noll had a standout performance in the Red Wings lineup, batting 4-for-5 with two solo home runs and three runs scored.
Rochester has scored 34 runs over the last four games but is 1-3 in that stretch. The best the Red Wings can do now is win three of seven in the week-long series.