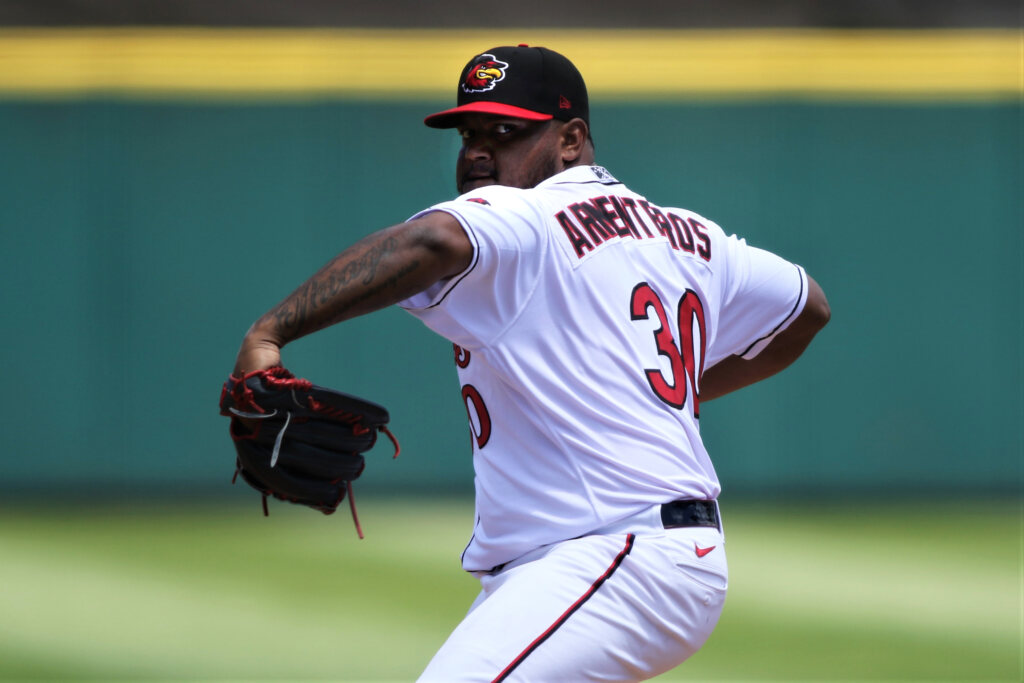 By CHUCKIE MAGGIO
Friday's rain showers suspended the Rochester Red Wings and Buffalo Bisons after two innings, but the weather only paused Jake Noll's power display and the Rochester pitching staff's mastery over Buffalo batsmen.
Noll slugged two home runs, one in the first inning on Friday and another in the fifth on Saturday, to improve his season total to seven. Nolin struck out seven batters, a home season-high, while holding the Bisons to two runs on three hits in his second victory of the season.
The Red Wings finished Friday's victory, a 7-3 decision, before defeating Buffalo 4-3 in a seven-inning second game. Though not officially a doubleheader, it marked the first time this season Rochester scored two wins on the same day.
"I think it's really good," Red Wings manager Matt LeCroy assessed. "Any time you can win a couple games against a team of this caliber, the pitchers they have, hopefully it gets us going in the right direction where we can run off a few."
Noll, who is batting .299, went 2-for-4 in the first contest and collected another hit in three at bats in the nightcap. Andrew Stevenson homered in the first inning of the suspended game, the last of his rehab assignment before rejoining the Nationals, while Corban Joseph broke a 3-3 tie in the sixth inning of the seven-inning affair. 
"(Noll) hits the fastball really well," LeCroy remarked. "He did a good job today of getting ahold of stuff. He's been the steady guy all year long so hopefully he can continue to do well."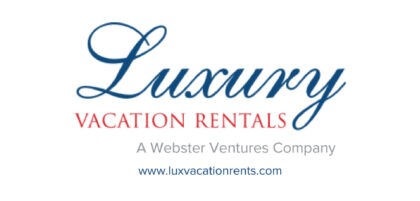 Gabe Klobosits, who pitched the last two innings of a bullpen effort, was the pitcher of record in Game 2. 
Everything fell into place for Rochester in all facets of the game, save allowing Juan Graterol to score a run after a poorly-executed rundown. The Red Wings are now just eight games under .500 and have a chance to take the series with a win in Sunday's matinee.
"Nolin did a nice job," LeCroy said. "We came out and offensively did some really good things and Nolin just kind of ran with it. He did a nice job throwing up some zeroes after we scored. I thought (reliever Nick) Goody did a nice job coming in and finishing the ballgame after Nolin got a little bit gassed there. Just a really good team effort there."
Brandon Snyder recorded two hits in three at bats in the second game, also driving in his 20th run of the season. Derek Dietrich made his first Red Wings appearance in Game 2 after being signed by Washington to a minor league deal yesterday and scored a run after drawing a walk. Daniel Palka drove in Dietrich and Noll with a double to get Rochester first-inning runs for the second straight game. He is now hitting .300.
If Dietrich's arrival and Noll's consistency are any indication, the Red Wing bats might just be starting to heat up.
"I like the energy that we're playing with," LeCroy acknowledged. "The older guys are picking it up. It's been fun, so we'll go out tomorrow and try to win the series."