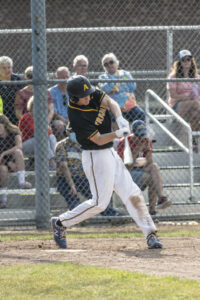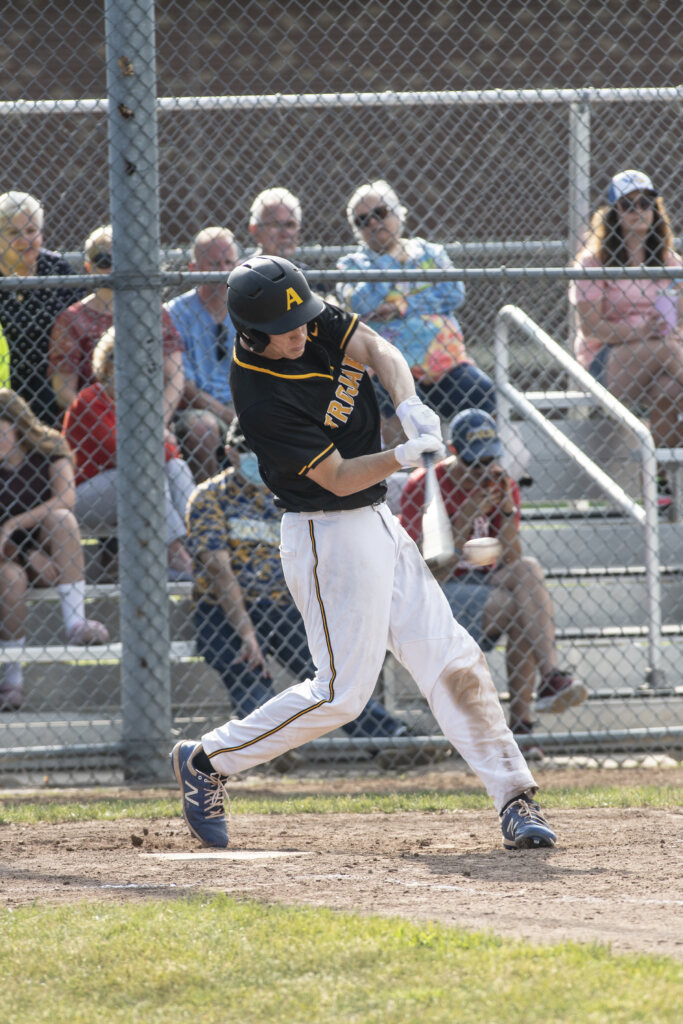 By PAUL GOTHAM
Greece Athena's Casey Saucke II was named the Gatorade New York State Player of the Year as announced Tuesday morning.
Saucke hit .483 this past season with 21 extra-base hits including eight home runs for an OPS of 1.862. He finished with 36 runs scored, 24 RBI and 20 stolen bases in as many attempts.
The University of Virginia commit joins former Trojans Dave Allen ('87) and Brian Dupra ('07) as the only Section V student-athletes to receive the award which began during the 1985-86 school year.
Saucke hurled five perfect innings as part of a combined no-hitter in the 2021 season opener. The 6-foot-3 shortstop later matched a Section V record with three home runs in a game. He was named Monroe County Division IV Player of the Year and Section V Class A Player of the Year.
The Gatorade National Baseball Player of the Year will be announced in July. The award combines work on the diamond along academic excellence and "character demonstrated on and off the field."
VIEW MORE SCOTT CORDARO PHOTOS HERE.
Considered an early-round selection in the upcoming MLB Draft, Saucke joins a list of former NYS winners which includes Marcus Stroman, Dellin Betances and Manny Ramirez among others.