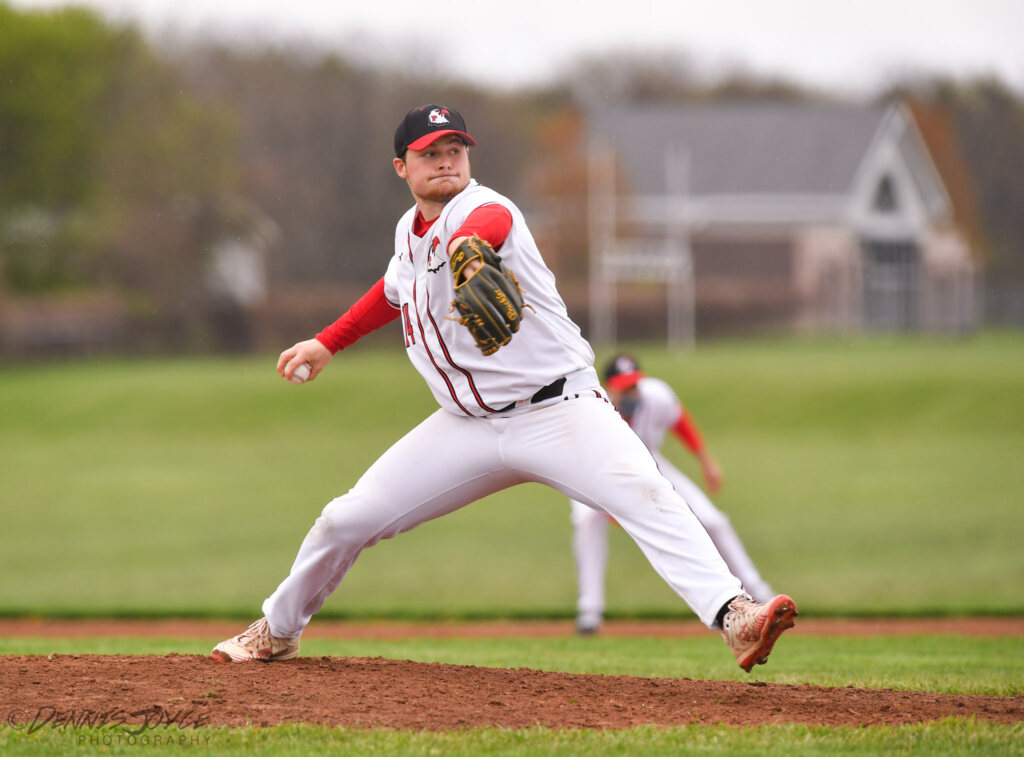 By PAUL GOTHAM
One play, among the many, stands out to Nick Marcin.
When discussing Gage Ziehl, the seventh-year Penfield Patriots head coach naturally focuses on his senior right-hander's exploits on the mound. But it was a sequence that occurred during the 2021 Class AA sectional semifinals that Marcin emphasizes when noting what separates Ziehl from other players.
With a runner on second and no outs in the second inning of what was then a scoreless game, Ziehl, playing first base, fielded a ground ball and without hesitation came up and threw a strike across the diamond to get the runner at third base. A potential rally was short-circuited. Penfield went on to defeat reigning champion McQuaid, 1-0. Four days later, Penfield claimed the 2021 Class AA championship.
"That might have been the play that saved the game," Marcin said. "Who knows what happens if they score first in that game."
Realizing a need for someone to fill in at first and looking to rest his arm between starts, Ziehl and Marcin agreed prior to the 2021 season that it was best for the University of Miami commit to make the move across the diamond from third to first.
That transition also gave Marcin and the rest of the Patriots a chance to see the commitment of Ziehl.
Not that they didn't already know it.
VIEW MORE DENNIS JOYCE PHOTOS HERE.
"He really went to school working on that. In our winter practices and our indoor practices, he spent a lot of time on that position.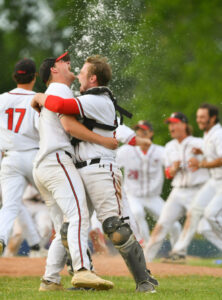 "That's something that might get overlooked by people who understandably focus on his pitching. We saw him dedicated to everything he could do to help the team win."
Make no mistake, though, Ziehl's work on the mound is why Section V Baseball named him the 2021 Class AA Player of the Year.
"He really worked so hard to be a complete player at the high school level," Marcin added. "He is just so disciplined in his routine. His preparation on game day when he was going to be the starting pitcher, he just had it down to the minute. His post-game recovery, his prep days in between, he was so disciplined in how he approached the season. It was really remarkable."
Making eight appearances, Ziehl finished with a 5-0 record and recorded one save. He threw 42 innings in which he allowed a total of 10 hits and seven walks while hitting one batter and throwing two wild pitches. Of the 135 batters faced, Ziehl retired 91 on strikes. He surrendered just one run all season. Opposing batters hit .079 against him, and he registered an ERA of 0.17.
"Those are video-game numbers," Marcin said. "It was incredible."
He opened the season with six shutout innings in a 3-0 win over Churchville-Chili and followed five days later with a relief outing against Victor where he set down the side in order in his only inning of work. Against Rush-Henrietta, in a game that featured a matchup with him and West Virginia University commit Chris Sleeper, Ziehl faced one over the limit in four shutout innings of work.

"That kid is special," R-H head coach Bill Rasmussen said. "The thing that jumps out at me are his mechanics. No matter what the pitch, no matter what the count his mechanics stay so consistent."
Ziehl's outings brought with them scouts from Major League Baseball. Seven different organizations attended the game against Churchville. Double that hunkered down behind the backstop during the R-H game.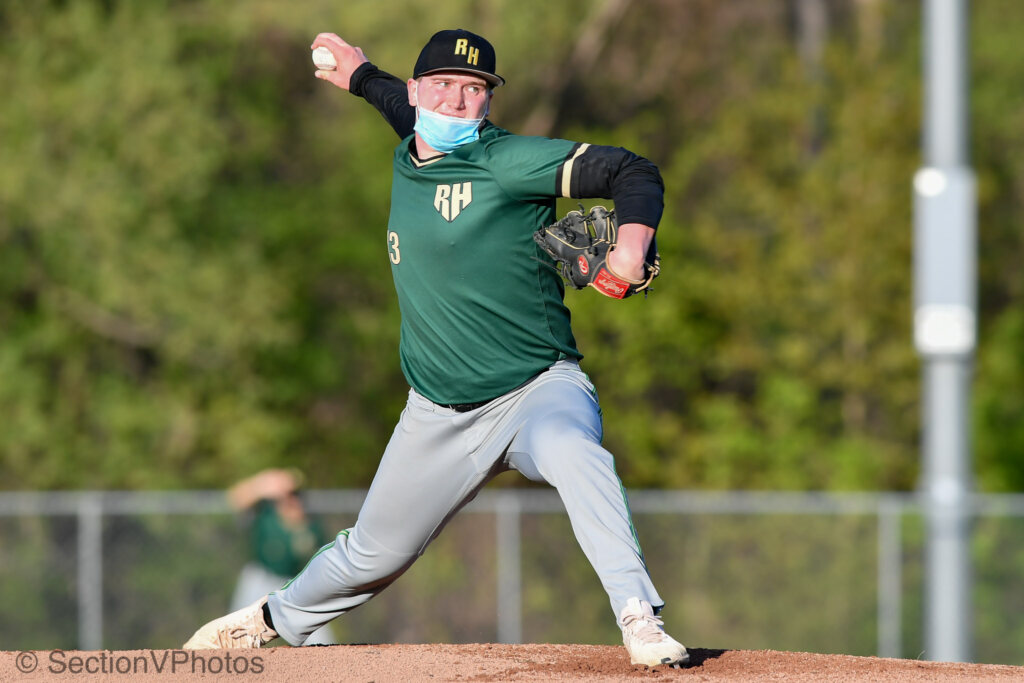 "When you've got 20-plus major-league scouts showing up to watch you," Marcin said when emphasizing the 18-year old's composure under pressure. "You know they're there and you know everybody is watching every move you make, watching every pitch you throw, expecting you to basically be perfect. He delivered on that."
Radar guns flashed with numbers in the low to mid-90s for Ziehl's fastball that he moved in and out on opposing hitters.  Equally as impressive was his slider and a changeup that he featured this season.
"That's something that during Covid that I really wanted to get better and put an emphasis on," Ziehl said of the off-speed pitch. "I never really had a good changeup, but I just started flirting with some grips and then I eventually found the one I have now. It's working really good for me."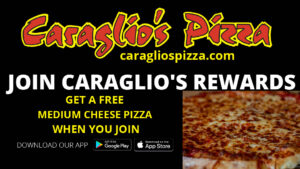 He's been developing his slider since sixth grade.
"Throughout the years, I've just had coaches that will give me little tips to make it better. I've probably had four or five coaches tell me something and then it clicks with me, and it becomes better."
With that combination, Ziehl handcuffed opposing batters.
"Sometimes kids that throw kinda hard get so caught up in the velocity that the mechanics get a little bit loose," Rasmussen stated. "He never seems to get out of control. He always seems to be within himself. Even when you can tell he's reaching back for a little bit more, his mechanics never really get out of sync."
Against the Royal Comets, Ziehl faced 13 batters. He threw 52 pitches.
"It's the efficiency that he works with on the mound," Rasmussen added. "He doesn't waste pitches. Every pitch has a purpose.
"The velocity is exceptional and impressive but his mechanics and his consistency really allow him to command all of his pitches on both sides of the plate."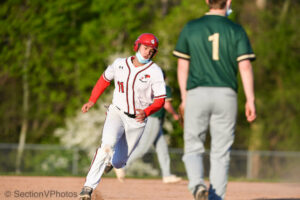 In a rematch of the 2019 Class AA final, Ziehl allowed one run on three hits over five innings as Penfield defeated McQuaid 2-1 on May 18th. He struck out 10 and took a no-decision. Two weeks later, Penfield beat McQuaid again. This time with Nick Ianniello getting the start. The Patriots made it three in a row over the Jesuit Knights in the sectional semifinals.
"My freshman and sophomore years, if McQuaid's not there, we win those titles," Ziehl said. "This year after the second time we beat McQuaid, you could just see how good we were and how poised we were. Going into sectionals, we get to match up with McQuaid and we're as confident as ever. I don't think there was any doubt in our minds that we were going to get it done."
McQuaid head coach Tony Fuller pointed to Ziehl's natural ability combined with his understanding of the game and work ethic as reasons for his success.
"He was born to throw the baseball," said Fuller, who works at Diamond Pro, the local baseball facility where Ziehl trains in the off-season. "His natural ability and his motion. Everything is clean and crisp.
"You can be meant to throw the baseball, but he understands the game. That's not always natural. You got to be around the game. You got to listen. You got to be coachable and ingrain yourself in the game. He does that… It's really easy to be that good and not get after it on a day-in, day-out basis, but I'm witness to how hard he works during the winter. He works so hard to get himself to that next level.
"It's not like it was a normal high school year where he was the only one that was high velocity. You're talking about seeing guys, not to Gage's caliber, but hard-throwing righties the entire season which gets your eyes and everything accustomed to it. Still he was able to have that success."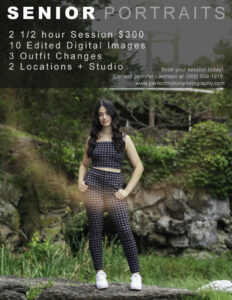 At the plate, he hit .438 with eight extra-base hits including five home runs. He had an on-base percentage of .554 and OPS of 1.273.
Ziehl capped the season and his high school career with a complete-game effort in the Class AA final. It was a virtuoso performance where he faced 22 batters and threw 85 pitches. He struck out 12 in a 6-0 win.
"That's really all I've wanted to do since freshman year," Ziehl said of the title. "Completing my senior year and going out like this, it's very special."
Ziehl pitched 120 innings during his varsity career at Penfield. He struck out 202 batters while walking 27 and allowing 85 hits. He finished with an ERA of 0.875.
Penfield teammate Nick Ianniello joined Ziehl on the 2021 Section V Class AA team along with Webster Schroeder teammates Michael Salina and Mathew Sanfilippo as well as Fairport Red Raiders Braden Consaul and Cameron Kingsley. Carter Clark (Hilton), Devin Georgetti (Gates-Chili), Daniel McAliney (McQuaid) and Chris Sleeper (Rush-Henrietta) completed the team.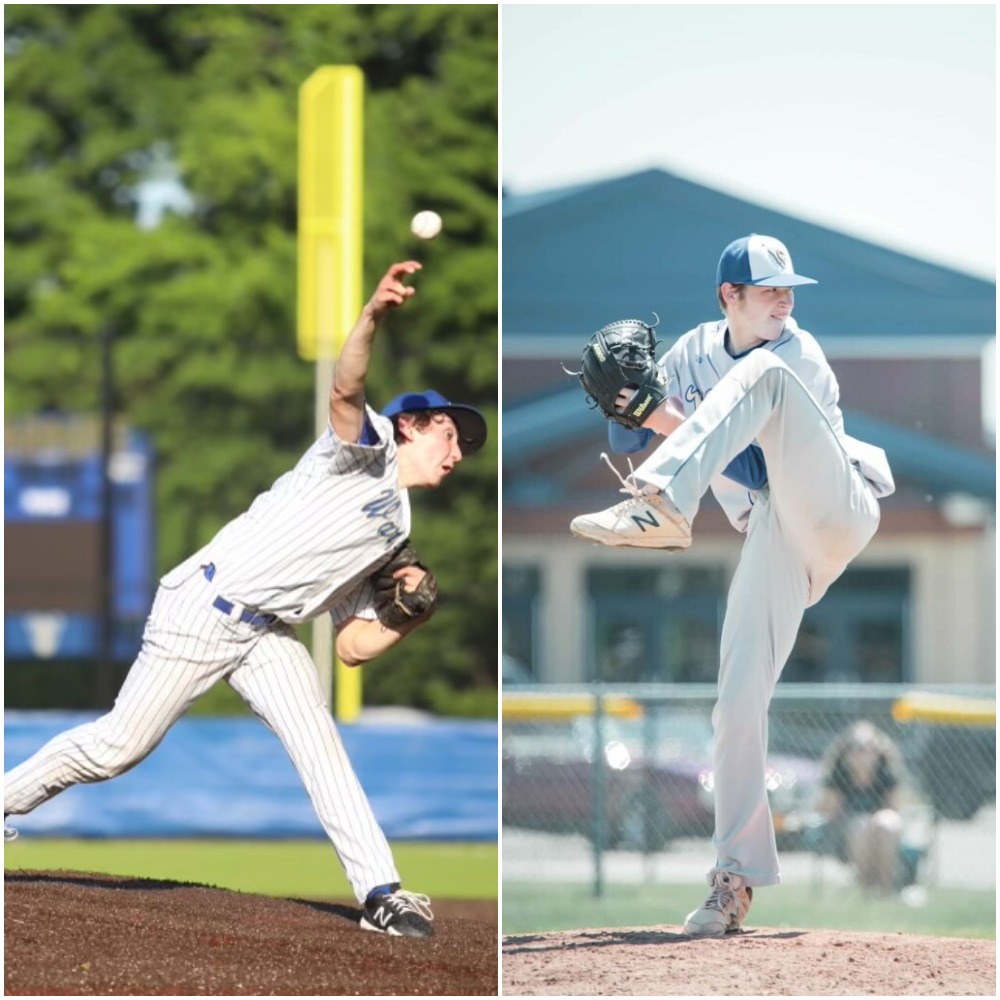 Salina and Sanfilippo led Schroeder to the No.1 seed in Class AA. Salina won a team-high five games on the mound. The junior finished with 33 strike outs and a 0.94 ERA in 29.2 innings of work. At the plate, he had collected four doubles, one home run, 14 RBI and 12 runs scored. Sanfilippo went 3-1 with 50 strike outs in 36 innings of work.  The right-hander posted an ERA of 0.78.
Ianniello posted a 4-0 record with 0.81 ERA for the Patriots who finished 20-3 on the season. The right-hander struck out 22 in 26 innings of work. He scored 12 runs and drove in 14 with 16 hits including three doubles and a home run.
Consaul struck out 48 batters while walking 19 in 30.2 innings of work. At the plate, the junior finished with two home runs and nine RBI. Kingsley made six appearances on the mound and logged an ERA of 1.40 in 35 innings of work. He struck out 40 in 35 innings of work while issuing seven walks.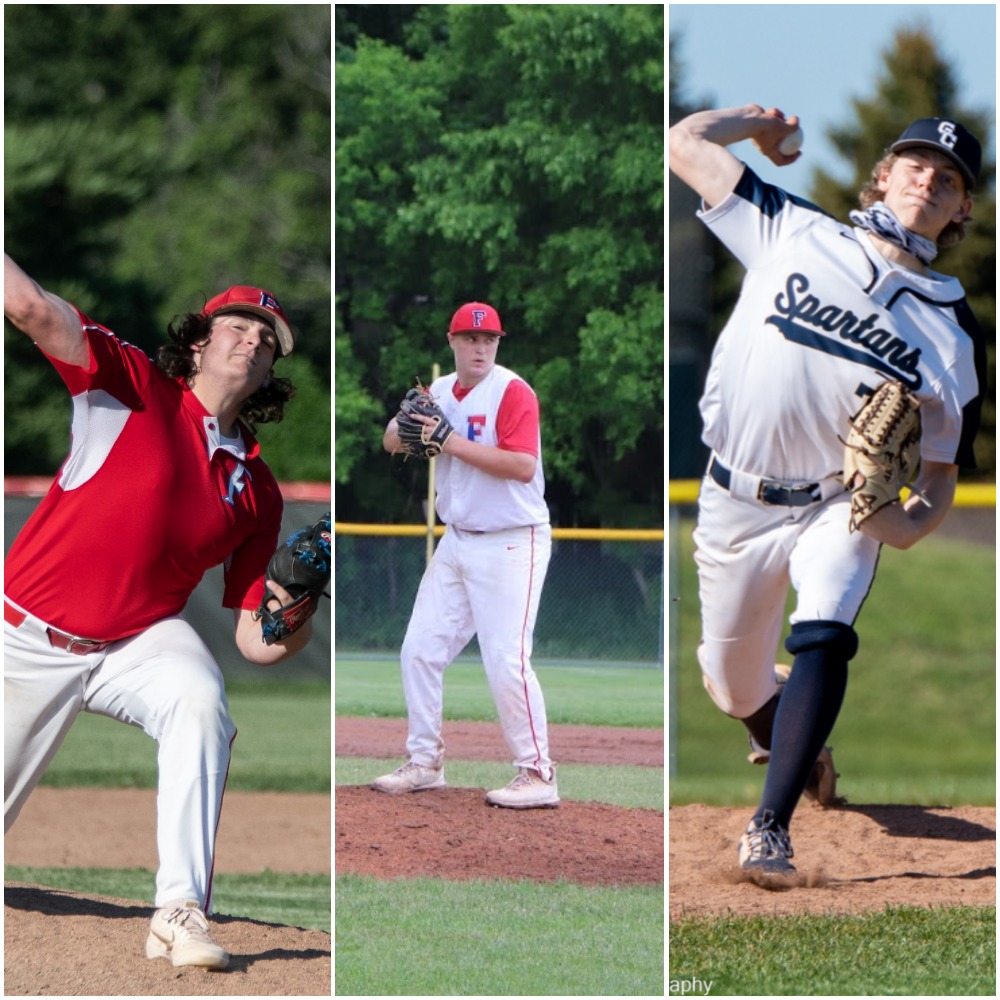 VIEW MORE SUE KANE PHOTOS HERE.
Clark posted a 3-1 record on the mound for the Cadets while hitting .383 with a .467 on-base percentage and .600 slugging. Georgetti won four games and struck out 85 in 52.1 innings for the Spartans. He collected 34 hits, 33 RBI and 24 runs scored on the season.
McAliney finished 5-1 with an ERA of 1.27 and a WHIP of .970. The right-hander struck out 35 in 33 innings of work and limited opposing hitters to a batting average of .161.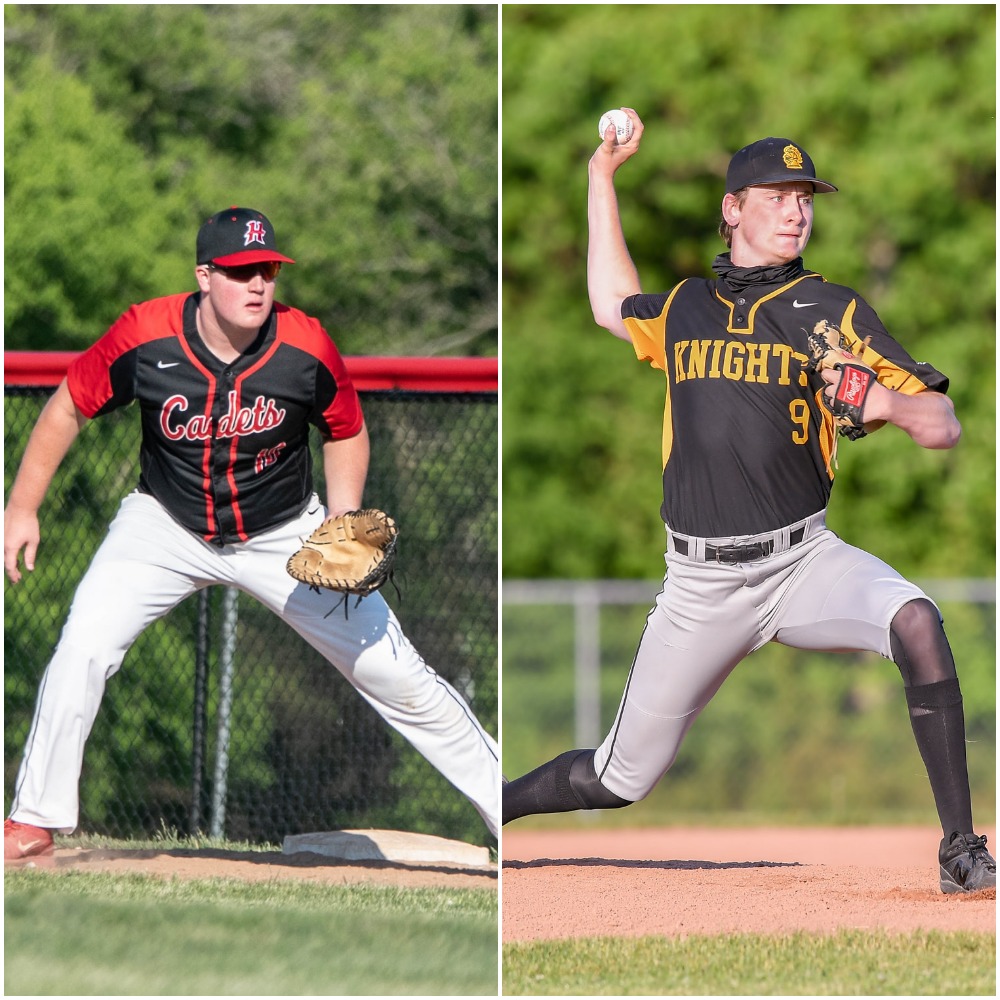 Sleeper, the Monroe County Division I Player of the Year, hit .450 on the season with a .522 on-base percentage and slugged at a rate of .883. He collected five home runs and 26 RBI. In 27.2 innings of work, he logged an ERA of 2.02 and held opposing hitters to a .144 batting average.
Penfield's Nick Marcin was named the 2021 Class AA Ed LaRock Coach of the Year.