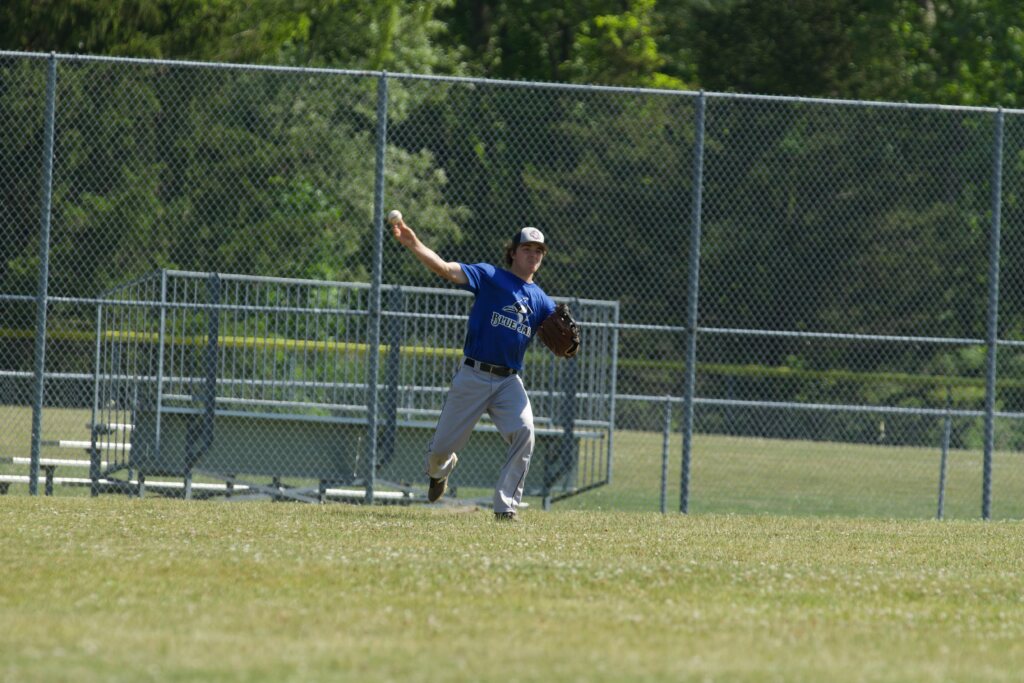 By PAUL GOTHAM
ROCHESTER, N.Y. — Tyler Curtis had three multi-hit games, and Ryan O'Mara hurled five shutout innings. The pair were named Interstate Collegiate Baseball League Player and Pitcher of the Week (June 21-27) as announced by the league on Monday.
PLAYER OF THE WEEK (6/21-6/27)
Tyler Curtis, Blue Jays
Curtis finished the week with six hits in 10 at-bats to help the Blue Jays to four wins. The Jays outfielder went 2-for-2 and 2-for-3 with a double in each to open the week. On Sunday, Curtis connected on a pair of doubles in another 2-for-3 effort. He finished with nine runs scored and two RBI along with two walks, two hit by pitch and a sacrifice fly. He closed the week with an on-base percentage of .667 and slugging of 1.000.
PITCHER OF THE WEEK (6/21-6/27)
Ryan O'Mara, Blue Jays
O'Mara struck out 10 and picked up the win in a 9-1 Blue Jays victory. The right-hander allowed just one hit, a one-out single in the first inning. He struck out the side in one inning and did not allow a ball out of the infield.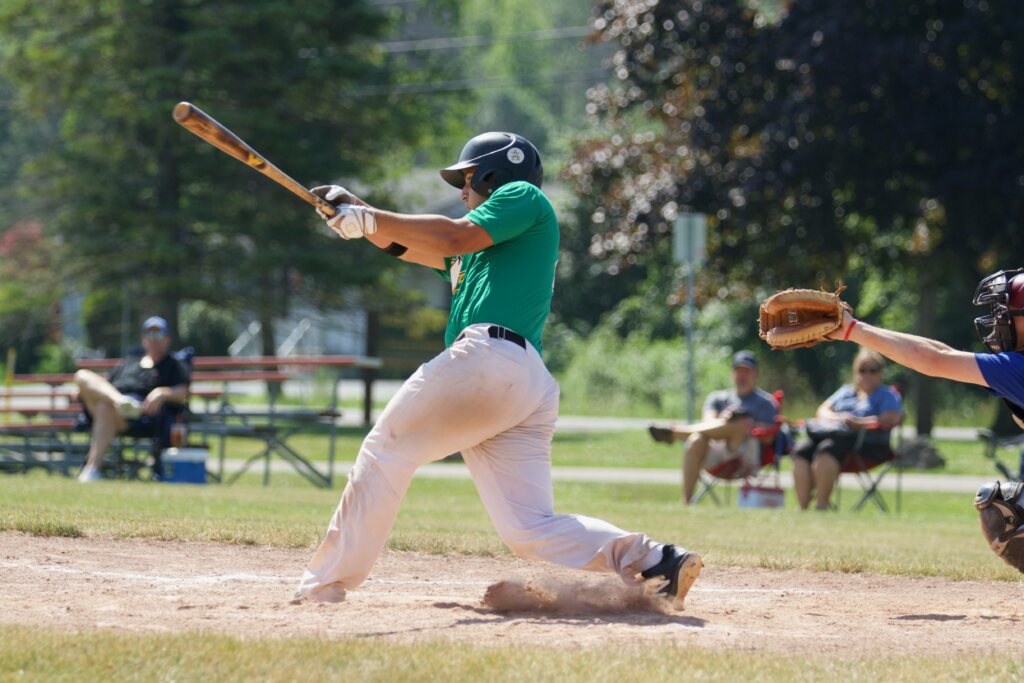 NEWCOMER OF THE WEEK (6/21-6/27)
Vic Alongi, Ducks
Alongi finished 6-for-10 with two walks in four games last week. The Ducks infielder scored three runs and drove in another.
| | | | | | |
| --- | --- | --- | --- | --- | --- |
| 2021 ICBL Standings | W | L | T | RS | RA |
| Blue Jays | 6 | 3 | | 62 | 40 |
| Orioles | 5 | 3 | 1 | 49 | 44 |
| Monarchs | 3 | 4 | 1 | 49 | 43 |
| Cardinals | 3 | 5 | | 45 | 58 |
| Ducks | 3 | 5 | | 49 | 69 |
Schedule
Tuesday
Orioles at Cardinals
Ducks at Monarchs
Thursday
Ducks at Orioles
Cardinals at Blue Jays
All games played at Penfield's Bachman Field