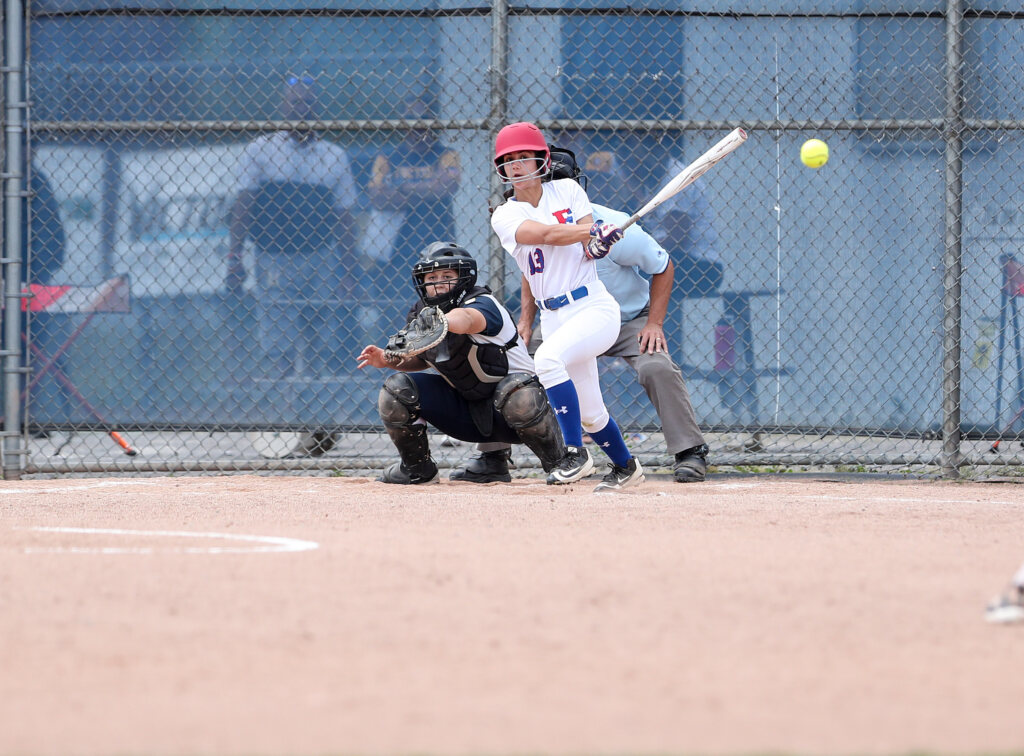 See more photos by Chris Cecere here
By TIM IRVING
"We've had big innings this year, we're a very good hitting team, but nothing of this caliber."
Fairport softball coach Curt Johnson was as surprised as anyone when his Red Raiders sent 14 batters to the plate and scored all nine runs in the third inning to beat rival Victor and advance to the Class AA softball finals, 9-5.
And who could have blamed him? The Blue Devils have been dominating in Sectionals the past few years and when Victor sophomore Joelle Jay cranked a three-run homer in the first, things weren't looking to change.
But then the bottom of the third came around. Nicole Allen singled and Claudia Giambrone tripled her home. Sophie Amadori had a one-out single to scored Giambrone and the runs started to snowball. By the time Allen came up again, the bases were loaded and she singled to right, Giambrone singled home another and Amadori dropped a ball behind third base to score two more and suddenly, Fairport owned a 9-3 lead.
Fairport's six seniors also stepped up in the field. Shortstop Bryn Holmes snagged a line drive to help stop a Blue Devils' rally in the third.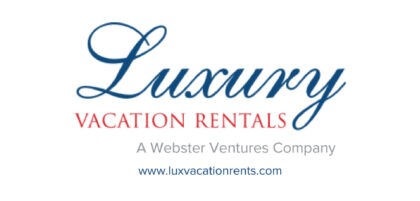 In the bottom of the fourth, Audrey Steinorth singled home Carrie Sidare from second to make the score 9-4.
In the sixth, Victor pitcher Kylie Bickert hit a homer to left to make the score 9-5. Then Steinorth came up again and hit a line drive to left center and Giambrone came in from center and robbed her with a diving catch.
"I missed one earlier in the game and I knew I had to get it back, " said the senior captain afterwards. "I just wanted to leave everything out there and I was just hoping it was still in my glove when I stood back up."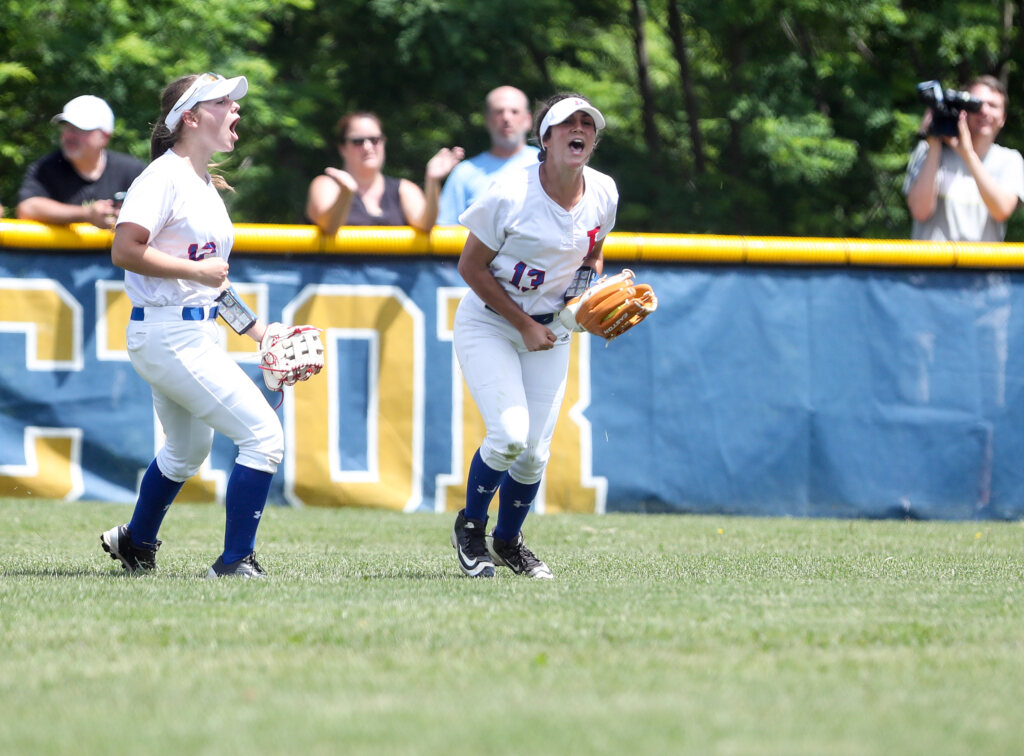 Jay singled with one out in the seventh but the Red Raiders stranded her at third to end the game.
Fairport came into the came with some confidence after dropping a 7-6 game to the Blue Devils in their last regular season meeting.
Johnson remembers it as key moment. "We were up 6-3 late, made some mistakes, they were able to come back and win it. We make some plays in that game and we win it and I just told the girls, we're there."
Fairport lost both of their meetings to Webster Schroeder this season but this is not the same Red Raider team.
"When these six seniors came in as freshmen, I knew we could win Sectionals and we're 0-2 against Schroeder but hopefully it's a good game.