By PAUL GOTHAM 
ROCHESTER, N.Y. — Freshman Ava Verdi hurled a complete game, and the Our Lady of Mercy softball team advanced to the Section V Class A1 quarter-finals where the Monarchs will get a rematch with Brighton.
Getting just her third varsity start, Verdi struck out 10 and walked four.
"She isn't over-powering, but she spins it so the ball moves enough to where they just can't groove it," fifth-year Mercy head coach Richard Sylvester said. "That's her stock and trade."
Verdi left seven runners on base including a pair on the corners in the third before settling in to retire seven of the last eight she faced.
Ava Verdi leaves a runner on first. Heading to the 5th Class A1 first round: Mercy 5 Arcadia 0 pic.twitter.com/7NizK5dQfw

— Paul Gotham (@PickinSplinters) June 7, 2021
"As a freshman, you've been waiting a long time to play varsity," Slyvester said of Verdi who spent the bulk of the season on JV. "It's your first sectional game. You're playing with the big girls. On JV she almost has to be perfect, but then she looks around on varsity and 'hey, these girls playing behind me are pretty good.' She knows she doesn't have to be perfect. She just has to throw it over the middle and let her teammates pick it up."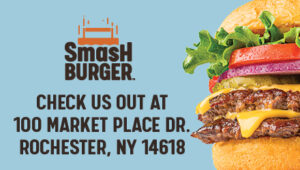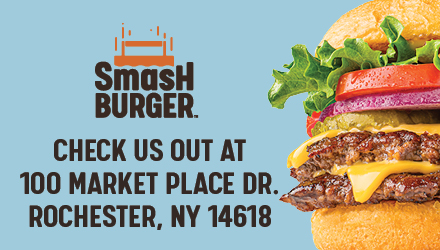 Amaya Crawford and Jaidan Odorisi paced a 24-hit attack with five base knocks apiece. The duo both singled and scored in the first inning when Mercy opened with a 2-0 lead.
Crawford finished 5-for-6 with four RBI and four runs scored in the game. Odorisi was 5-for-6 with four RBI and three runs scored.
Mary Grace McCann doubled, tripled, had four hits, three RBI and two runs scored for the Monarchs which improved to 4-15 with their third win in the past five games.
Jaidan Odorisi extends the @OLMathletics lead to 5-0 with an RBI single. Carly Cegielski leaves the bases loaded with a fly ball. pic.twitter.com/fnpe0ZGJLE

— Paul Gotham (@PickinSplinters) June 7, 2021
"We just play a brutal schedule," Sylvester said after the 22-1 victory. "We play every double-A team that'll play us, and it's always the best from Victor to Schroeder. It's been a rough go, but they're getting it. They've gotten better every game."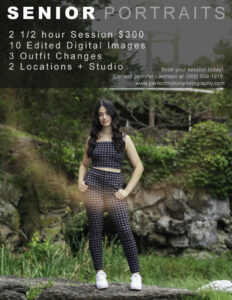 Riley Stuver finished with three hits including a two-out, two-run single in the fifth when Mercy scored four runs to put the game out of reach at 9-0.
Riley Stuver plates 2 with a 2-out single. Mercy scores 4 in the frame to take a 9-0 lead into the bottom of the fifth. pic.twitter.com/MNkwchDPxy

— Paul Gotham (@PickinSplinters) June 7, 2021
Lucy Cotrupe and Kaitlyn Malucci both doubled and collected three hits for Mercy. Cotrupe had three RBI and three runs scored. Malucci scored twice and drove in another.
Pinch hitter Sonya Costello beat out a bunt single to drive in Arianna Bui with the lone Arcadia run in the fifth. Bui reached on a one-out walk. Carly Cegielski followed with a two-out double, and Costello delivered from there.
Sonya Costello gets @ArcadiaS0ftball on the scoreboard with a two-out, RBI bunt single. Heading to the 6th Class A1 first round @OLMathletics leads 9-1. pic.twitter.com/INeANqlB7Z

— Paul Gotham (@PickinSplinters) June 7, 2021
Bui and Karli Valdes added a hit apiece for the Titans.
Mercy and Brighton will meet for the third time this season with the Bruins taking both of the previous decisions by final scores of 19-3 and 15-1. A 4:30 p.m. first pitch is scheduled for Wednesday at Brighton.