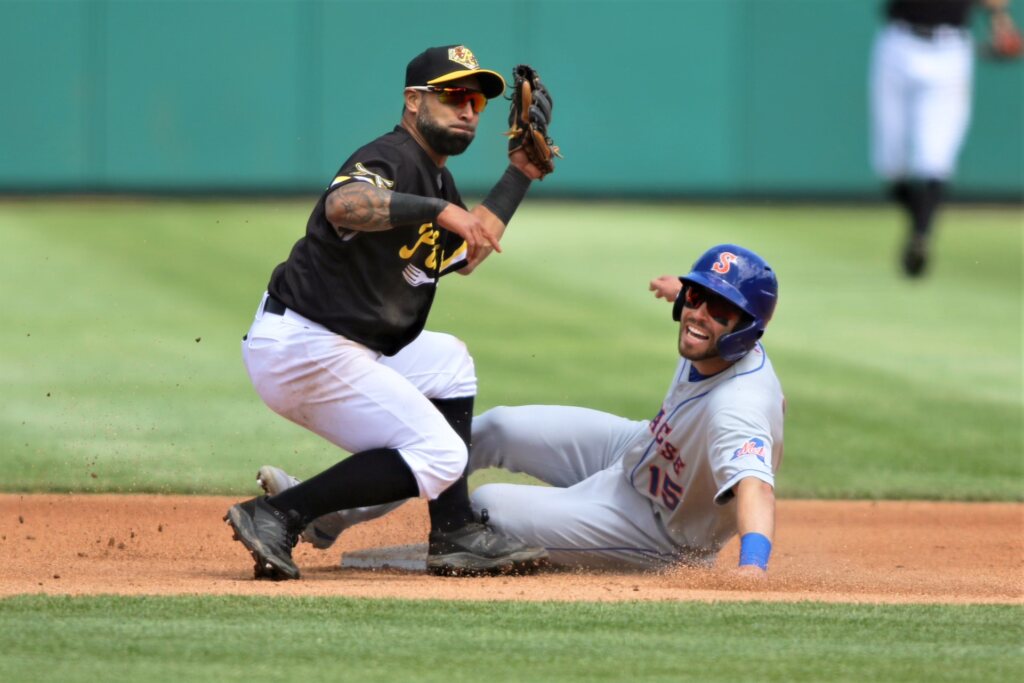 By CHUCKIE MAGGIO
The Rochester Red Wings have scored 16 runs over the last three games, matching the most prosperous three-game stretch Rochester has seen during this two-week homestand.
The Wings are finding out that hitting cures many ills, including poor fielding displays.
Jake Noll's sixth-inning grand slam, Rochester's first slam of the season, powered the Red Wings to a 9-8 victory in front of 1,785 fans at Frontier Field on Thursday afternoon. Despite committing three throwing errors and surrendering a four-run seventh, Rochester has won consecutive games for the first time in the Nationals era.
"We'll take any win we can get," Red Wings manager Matthew LeCroy acknowledged, "but we played pretty poorly on the defensive side."
Shortstop Adrián Sanchez airmailed a routine throw over first baseman Jake Noll's head that would have closed the first inning, allowing Mason Williams to instead score the first run from second base. Noll's errant throw to second base after a Cody Bohanek bloop single resulted in a once-hesitant Drew Jackson scoring to thin the lead to two runs.
Rochester answered by tallying 10 hits, three of the extra-base variety, and drawing six walks. Palka walked in all four plate appearances, matching his single-game career high, and scored two runs. Sanchez, like Noll, recorded two hits. Alec Keller produced in the leadoff spot, hitting 3-for-5 and also scoring two runs.
VIEW MORE JOE TERRITO PHOTOS HERE.
Keller has 11 hits in 32 at bats (.344), with a .436 on-base percentage. 
"(Keller)'s been swinging the bat really well," LeCroy assessed. "Started out pretty slow to start the season but he's starting to get more regular at bats and using the whole field, giving himself a chance. He had a nice day today, continues to swing it. As long as he's swinging it, obviously, he'll be plugged in that lineup. This is good. He's a hard worker, he's a great kid, a good teammate. It's good to see those guys do well."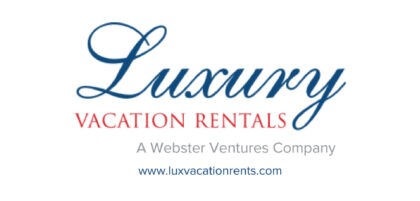 Sterling Sharp, who pitched four games for the Miami Marlins last year, started for the Red Wings in his Triple-A debut but did not complete four innings. Sharp threw 84 pitches, allowing two earned runs on four hits and walking three batters. Bryan Bonnell was Rochester's pitcher of record, even after T.J. McFarland was hit hard in the seventh. Syracuse starter Akeem Bostick, whose brother Brandon was an NFL tight end, took the loss.
Justin Miller threw two baserunner-free innings, striking out four, to record the save. Noll, who noted that when Miller enters the game "you know it's kind of over," assisted the right-hander and redeemed himself for his error in the process. The 27-year-old snared Drew Jackson's foul pop fly against the netting near the Red Wings dugout to record the penultimate out. 
"Pretty, pretty, pretty special," LeCroy remarked. "After he kind of misplayed that pop fly over his head with McFarland pitching, to come up with a ball like that, late in the game like that, was pretty neat."
"I hate errors; nobody likes errors," Noll said. "We won the game, (I) caught the ball, whatever, you know?"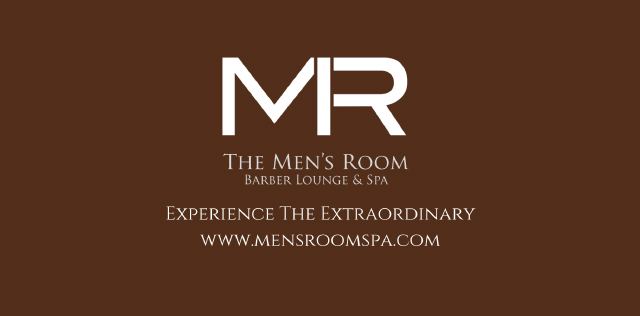 The common denominator between Thursday's grand slam and Noll's first bases-loaded homer on June 5, 2018 is that Carter Kieboom was on second base for each. After the third five-RBI game of his professional career, Noll was happy to improve the Red Wings' record with three more games scheduled in the series.
"It's been tough. Tough for everybody," Noll acknowledged. "It's weird; a lot of guys here didn't play at all last year and none of us really played every single day, so it's tough coming back and not being able to play. We'll get it going."