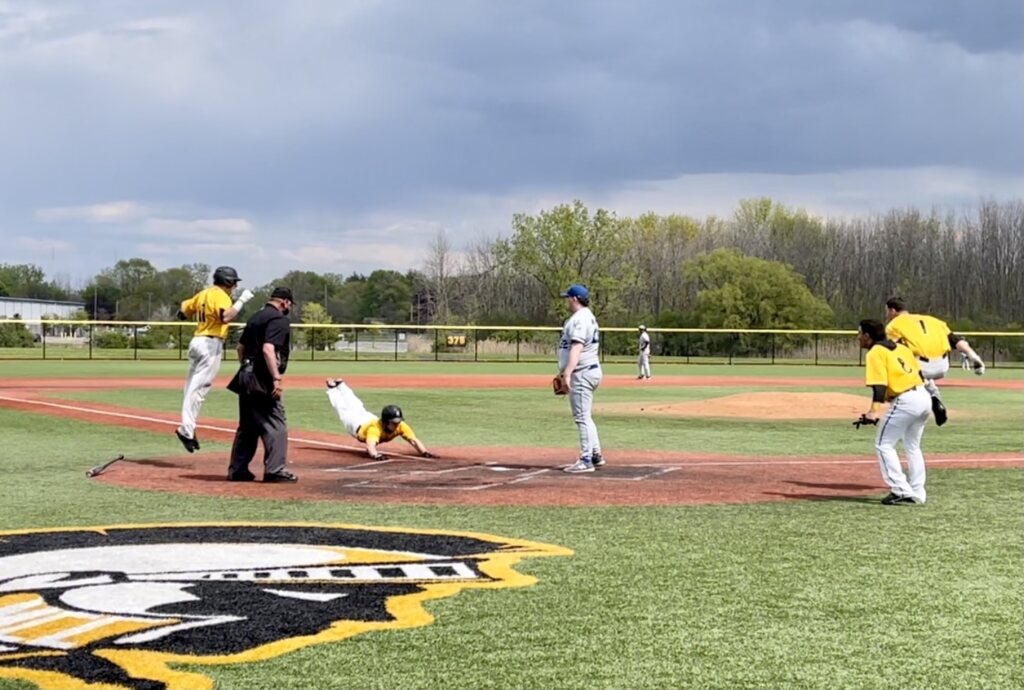 By PAUL GOTHAM
ROCHESTER, N.Y. — That Trevor Gineau (Henrietta, N.Y./Rush-Henrietta) occupied a spot in the Monroe Community College baseball team's lineup on Sunday came as a matter of chance.
The freshman second baseman, though, is the reason the Tribunes will have an opportunity to claim their 11th district title in program history.
Gineau scampered home from second on a passed ball, and Monroe CC walked off with a 14-13 win over UConn-Avery Point (UCAP). With the victory, MCC advances to next weekend's NJCAA Division II East District Championship Series.
"I saw it go down and I thought 'all right I have third,'" Gineau said recalling the play. "Then the catcher is looking between his legs. Doesn't see it. I'm thinking 'I'm going.'"
It was the only time in the game that Monroe had an advantage in runs scored.
"I'm excited to keep playing with this team," he said. "Great group of guys."
Trailing 13-11, Max Schmarder (Buffalo, N.Y./Olmsted) and Ryan Hill (Webster, N.Y./Webster Thomas) started the stanza with back-to-back walks. Pinch-hitter Patrick May (Baldwinsville, N.Y./Baldwinsville) moved the runners with a sacrifice bunt. Gineau plated the first run with a single to center field. Dillon Higgins (Stratford, CT/ Notre Dame Catholic) knotted the score with a sacrifice fly.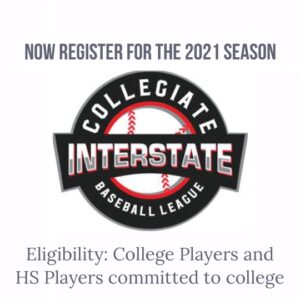 Gineau moved to second on the play, and Ben Beauchamp (Rochester, N.Y./McQuaid Jesuit) came to the plate.
"It was the whole pass-the-torch mentality," Beauchamp said of the comeback. "Everybody knew what we had to do to win the game. Trevor got us going. He put us in a good spot.
"With the passed ball I was thinking 'all right, it makes it easier for me. I didn't realize he (the UCAP catcher) had no idea where the ball was until the pitcher started screaming at him. Before I know it, Trevor's sliding into home."
Wild. Pitch. Walk-off! Trevor Gineau scores from 2nd. Monroe 14-13 heads to Districts! pic.twitter.com/ekOADzcIhu

— Paul Gotham (@PickinSplinters) May 16, 2021
Griffin Dietrich (Buffalo, N.Y./Orchard Park) worked two innings in relief to pick up the win. The only pitcher in the game on either side to not give up a run, Dietrich struck out two while allowing two hits and one walk.
Four batters and one out into the game, UCAP took its first lead. The Pointers added four in the second to go up 5-0. The Region 21 representative led 10-5 in the fifth and 12-7 in the seventh.
"I tip my cap to them," MCC head coach Dave Brust said of the UCAP squad which needed two wins on Sunday after falling to Monroe 9-1 on Saturday. "They played for pride today and pushed us."
Trey Brown (Rochester, N.Y./Aquinas), who went a combined 7-for-10 with four walks, five RBI and three runs scored for the weekend, highlighted a four-run seventh inning when the Tribune left fielder plated two with his second double of the game.
"I just look over into the dugout, and I see 20 guys that I don't want to let down," Brown said of his 13th double of the season. "I'm not letting them down. They won't let me down; I'm not letting them down. I just do it for them."
After a missed cutoff, Trey Brown brings home 2 with a 2-out single through the left side. Monroe trails 12-9 in the 7th. pic.twitter.com/1fj3OK7ZIq

— Paul Gotham (@PickinSplinters) May 16, 2021
With Beauchamp pumping his fist, it was Brown who lunged to the turf to greet Gineau at the end of his game-winning head-first slide.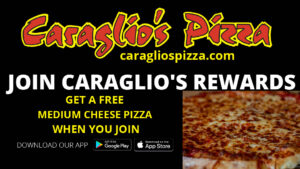 "I just love this team," Brown said. "I wouldn't want to do it with anybody else."
It looked like MCC's comeback would occur in the eighth inning when Gineau tripled to start the home half. But Zack Rinkavage made a back-handed stab off a Higgins line drive and his ensuing momentum took the UCAP third baseman to the bag for a double play.
Five months ago, Gineau wasn't a member of the MCC team. Enrolled in classes last fall, it wasn't until his former high school teammate and current Tribune Patrick Sherron (Henrietta, N.Y./Rush-Henrietta) brought up the idea. With COVID-19 impacting the MCC roster, Gineau got his shot. He joined the team in February and logged his first at-bat on March 14th. He didn't get another chance until April 5th.
"He didn't play much for the first 16 games," Brust said. "He just took it. Showed up every day, took good bp (batting practice), took good in-and-out. He was a good teammate. He pretty much turned into our starting second baseman by game 20."
The first order of business was getting Gineau to part ways with his bat. He came to practice toting a 32-inch white bat that Brust compared to an "empty paper towel roll" with the sound the ball made upon contact.
With his teammates chiding Gineau, assistant coach Cory Brownsten placed the bat in the dugout garbage can.
"It was kinda small," he admitted. "I had been using it for that long. I didn't want to switch it out. I was like all right I got to paint or something. I painted it black. It was just dead. Nothing's going out of the infield off it."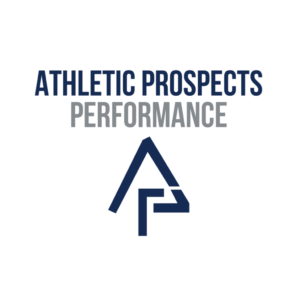 It became a pre-game ritual for Gineau to place the bat in the receptacle.
"It was sticking out of the garbage like a flag pole," Brust said laughing.
Gineau went 1-for-3 on April 18th. It was the first of eight games in 10 in which he collected at least one hit. On Sunday, he went 2-for-4 with two walks and three runs scored.
"For sure, I feel like I've been barreling way more balls up," he said of the change in artillery.
Monroe opened the weekend with a 6-3 win over Ulster County Community College. Brown and Justin Herrera (Stratford, CT/Bunnell) both finished 3-for-4. Herrera collected four RBI and a run scored. Brown drove in two. Beauchamp and Higgins had two hits apiece. Tyler Smith (Fairport, N.Y./Fairport) struck out six over 7.1 innings. Dietrich picked up the win in relief when the Tribunes scored three runs in the bottom of the eighth to break a 3-3 tie.
Schmarder doubled, walked twice and drove in three runs to lead a 9-1 MCC win over UCAP on Saturday. Herrera went 2-for-5 with a triple, two RBI and a run scored.
Herrera finished 4-for-6 with a triple, two RBI and three runs scored in Sunday's win.
Justin Herrera's 2-out, 2-run triple highlights a 4-run second as Monroe cuts the deficit to 1. Heading to the third: UCAP 5-4. pic.twitter.com/SJTH8QiPub

— Paul Gotham (@PickinSplinters) May 16, 2021
MCC moves on to play at Region 19 champion Lackawanna College next weekend. Days and times are TBA.