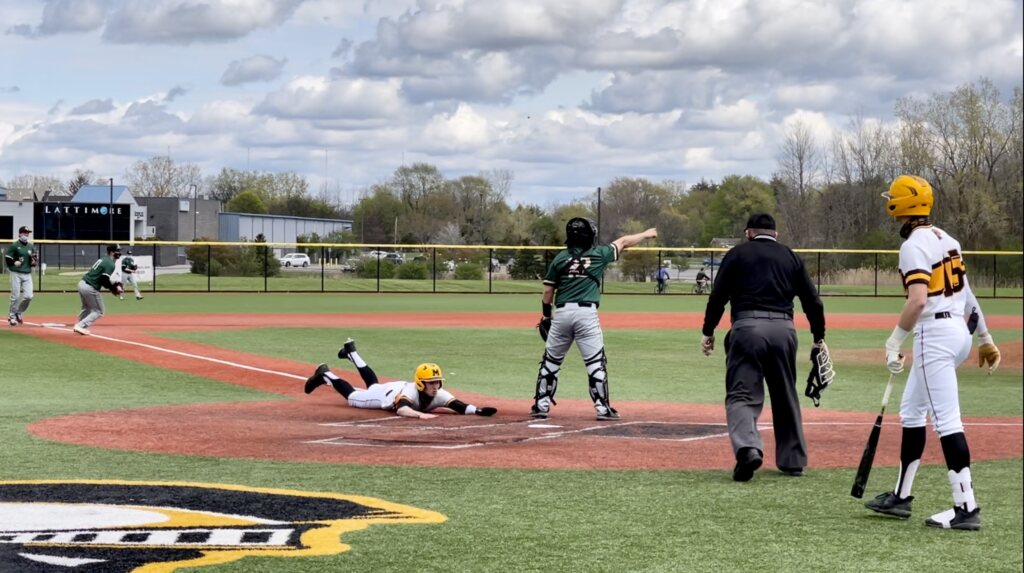 By PAUL GOTHAM
ROCHESTER, N.Y. — Daniel McAliney dropped a curveball over the outside third of the plate to Rush-Henrietta leadoff man, Cam Ritchie. The breaking ball to start the top of the first inning proved to be a glimpse of what was to come.
Offering a steady diet of those curveballs and mixing in his slider, McAliney kept the Royal Comets off-balance in a 4-0 McQuaid Jesuit win in non-league action from Monroe Community College, Saturday afternoon.
"The curveball and slider were working great today," he said. "I had them guessing."
The 6-foot-4 SUNY Binghamton commit struck out five and allowed just two hits for his second win of the season as McQuaid improved to 4-0.
He has yet to allow a run in 12 innings of work after throwing six full as well in a 6-2 win over Canisius (VI) on May 2nd.
First pitch from Daniel McAliney pic.twitter.com/8pDs0POmxR

— Paul Gotham (@PickinSplinters) May 8, 2021
"He can throw his get-me-over-curveball, and he's got a slider for his strike-out pitch," McQuaid head coach Tony Fuller said. "His fastball gets a little more life when he's starting O-and-1 (no balls and one strike) with the breaker. He doesn't always do that. Today he did it a little bit more than usual. He was effective."
With a runner on second and one out in the third inning, McAliney got R-H's Seamus Devlin on a foul tip off a breaking pitch before inducing a routine pop up along in the infield. He surrendered a one-out double to Chris Sleeper in the sixth but, again, responded with a strike out this time on a fastball before he stranded the runner at third on an infield out.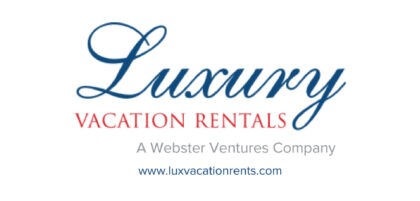 He retired eight of the last 10 batters he faced.
"I had a nice starting point for it and it was working well," McAliney said of the off-speed pitch. "I can start with a fastball and finish them with a curveball. Or I can start 'em with curveballs and finish them with fastballs. I'm confident to throw any pitch in any count really."
Wilson Brauer highlighted a three-run third inning when the Jesuit Knights recorded all the runs needed for the win. Brauer connected on a one-out single to left that brought in Jack Beauchamp and Will Taylor with the first two runs of the game.
"He was throwing a two-seam that was moving away," Brauer said of Sleeper, the R-H starter. "I was just trying to take the ball where the pitch was going. Straight to the ball and put it in play – with runners in scoring position, that was the most important thing to do."
The left-handed batter caught up with a pitch on the outer half and served it into left field.
"I didn't want to get too out ahead," he explained. "I wanted to keep it simple and put a good swing on it."
McQuaid strikes first. Wilson Brauer brings in 2 with a single. pic.twitter.com/WGJyDQ6iI1

— Paul Gotham (@PickinSplinters) May 8, 2021
Beauchamp sparked the rally with a one-out double to left field.
"Forgot about who was on the mound and put the ball in play to get something started," he said of Sleeper, a West Virginia University commit. "Anything works to get started, just a little dinker to left field got me on base."

Last Saturday, Beauchamp was on the gridiron helping the Jesuit Knights football team to its second straight Section V Class AA title. Saturday on the diamond, he finished 2-for-3 at the plate.
"It was a quick transition," said the St. John Fisher commit who will play baseball at the East Avenue college. "First game was a little tough earlier in the week. I struck out twice. Just kept working. Got back in the cage and started hitting better. It was hard getting the swing back after the football season, but I got it back now."
Aiden Stewart capped the inning with an RBI single through the right side. The Siena College commit went 2-for-3 on the day as well.
McQuaid looked poised to blow the game open in the fourth when the Jesuit Knights put the first three batters on base. CJ Phelps started the stanza with one of his two singles. Keeler Thomas reached on an error, and Max Stuver walked to load the bases.
Phelps came home on a wild pitch, but Sleeper retired the next three setting down the final two on strikes.
"That's why it was big in that third inning to capitalize because he's always a pitch away from getting out of any jam, really," Fuller said of Sleeper the 6-foot-2 right-hander who committed to the Big 12 school prior to his junior season. "He's tough in every situation, because he's a strike-out guy. Those strike-out guys can wiggle out of stuff like that. He has the ability to strike out anybody in the lineup at any time, even when you get runners on base."
Sleeper was the tough-luck loser earlier in the week when he was saddled with six unearned runs in a 6-4 loss to Hilton. He struck out four and allowed two hits in that game.
On Saturday, he struck out four and allowed four runs (three earned) to a McQuaid squad that averaged seven runs per game over their first three outings.
"He's got such good late movement on his stuff," Fuller added. "He's been in a lot of situations, so he's not fazed by much."
Chris Sleeper gets the final out of the second. Right-hander erased a runner at first earlier in the frame with a pickoff. No score heading to the 3rd: Rush-Henrietta and McQuaid. pic.twitter.com/5VvIBs7B54

— Paul Gotham (@PickinSplinters) May 8, 2021
Taylor worked a clean seventh inning for McQuaid. The Wofford College commit retired the first batter he faced on a come-backer and sent the last two back to the dugout on strikes.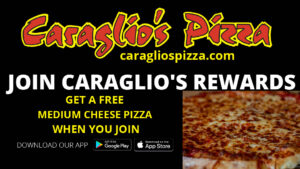 Dillon Kelly tossed a scoreless inning in relief for R-H. Connor Nguyen was 1-for-3 for the Royal Comets. Sleeper also walked twice in the game.
McQuaid's Edward Hall finished 1-for-2 with a walk and a run scored. Stuver was 1-for-2.
McQuaid plays at Pittsford Sutherland on Monday before playing three straight against St. Joseph's Collegiate Institute (VI).
R-H plays back-to-back games against division rival Victor on Monday and Wednesday.