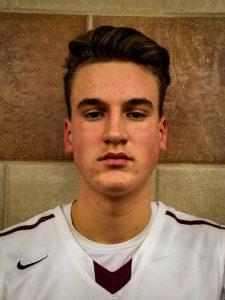 By JOHN LIKANJE
Former Section V star Tyler Warner will continue his basketball career at the collegiate level. The 6-foot-8 center announced his commitment to George Washington University via Twitter, Thursday evening.
Excited to say I will be continuing my journey at George Washington University!! @GW_MBB @JamionChristian @GrahamBousley @TwoTwelveSports @avonoldfarms pic.twitter.com/hSPjZhiblN

— Tyler Warner (@TylerWarner2020) May 6, 2021
Warner played two of his five high school seasons at the Aquinas Institute. As a sophomore, he led the team with 7.3 rebounds per game, including 4.7 on the defensive glass and 2.6 offensive boards. Warner added 6.7 points and 1.1 blocks despite playing only 15 of 21 games in the 2017-18 season. The 6-foot-8 center accumulated double-digit rebounds seven times, including a season-high 14 on February 10, 2018 against Liverpool (III).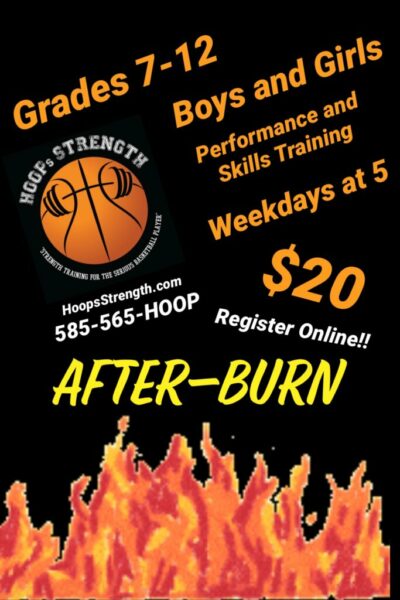 The following season, Warner scored 199 points in 11 contests played (18.1 points per game). The 6-foot-8 center reached double-digit scoring in every game, including three with 20.
His three 20-point performances were 26 on January 3rd against Northstar Christian, a career-high 36 on January 19th in a 68-49 victory at Vertus and 21 on February 11th against McQuaid. Warner was named to the 2019 Private-Parochial First Team.
Warner has spent the past two years in Avon, Connecticut playing at Avon Old Farms School for the Beavers.