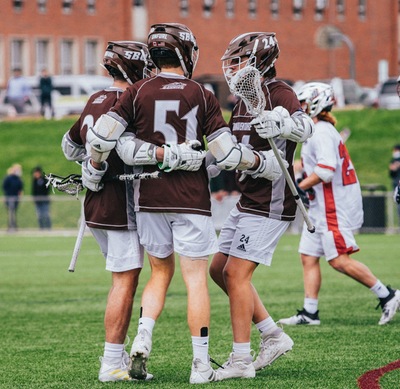 By CHUCKIE MAGGIO
Randy Mearns made a strong declaration in 2018, a statement that matched his new boss's vision for the new program but did not inspire any advance Memorial Day Weekend planning.
The St. Bonaventure Bonnies, Mearns said, "can really build something special here." He went as far to tell The Intrepid that the program could one day win a national championship. Bona had just welcomed 32 freshmen lacrosse players to campus, a process athletic director Tim Kenney likened to "herding cats," and was soon to be outscored 193-81 in its 0-13 inaugural campaign.
But Mearns, wherever he's stopped in the sport, has won. The St. Catharines Athletics hadn't won a Minto Cup box lacrosse championship in 40 years before he joined the team and won tournament MVP; he won five more Cups with two different teams from 1992-96. He then won the 1993 Major Indoor Lacrosse League title as a rookie with the Buffalo Bandits, captained the Rochester Knighthawks to the 1997 MILL title in their third year of existence and returned to coach alma mater Canisius to the first NCAA Tournament appearance in program history.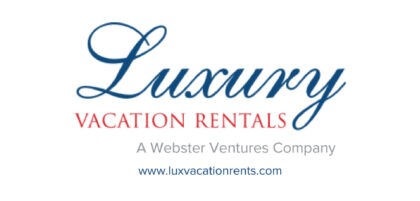 What sounded like a reach to the uninitiated, then, was a natural progression to Mearns. Find a program willing to invest the necessary resources, take your early licks and then…
"We kinda felt like Year 3 would be that kind of determining factor, like can we take it to the next level?" the St. Catharines, Ontario native recalled. "Knowing that we were gonna have a good portion of our roster being juniors, they've all put on 20, 25 pounds of muscle and everybody's growing and everybody's matured, everybody's had the opportunity to gain a ton of experience. We've been able to fill some of the holes and the gaps with the freshman and sophomore class.
"So we kind of felt that this junior year we could make a run, but we just didn't know how fast we'd be able to progress."
The Bonnies progressed from 0-13 in 2019, to 0-6 in a COVID-shortened 2020, to this: a 5-4 record, a conference tournament victory, a win away from a Metro Atlantic Athletic Conference (MAAC) Championship Game appearance. In front of Brett Dobson, one of the two best goaltenders in the league as chosen by its coaches, and powered by MAAC Offensive Player of the Year Jake Rosa, fellow First Team honoree Austin Blumbergs and Second Team defensive stalwart Zack Belter, Bona scores with the best of them while keeping the ball out of its own net enough to win.
No team managed to separate itself from the rest in the MAAC this season; no program finished a six-game regular season slate better than 4-2. The Bonnies lost to Monmouth, Wednesday's opponent, 13-12 on March 20.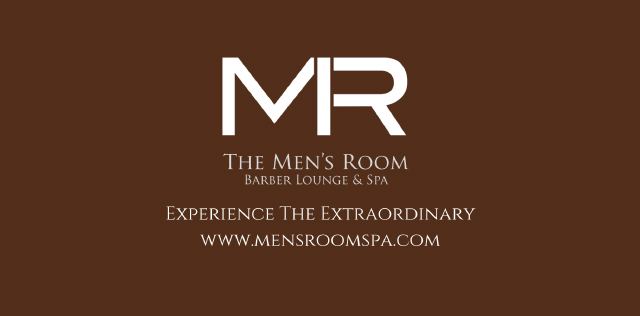 There is so much parity, so much variation in the conference's daily results, that Mearns says the underdog Bonnies carry a "quiet confidence" about their chances. They used a five-goal first quarter to jump ahead of Detroit Mercy last Friday and secure a first round victory on home turf. If they defeat the Hawks in West Long Branch, N.J. on Wednesday, Manhattan or Canisius stands in their way of an improbable NCAA Tournament trip.
"We kind of feel as a staff that yeah, we're the underdogs; we're the lowest seed. But we also know that we were in every game this year…," Mearns said. "As coaches in the MAAC, it's the 'Wacky MAAC.' On any given day, anybody can beat anybody. Everybody has good faceoff guys, good goaltending. It's, does a game plan work? Does a bounce go your way? Because everybody has players.
"So I know that we're confident, but hey we're the No. 7 seed and we can kind of drum the 'Well we're not supposed to win' kind of theory. But we feel, 'Hey, let's just continue to get better every day and play the game.' That's why you play."