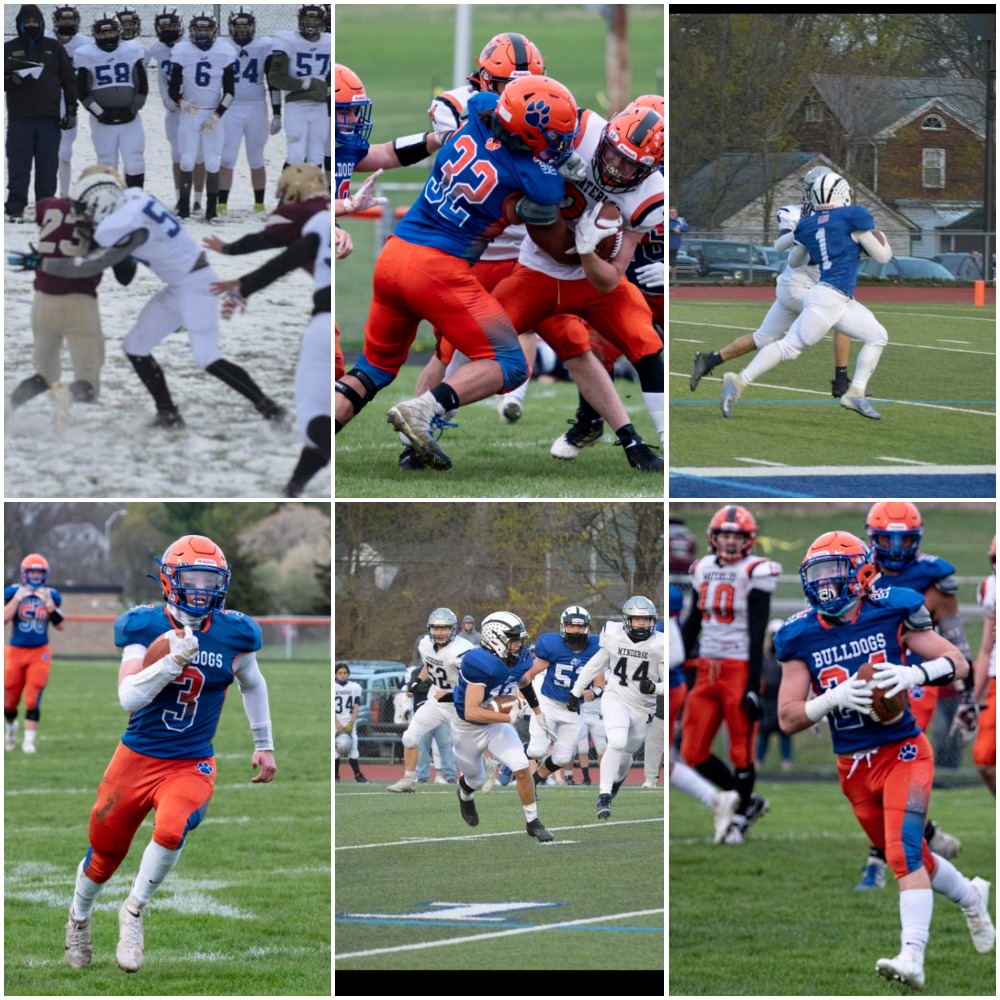 One team is looking to win its second straight sectional title. The other is seeking its first in six years. Undefeated squads and Livingston County rivals Livonia and Bath-Haverling will meet Friday to decide the 2021 Section V Class C Football Championship. Here's the breakdown:
No. 1 seed LIVONIA BULLDOGS (7-0) vs. No. 2 seed BATH-HAVERLING RAMS (7-0)
How they arrived here: Livonia defeated No. 4 Waterloo, 50-6, in the semifinals. Bath-Haverling beat third-seeded Le Roy by a 16-6 score in the semifinals.
Passing offense: Livonia (44 YPG), Bath-Haverling (73.1 YPG)
Rushing offense: Livonia (381 YPG), Bath-Haverling (277 YPG)
Scoring offense: Livonia (37.6 PPG), Bath-Haverling (29.6 PPG)
Scoring defense: Livonia (8.0 PPG), Bath-Haverling (10.4 PPG)
Current streak: Both teams have won seven straight.
Players to Watch for Livonia: Trevor Allen Sr. RB/LB 113 rushing yards, 36 tackles, 34 punt return yards, five rushing touchdowns; Matthew Connor Jr. RB/LB 122 rushing yards, two tackles, one rushing touchdown; Steffan Gwyn Sr. TE/DL 91 receiving yards, 25 tackles, one receiving touchdown; Alex Minnehan Sr. QB/S 1,004 rushing yards, 231 passing yards, 26 tackles, 16 punt return yards, 10 rushing touchdowns, two passing touchdowns; Jake Smith Sr. RB/LB 408 rushing yards, 15 punt return yards, nine tackles, seven rushing touchdowns; Kevin Travis Sr. RB/CB 239 rushing yards, 14 tackles, two rushing touchdowns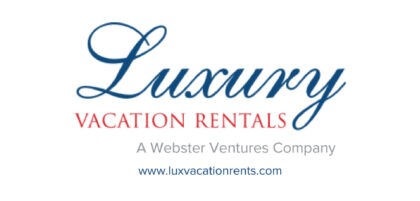 Bath-Haverling: Anthony Brotz, Jr. Jr. WR/DB 202 receiving yards, Semifinals stats: 46 receiving yards, 27 rushing yards, one rushing touchdown; Damien Hall Jr. RB/DB 390 rushing yards, Semifinals stats: 91 rushing yards, one rushing touchdown; Brayden Hess Sr. RB/DB 410 rushing yards, Semifinals stats: 31 rushing yards; Ian DiDomineck Sr. QB Semifinals stats: 81 passing yards
Coaches: Chris Genthner (Livonia), Matt Ford (Bath-Haverling)
History 101: Livonia is seeking its fifth sectional title in program history and second straight overall. The Bulldogs won the 2019 Class B championship over Honeoye Falls-Lima, 12-0, before falling in the NYS Far West Regional to Western New York Maritime/Health Sciences (VI), 40-29. The Bulldogs' three other championships came in 1993, 1992 and 1990 – all in Class B. Bath-Haverling is seeking its seventh sectional title in program history and first since 2015. As a No. 2 seed that year, the Rams defeated top-seeded East Rochester/Gananda, 40-30, to win Class C. The Rams' five other championships came in 2008, 2001-2003 and 1995 – all in Class B.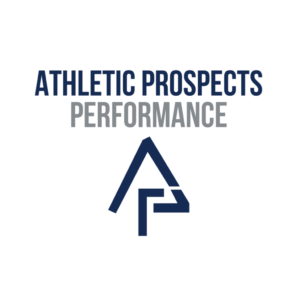 What they're saying: Chris Genthner – "It's a once-in-a-lifetime opportunity to play a sectional final on our home field, but we've got our hands full with Bath. I told our guys that we're going to see a mirror image. We're going to be looking across the line of scrimmage and be looking in a mirror. We run very similar systems. Some of the formations are exactly the same and the plays are exactly the same. The philosophy is very similar. We try to be as physical as possible, and I know Bath is the same way. We've been playing Bath forever it seems like. We've been beat up by Bath a lot over the years and by their physicality. We're going to try and match physicality and try to run our offense as best we can against a team that knows exactly what we're going to do."
Matt Ford – "We just have to continue doing what we're doing. Defensively, we just got to be tough. Offensively, we got to make some tweaks now. Our defense has got to show up if we want to have any chance next week against Livonia. We know that they are a big, fast, strong and physical football team. We know that they're a top team in the state. This is just Livingston County football. We always used to play Livonia, so we understand their hitting level. It's going to be a big challenge, but I believe our guys will be up for it."
A 7 p.m. kickoff is scheduled at Livonia High School.