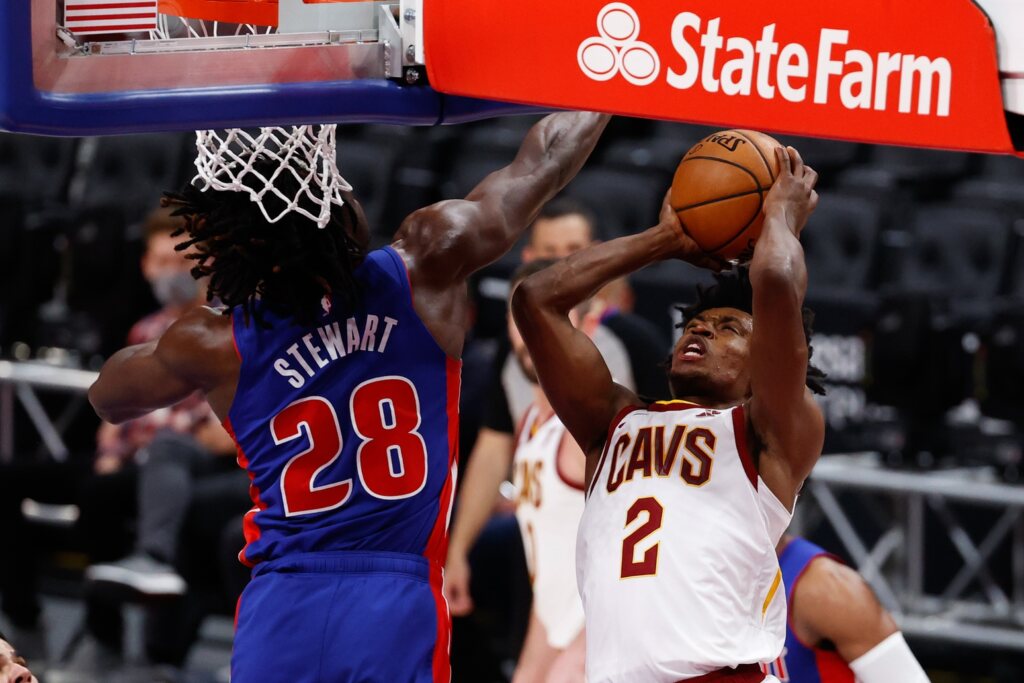 By PAUL GOTHAM 
Isaiah Stewart (McQuaid Jesuit) grabbed a game-high 16 rebounds and scored 18 points to lead the Detroit Pistons past Cleveland, 109-105 in NBA action Monday night.
The double-double was the third straight for the former Section V standout and seventh this season. Stewart, who leads all rookies with 2.4 offensive rebounds per game, grabbed six caroms off friendly shots in the win.
He shot 8-of-12 from the floor and posted a game-high +20. The 6-foot-8 center is fifth among NBA rookies shooting 58.3 percent from the floor.
Stewart collected three steals and three blocks in the win.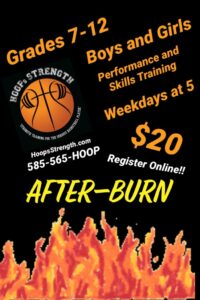 Averaging 20.3 minutes per game for the season, Stewart logged 32 minutes on Monday – his third game this month with more than 30 minutes of action.
Detroit (18-40) has won two of its last three games.