By JOHN LIKANJE
Alexander Minnehan scored three first-half touchdowns to ignite Livonia to a 36-14 road win over Attica, Wednesday evening.
Playing as both the quarterback and premier running back, the senior scored twice through the trenches and hurled a touchdown pass. Minnehan set the tone with an 11-yard connection to senior wide receiver Troy Galbraith on the second drive of the game.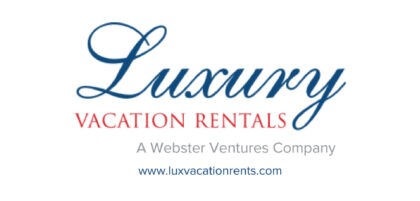 Then Minnehan only needed two runs for his second touchdown. On a drive that started at the Bulldogs' 34-yard line, the senior tailback scampered nine yards on the first play before exploding for a 57-yard sprint to the end zone.
Finally, Minnehan capped off the first half with a 14-yard scoring run to end a 12-play, 52-yard drive for a commanding 24-0 advantage at intermission.
Senior running backs Trevor Allen and Kevin Travis both rushed for a touchdown in the second half. Defensively, the Bulldogs had three interceptions as well.
For Attica, junior quarterback Jake Dressel completed 11-of-17 passes for 143 yards and a pair of touchdown passes to senior wide receiver Ayden Goll. Goll finished with seven catches for 61 yards and added a two-point conversion. The 6-foot-2 receiver snagged an interception on defense as well.
Senior power back Zachary Strzelec had 16 carries for 95 yards. Andrew Cusmano hauled in four catches for 75 receiving yards.
Defensively, Jeremiah Donohue, Wyatt Kauffman and Strzelec led with 11 tackles apiece.
"I'm so proud of the way my team battled tonight," Attica head coach Caleb Sabatino said. "Hats off to Livonia. They're a really good football team and a class act, but our kids never quit. We talk a lot about how football can parallel life. Sometimes it gets tough and the easy thing to do is throw in the towel, but that's not what happened tonight. We played with pride and gave it all we had."
Both teams' next game will be Tuesday at 6:30 p.m. Livonia (4-0) hosts Wellsville. Attica (2-2) travels to take on Hornell.