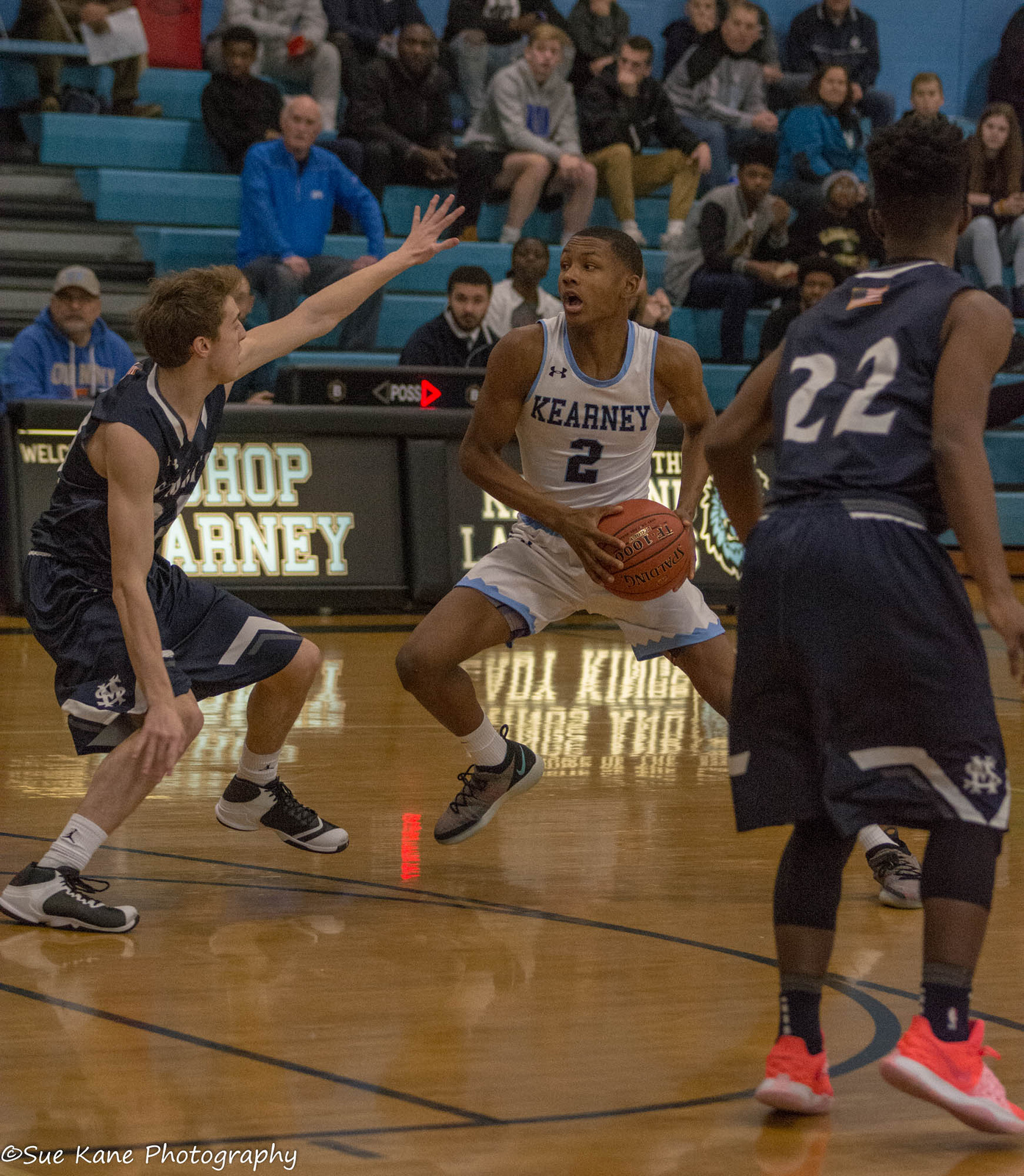 By JOHN LIKANJE
Former Section V star Kidtrell Blocker will continue his basketball career at the collegiate level. The 6-foot-5 guard announced his commitment to Georgia State University via Twitter, Friday afternoon.
Blocker played two of his five high school seasons at the varsity level in Rochester. As a sophomore, he led Aquinas with 13.8 points, 5.8 boards and two assists despite only playing 11 of 21 games in the 2017-18 season. Blocker netted double-digit points seven times, including a season-high 22 on February 10, 2018 against Liverpool (III).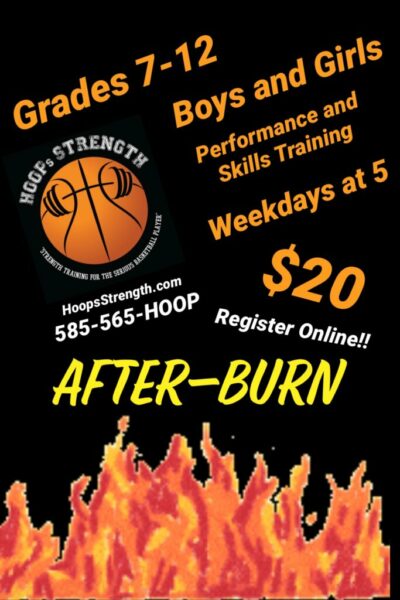 The 6-foot-5 guard transferred to Bishop Kearney the following season and broke through for 455 points in 19 contests played (24.0 points per game). Blocker reached double-digit scoring in every game, including 13 with 20 points and four with 30.
His four 30-point performances were 32 on January 8th in a 78-61 win over Rochester Prep, 30 on January 12th against Notre Dame Utica (III) and 38 twice: February 5th in an 87-83 win over Northstar Christian and in the first round of sectionals against UPrep. Blocker was named to the 2019 Private-Parochial First Team.
Blocker has spent the past two years in Memphis, Tennessee playing at Tennessee Preparatory Academy for the Diplomat Lions.
The Georgia State University Panthers finished the 2020-21 season with a 16-6 record, including an 8-4 mark in Sun Belt Conference play.
*Editor's note: This article was written before Blocker formally announced on April 7 that he decommitted from Georgia State University and re-opened his college recruitment.
— Kidtrell (@kidtrell_4) April 7, 2021