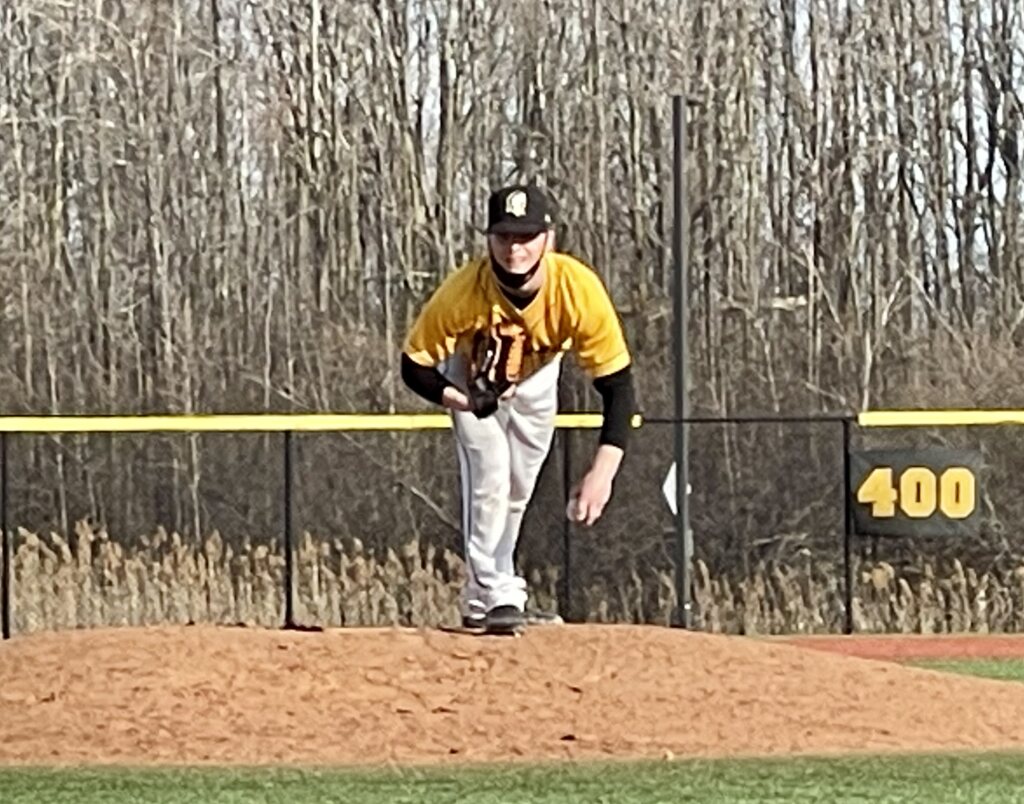 By PAUL GOTHAM
ROCHESTER, N.Y. — A pair of starters turned in their longest personal outings to date, and the Monroe Community College baseball team avenged a weekend sweep.
Matt Barron (Waterloo, N.Y./Waterloo) hurled five innings for his second win of the season, and freshman Hayden Wesseling (Guelph, ON/ Bishop Mac Danielle Catholic) finished two outs shy of a complete game as Monroe took two from Niagara County Community College, 7-4/4-2 in NJCAA action, Tuesday afternoon.
Barron struck out three without surrendering a walk to seal a sweep with the game-two win. The left-hander worked through four shutout frames before running into trouble in the fifth.
"He throws a lot of strikes and he is such a competitor," MCC head coach Dave Brust said. "He controls the running game, and he's an outstanding athlete."
After surrendering a leadoff double to start the game, Barron retired seven of the next eight batters he faced. He worked out of a jam in the third when Scottie O'Bryan reached on a two-out error, and Chris Tani followed with a bloop double into shallow center field. Barron induced a routine fly ball to end the threat.
O'Bryan and Tani touched Barron for back-to-back, one-out RBI doubles in the fifth to get Niagara on the scoreboard, but Barron left Tani at second with a ground ball and a strike out.
"He was more than ready for this," Brust said of Barron whose longest outing prior to Tuesday was three innings on March 14th. "I wanted to get him through this, so maybe the next time we can bump it a click more."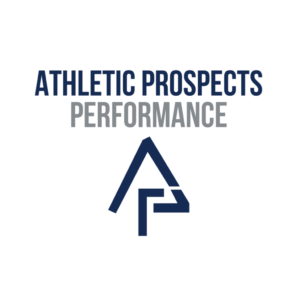 Monroe scored all if its runs in the first inning when Trey Brown (Rochester, N.Y./Aquinas), Ryan Hill (Webster, N.Y./Webster Thomas) and Justin Herrera (Stratford, CT/Bunnell) drove in a run apiece.
Ben Beauchamp (Rochester, N.Y./McQuaid Jesuit) sparked the inning with a leadoff walk. Patrick May (Baldwinsville, N.Y./Baldwinsville) doubled, and Brown followed with a run-scoring single. One out later, May came home on a wild pitch.
Trey Brown plates Ben Beauchamp to get the scoring in the bottom of the first. No outs, runners on the corners. pic.twitter.com/Yd4vwEfwXy

— Paul Gotham (@PickinSplinters) March 30, 2021
Hill plated Brown with a base hit and later scored on a Herrera single.
Ryan Hill brings in the third run of the first with a 2-out single. pic.twitter.com/Y7HsETrZP5

— Paul Gotham (@PickinSplinters) March 30, 2021
Ethan Putney (Churchville, N.Y./Churchville-Chili) worked a pair of scoreless innings in relief. The right-hander set down six of the seven batters he faced with two strike outs and a walk.
Ethan Putney gets the final out on strikes. Right-hander retired 6 of the 7 he faced. @TribuneBaseball takes game 2, 4-2 for the sweep. pic.twitter.com/62OHKKbbjn

— Paul Gotham (@PickinSplinters) March 30, 2021
Wesseling struck out four and walked four over six-and-a-third to pick up the win in game one. The right-hander retired seven of the first eight he faced.
He worked around a one-out single in the fourth before running into trouble in the fifth when O'Bryan highlighted a three-run frame with a two-run double.

Wesseling tossed a scoreless sixth before leaving the game with two on and one out in the seventh.
"Hayden Wesseling has clearly solidified his place as our third starter," Brust said. "For a first-year player who didn't have a fall season (because of COVID precautions), he is really showing poise, command and the ability to throw strikes with two and sometimes three pitches. His maturity on the mound is really impressive."
Griffin Dietrich (Buffalo, N.Y./Orchard Park) came out of the bullpen retired the only two batters he faced.
Beauchamp went 1-for-3 and drove in a pair of runs.
May scored a run and drove in another.
Dillon Higgins (Stratford, CT/Notre Dame Catholic) singled, walked and scored a run. Max Schmarder (Buffalo, N.Y./Olmsted) drove in a run with his fifth double of the season.
Hill finished 3-for-5 on the day with a walk and two runs scored.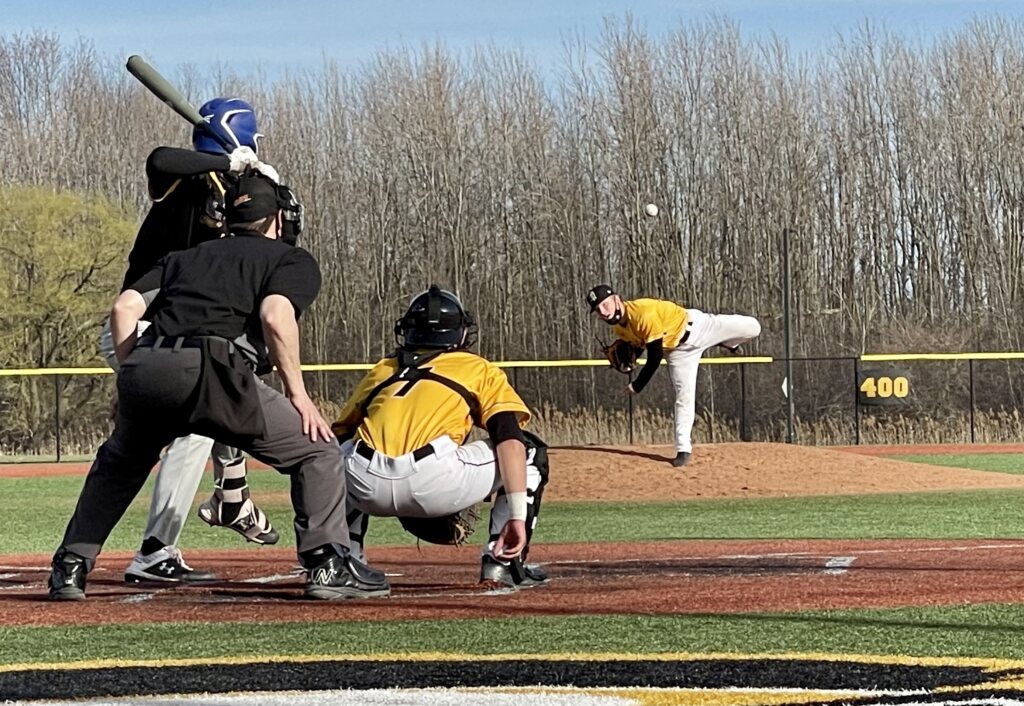 O'Bryan paced the Niagara (5-5) offense going 5-for-7 with three RBI and two runs scored.
Monroe (8-4) is scheduled to host Finger Lakes CC on Friday.
Niagara County took a pair from Monroe on Saturday. Chad Gartland (Irondequoit, N.Y./Irondequoit) allowed two runs (both unearned) on two hits in a complete-game effort as NCCC took the opener 4-2. Niagara took the night cap, 2-1.