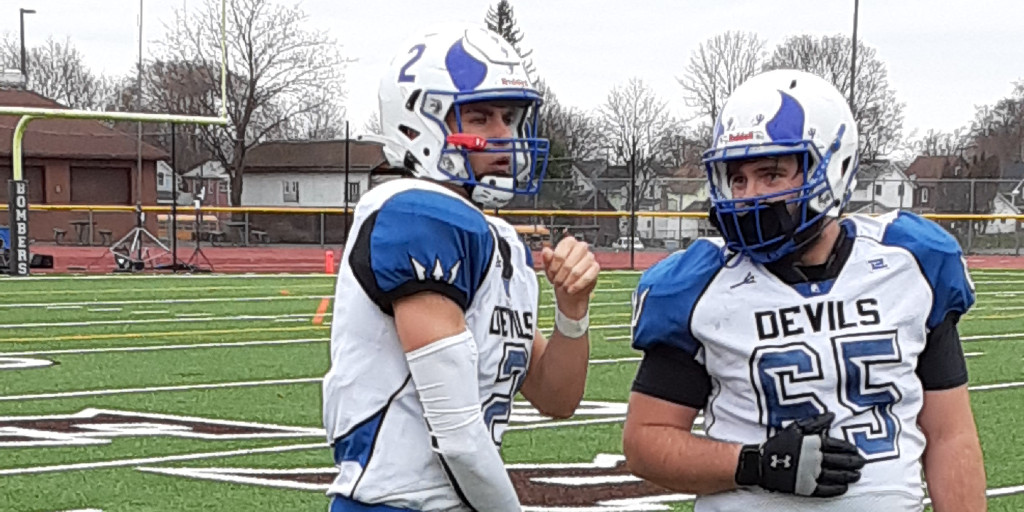 By TIM IRVING
Batavia's multi-weapon offense fired on all cylinders in the first half and the Blue Devils won a key Class B regular season game, 48-30 over Wayne in a game played at East Rochester High School.
Junior quarterback Jesse Reinhart got Batavia on the board on a fourth down conversion over the middle to Alex Hale.
Sophomore Alex Reynolds, who soon played a much larger role in the game, kicked a 27-yard field goal for the Eagles and Batavia led 7-3 into the second quarter.
Early in the second quarter, Reinhart hit Tyler Budziniack over the middle and he took off 76 yards for the touchdown and a 14-3 lead.
On the next set of downs, Wayne junior quarterback Mason Blankenberg suffered a wrist injury. His family contacted the Wayne sidelines and reported the x-rays were negative, forcing Reynolds to take over under center.
But then Terrez Smith took over for the Blue Devils
The senior running back, who transferred from Alexander, got around the right side for a 42-yard touchdown and a 21-3 lead.
Ethan Loaeza picked off Reynolds, who shoved him out at the one-yard line, where Smith scored again, 27-3 Batavia at the break.
After the Eagles first drive of the third quarter stalled, Smith fielded the punt at his own 25 and brought it back for a 34-7 lead.
With Reynolds more comfortable in the offense, the Eagles started rallying. John Wright, Jr. scored from one yard out.
But Batavia answered right back, Reinhart to Hale for nine yards and it was back to a 31-point lead.
Wayne kept coming, sophomore Dylan Vance scored late in the third and in the fourth, but Smith scored his third touchdown of the game in between.
Reynolds threw his first touchdown pass, a great diving catch by freshman Alex Garrow, but Batavia was able to kill the clock, leaving a 48-30 final.
Smith ran for 155 yards and scored fourth touchdowns, Reinhart completed eight passes for 200 yards, 111 of them to Budziniack.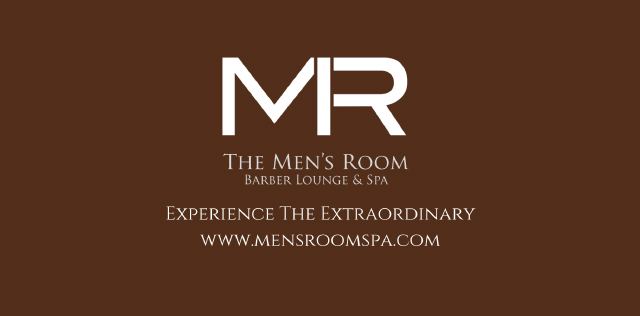 Batavia head coach Brennan Briggs said of Smith, "He's a game-changer. Any given play, if there's a little seam, he can bust it for a touchdown, so, I'm proud of him. He stayed positive to our game plan, stayed positive with our linemen and they did a great job for him."
The win is a big one in Class B, with only half of the eight teams making Sectionals.
"Every week matters more so than it always did," said Briggs. "We knew Wayne was gonna be a tough opponent so we wanted to make sure we came out here and were physical and played our brand of football and it was good to come out of here with a "W".
Both teams are back in action Friday with the Eagles playing the combined BK/Rochester Prep/Rochester Academy Charter team back at East Rochester while Batavia hosts Geneva at Van Detta Stadium.