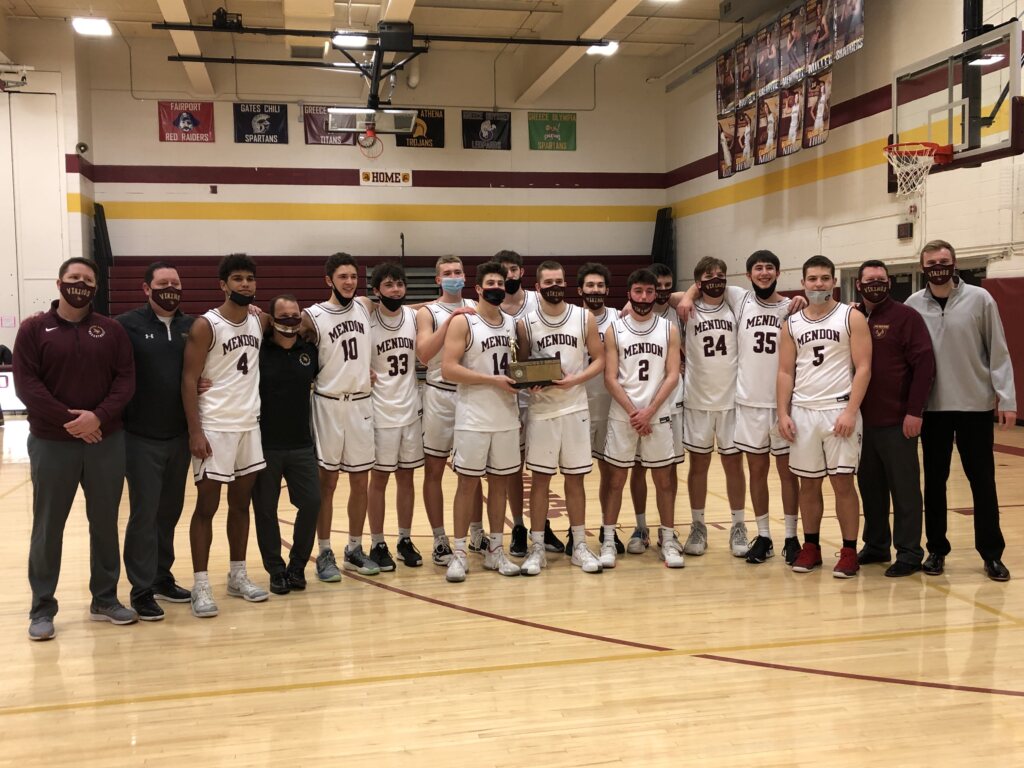 By BILLY HEYEN
PITTSFORD, N.Y. — For months, Pittsford Mendon didn't know whether it'd have a season to cash in on its promise. But that didn't stop the Vikings from working toward their goal, even in a COVID-impacted world when it wasn't always as simple as showing up at a gym.
They arrived at outdoor courts, played pickup games, did sprint workouts and spoke honestly with each other about what they could accomplish if the green light ever came. Once approval came from the state and Section V, Pittsford Mendon didn't miss.
"It's a dream come true," Mendon sophomore Jackson Green said. "It's nothing that turned into something, really."
Not just something — an undefeated, 15-0 season and a Section V Class A1 championship, the fourth in school history. Top-seeded Pittsford Mendon defeated three-seed Irondequoit, 57-52, on Saturday night. Jackson Green led the Vikings with 17 points, with Jacob Shadders adding 16 and both Brady Miller and Luke Hoyser pitching in nine. 
In January, the Vikings were part of a social media campaign promising adherence to protocols if the season was allowed to take place. Two months later, Mendon topped it all off with a sectional trophy.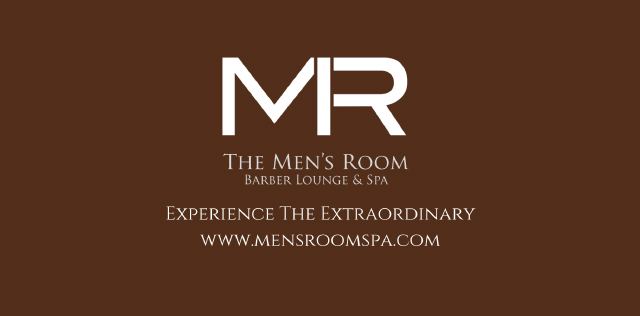 "It was super special," Hoyser said. "Never take anything for granted. I knew it was gonna be a good season. I didn't know it was gonna end like this, but it's a great feeling." 
MORE: Jacob Shadders caps Mendon career with second sectional title
The final basketball tally for @PCSDMendonHS:

🏀 @MendonGVBB: 15-0, Class A champs

🏀 @MendonBBall: 15-0, Class A1 champs pic.twitter.com/MihryOCjI7

— Billy Heyen (@BillyHeyen) March 14, 2021
Mendon head coach Bob Nally recalled the late-January meeting when he told his players that there'd be a season after all — the Vikings flashed huge smiles. But when Nally went through all the rules the players would have to follow due to COVID-19, the grins went away.
It didn't take long for smiles to return, Nally said. Mendon's players had done everything they could to be ready, and they were finally back in their own gym. Masks on faces and toned-down activities away from the court were a small price to pay to play basketball again. 
"They did everything they needed to do, and we got through this unharmed," Nally said. "We didn't have any effects from it. We didn't have any games postponed. We didn't have any players out. To these guys' testament, they did it. Not us, not the district, they did it."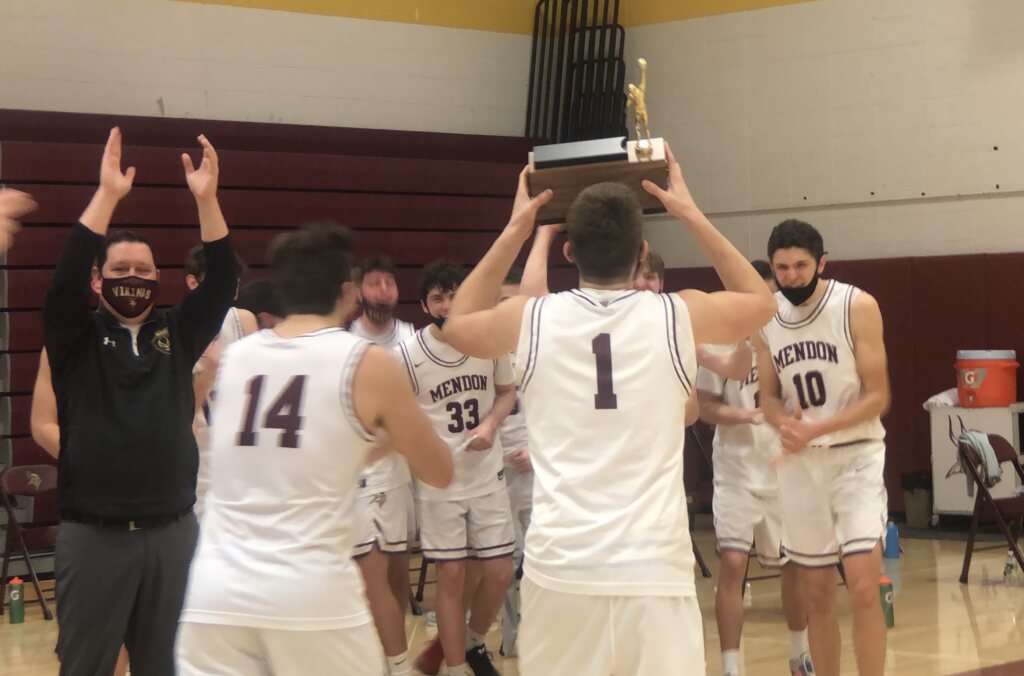 Shadders, Green and Hoyser all recognized that this could be a special bunch. Shadders, the senior point guard, had been on the state finalist team two seasons ago. Green and Hoyser both were there when the Vikings fell to Irondequoit to end the 2019-20 season at the sectional semifinal stage. Almost everyone would return this season.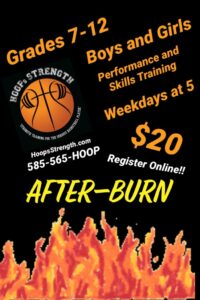 During the regular season, Mendon cruised through its schedule, winning every game by at least nine points. The Vikings won by an average of 28 points in their first two sectional games to reach Saturday's final, too. 
Against Irondequoit, though, things wouldn't be so simple. The Eagles feature both University of Buffalo football commit Rowan McGwin and AGR forward Keenan Robertson. They'd outsize Mendon from start to finish. 
The Vikings needed impact play not just from Shadders, which they knew they'd get. Green, Hoyser, Brady Miller and Eric Krowl needed to play big on the inside. Hoyser did so offensively all over the court to start the game, scoring nine points by early in the second quarter.
"We came so prepared," Hoyser said. "We were ready for this moment."
Early 9 for @LukeHoyser and @mendonbball leads 24-17. @PickinSplinters pic.twitter.com/zJms4LIcaH

— Billy Heyen (@BillyHeyen) March 13, 2021
Irondequoit stayed within five for essentially the entire game, but Mendon always seemed to have an answer. There was a Brady Miller putback to end the third quarter and widen the margin to as much as 10, where it wouldn't get again. 
Putback by @Brady_Miller23 to end the third.@mendonbball leads the Class A1 sectional final, 45-35, with a quarter to play. @PickinSplinters pic.twitter.com/QQwW9V8EoI

— Billy Heyen (@BillyHeyen) March 13, 2021
Green put pressure on the Irondequoit defense all game, working his way to the foul line and even grabbing multiple offensive rebounds over the Eagles' bigger players. 
"(Green) always performs," Hoyser said. "He comes through every game. Plays tough, plays tough defense and just gets it done for us."
By the time 90 seconds remained, Mendon led by three but Irondequoit had the ball. The Vikings first had to hang their hats on defense one more time, something they've embraced during Nally's tenure. Shadders slid his feet to draw a charge for the second time on the night and earn the ball back. 

At the other end, Shadders posted up on the right block before spinning baseline and whipping  a pass to the left corner, where Miller stood waiting in front of the Mendon bench. Nothing but net. Dagger.
"(Miller) was the glue guy, did all the dirty work, hit big shots when they're needed, played big for us down low," Shadders said. "Just one of those other guys that put in an extreme amount of work in the offseason. I just wanna give my props to him, because I'm so proud of him."
Shadders to @Brady_Miller23 , 53-47 @mendonbball with a minute left. @PickinSplinters pic.twitter.com/bgSgGxvl1r

— Billy Heyen (@BillyHeyen) March 13, 2021
A late Robertson 3 pulled Irondequoit back within a bucket, but that was as close as it'd get. Hoyser and Shadders scored nine in the first half. Green scored 12 in the second half. Throughout, Mendon played its trademark man-to-man defense and limited Irondequoit's second-leading scorer, point guard Ryan Heath, to five points.
Caleb Lewis made the game's final two free throws with 3.1 seconds left to put Mendon up five and clinch the victory. As the final buzzer sounded, the Vikings' reserves sprinted onto the court.
Shadders and Hoyser, best friends, leaped for a chest bump. A number of players mobbed Miller, the unsung hero. Minutes later, Mendon carried the sectional block over to the bleachers where their families, whom Nally gave credit for helping the season go off without a hitch, waited to take pictures and cheer some more.
The block for @mendonbball. @PickinSplinters pic.twitter.com/gMrZF3Ve0G

— Billy Heyen (@BillyHeyen) March 13, 2021
For months, no one at Mendon was sure what to make of basketball in 2020-21. On the final day of the pandemic-shortened season, the Vikings made it count.
"Ultimately just to see the smiles on these guys' faces through all these tough times, and to see the parents, you almost wish more people could experience it," Nally said. "It's a little bit of exactly what everyone needs right now. To be a part of it, a couple years ago we won one, this one just has a little different feeling, just a little bit more importance to it."
Scoring totals
Pittsford Mendon: Jackson Green (17), Jacob Shadders (16), Luke Hoyser (9), Brady Miller (9), Caleb Lewis (4), Eric Krowl (2)
Irondequoit: Keenan Robertson (15), Rowan McGwin (14), Jaleel Davis (9), Jason Jacobs Jr. (7), Ryan Heath (5), Jake O'Sullivan (2)