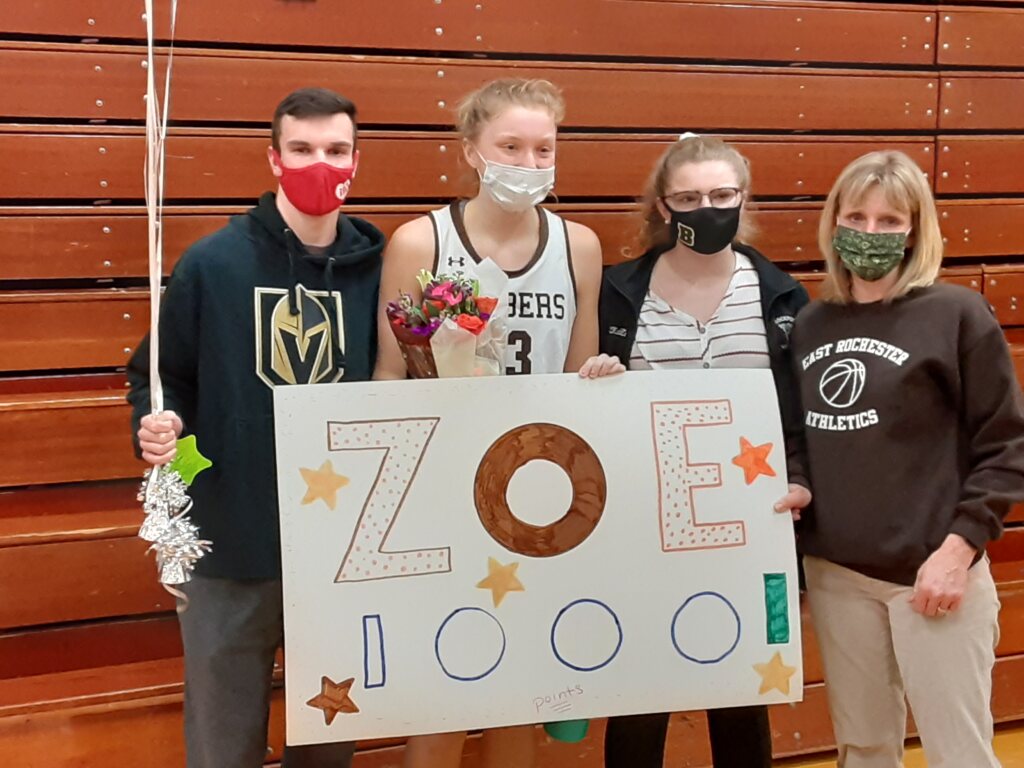 By TIM IRVING
East Rochester senior Zoe Zutes wasn't always a great shot blocker.
"I used to foul out all the time. I think I realized how valuable I was and that I'd rather player her straight up than have her on the free throw line and me on the bench."
Zutes was the most valuable player for the Bombers in a 63-34 victory over Alexander in the Class C1 semifinals, sending the East Rochester girls basketball team to their first Sectional final since 1992.
The game started slow, some of it attributable to COVID-19.
"We only go to school two times a week, so you just wait and wait," said Zutes, adding, "but once you start, you can't stop ER."
Freshman point guard Zarriah Eldridge hit two three-pointers and Zutes started dominating the paint in the first quarter.
Trojans guard Hailie Kramer hit a three-pointer at the buzzer to end the first, Bombers up 15-7.
Then, the Human Eraser took over.
Zutes scored nine of her 14 first half points in the second quarter, the last basket her 1,000th career point.
"I broke my thumb last year, I only got to play half the year and then having the shortened year because of COVID, I didn't think there was a chance," Zutes said.
She added nine rebounds and six blocked shots, all in the first half as the Bombers increased the lead to 33-12.
The lead increased as Lily Funk and Sam Lewis started to heat up, moving out to a 53-16 advantage heading to the fourth.
Zutes has turned blocking shots into an art form, finishing with 10 in the game.
"Once I get the hand on the ball, it's over, you can't even go against me, " Zutes says laughing through her mask.
Coach Mark Florack says, "A lot of the time, the blocks she gets, the girl is bringing the ball into her, so she's really evolved."
Zutes finished with 22 points, 12 rebounds and the 10 blocks. Lewis added 16 points and 11 rebounds and Funk scored 12 points.
Kramer scored 16 for Alexander.
The Bombers play for their first title since 1992, and no ER girls basketball team has made it back to the finals, much less hosted it, which they'll do Friday against Avon.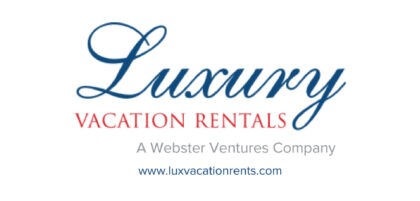 SCORING:
Alexander
Hailie Kramer (16), Alyssa Kramer (6), Ally Mileham (3), Natalie Whitmore (5), Melanie Pohl (4).
East Rochester
Sydney Freiberger (3), Sam Lewis (16), Zarriah Eldridge (9), Nevaeh Johnson (1), Zoe Zutes (22), Lily Funk (12).