By BILLY HEYEN
WEBSTER, N.Y. — The road to the Section V Class AA crown runs through Victor.
The Blue Devils (9-1) claimed the No. 1 seed and home-court advantage throughout the sectional tournament by virtue of a win at Webster Schroeder (6-6) on Saturday night, 71-52. Victor was led by 18 points from Chase Dickens and 17 from Will Tehan. The Blue Devils will begin their quest for a sectional title Tuesday night against 8-seed UPrep. 
"When you get to practice in your gym every day, you get used to those hoops," Victor center Connor Williams said. "You get used to the backgrounds. To be able to play there, although there's no fans this year, it's still an advantage to be playing where you're used to playing every day."
MORE: Churchville-Chili beats Penfield to set up sectional coin flip
Some years, top seeds come with byes, but that's not the case in 2021's smaller eight-team fields. But 2021 also doesn't have sectional semifinal and final games played at Blue Cross Arena — every postseason game will be played at the home court of the better seed.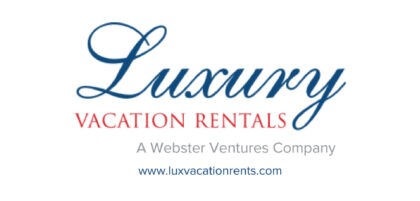 Heading into Thursday night, Victor's path to move up from the No. 2 to No. 1 seed looked steep. But then the Blue Devils beat top-seeded Gates Chili. Rush-Henrietta did Victor a further solid Saturday afternoon with a comeback win over the Spartans, too. That left the Blue Devils in control of their own destiny with a night game at Webster Schroeder on tap.
The Warriors hung around briefly, but even early on it was obvious the issues Victor could cause to Webster Schroeder or anyone else they face. Seven-footer Connor Williams hit two early hook shots. Point guard Dickens got out in transition for a hop-step and-1 before nailing a left corner 3. Shooting guard Tehan scored inside and out, as well.
It's rare that all five of Victor's starters put up huge scoring numbers on a given night, but all five are capable. Saturday, it was the guards leading the way.
"Once we're in a groove, and we have those solid big men, once we get moving, it's really hard to stop us," Tehan said. 
3 for @dickens_chase to start the second from @CWilliams_50 . @VictorBLDevils @victorboysbball @PickinSplinters pic.twitter.com/vaQdWYQw5f

— Billy Heyen (@BillyHeyen) March 7, 2021
MORE: Penfield girls come back to win in double overtime
Victor began the second quarter on a 12-1 run and didn't really look back. Dickens continued scoring in transition, with the fastbreaks often started by shot blocks from Williams (who had three swats in the first half), CJ James and Phil Nwugwo.
Blue Devils senior Mike Ferraro came off the bench and nailed a couple of first-half 3s, too. It's easy to notice Victor's size when the Blue Devils walk into the gym. But the outside shooting makes it all work.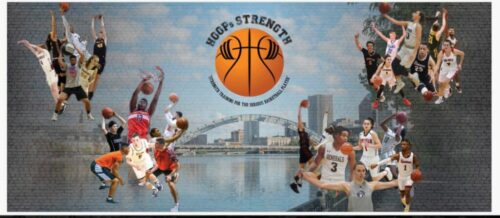 "It's so much harder to stop us (when the guards are playing well)," Williams said. "If they leave Tehan or Chase open, they're good shooters. We know that. When they start hitting their 3s, it's really tough to stop us."
Second 3 of the first half for Mikey Ferraro. @PickinSplinters @victorboysbball @VictorBLDevils pic.twitter.com/sIav7JzX75

— Billy Heyen (@BillyHeyen) March 7, 2021
Once Victor had blown the game open, it could throw a variety of looks at the Warriors in the hopes of sharpening up for sectionals. Williams acknowledged postgame that the Blue Devils have mostly been a 2-3 zone team for the past few years and that opponents are ready for it.
Against Gates Chili on Thursday, the second half featured a heavy dose of man-to-man. Saturday's game featured extended pressure up the court to go along with a 1-3-1 zone look, too. 
Victor even tested out an uber-big lineup of Dickens at the point with Nwugwo, James, Williams and Owen Stone in the game. That featured the 6-foot-6 Nwugwo at the top of the 2-3 zone.
"We're testing different things out, see what works best," Williams said. "… Just having different defenses to go to just helps our team as a whole."
MORE: McDonough and Mercy take regular season finale
1-3-1 out of the half for @victorboysbball @victorbldevils leads to a Will Tehan steal on the back line. @PickinSplinters pic.twitter.com/iB2llI1179

— Billy Heyen (@BillyHeyen) March 7, 2021
For the final few minutes of Saturday's game, Victor's starters sat on the socially distanced chairs along the sideline with smiles on their faces, enjoying the exploits of their teammates off the bench. The wide margin provided a moment of reprieve for a core that's been at the forefront of Section V for the past two seasons.
A year ago, the Blue Devils were also the No. 1 seed, but they lost in the sectional semifinal in the final 10 seconds to McQuaid. It was a loss that motivated Victor's returners throughout the summer, Tehan and Williams said.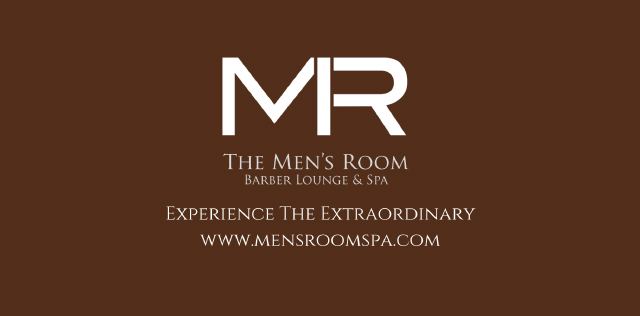 This time around, the Blue Devils have been there before, the top seed entering the postseason. They know what went wrong, but as always, are more focused on what comes next. This time, too, there's a bonus: As long as Victor keeps winning, it'll keep playing at home.
"I don't know how much of an advantage it gives us, other than just being more comfortable," Victor head coach Tyler Roberts said. "But it's better than being on the road."
Scoring totals
Victor: Chase Dickens (18), Will Tehan (17), Connor Williams (11), Mike Ferraro (9), CJ James (7), Phil Nwugwo (6), Owen Stone (2), Cam Ryan (1)
Webster Schroeder: Nick Hauman (15), Luke Insley (9), Ben Carey (9), Matthew Fulkerson (5), Alex DeRosa (4), Evan DeMocker (4), James Knox (3), Michael Salina (2), Zachary Hosmer (1)