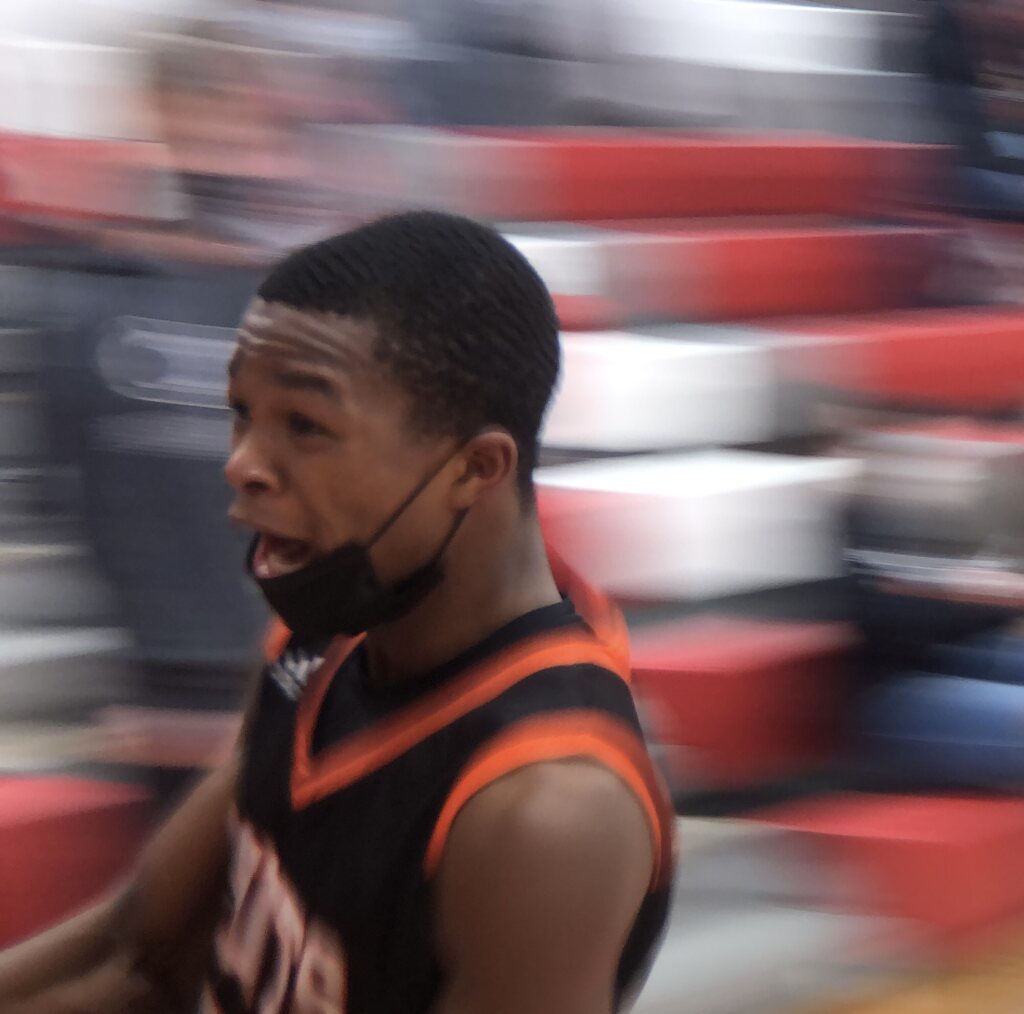 By BILLY HEYEN
PENFIELD, N.Y. — As Churchville-Chili rode its bus to Penfield High School on Saturday, the Saints watched the Spencerport-Brighton game. For Churchville-Chili's game at 3 p.m. to be for anything more than pride, Brighton needed to win. 
Across town, the Bruins came back from eight down with 50 seconds left to force overtime before winning in the extra period. Brighton's coached by David Tisa, who was Churchville-Chili head coach Tim Miller's best friend growing up. Tisa and the Bruins gave Miller and the Saints a shot.
"I owe (Tisa) one," Miller said. "I played basketball with him from third grade all the way to my senior year at Athena. We'll be sending Christmas cards out to Brighton next year."
Churchville-Chili (2-8) upheld its end of the bargain in a 60-58 win over Penfield (8-5) behind 28 points from Jason Gibbs and 15 from Davian Pride, including the game-winning 3-pointer. The victory sets up an unusual sectional scenario in which Churchville-Chili and Spencerport, knotted on all other tiebreakers, will flip a coin to determine Class A1's eighth and final seed. 
"We needed this win big time, and we know they're a great team," Gibbs said. "We played our butt off."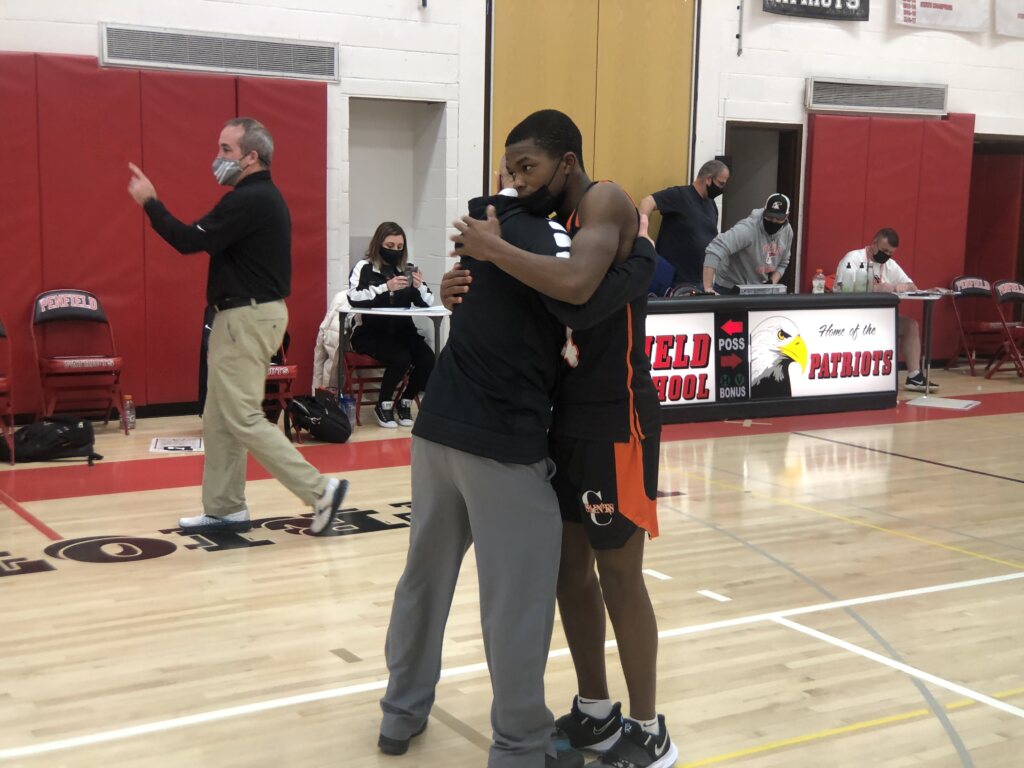 MORE: Elisa Faklaris' clutch plays lead Penfield girls past Churchville
Churchville-Chili didn't come out of the gates like a team playing for a sectional spot. Penfield burst out to a 17-7 advantage behind three early triples from Aiden Cook.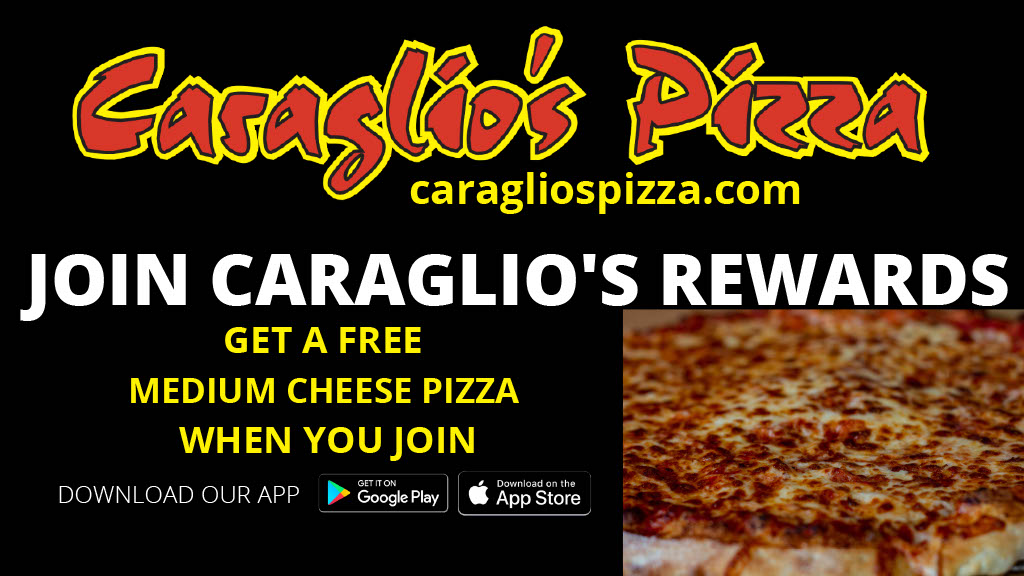 When these teams met earlier in the season, the Patriots won by 14. The Saints graduated eight seniors from last year's team and entered Saturday with only one win. There wasn't much to suggest that the first quarter would differ from the final three.
"This season, we didn't have that many expectations," Gibbs said. "So we're just playing every game hard and see where that gets us."
Two early 3s for @cook2023 , this one from @rj_wilkins . @penfieldbball @PickinSplinters pic.twitter.com/2ZttHSeuOQ

— Billy Heyen (@BillyHeyen) March 6, 2021
Churchville-Chili's point guard, Gibbs, is generously listed at 5-foot-8, but his quickness on Saturday's court was second to none. When he wanted, he could get all the way to the hoop to finish, both with his right and left hand.
Once the Penfield defense adjusted and prepared to stop Gibbs' drives, he gladly stepped into 3-pointers and pull-up jumpers. Gibbs also used his quickness on multiple occasions to steal the ball and beat everyone down the court for a layup, which is exactly what he did to end the first half on an extended 20-8 run for the Saints.
"That's been my job since day one," Gibbs said. "So I kind of got used to it during the season. It's just repetition for me every single game. It's easy."
Jason Gibbs spoils Penfield's hope of a last shot. His steal bucket gives him 16 and sends @cccsdathletics to the locker room up 27-25. @PickinSplinters pic.twitter.com/Q9DlvCrkIo

— Billy Heyen (@BillyHeyen) March 6, 2021
Penfield stuck in the game thanks to more shot-making from Cook and a third quarter buzzer beater from RJ Wilkins that pulled the Patriots within a point entering the fourth, and it would stay close until the end.
With 5:26 to play, Gibbs drove right and scooped in a tough finish through contact to put Churchville-Chili up two. Then Matt Karpen and Joaquon Thomas traded and-1s, followed by a Wilkins bucket to give Penfield the lead.
Jason Gibbs gives @cccsdathletics the 50-48 lead with 5:26 to play. Gibbs has 25. @PickinSplinters pic.twitter.com/A651HF4UdI

— Billy Heyen (@BillyHeyen) March 6, 2021
Gibbs was the man all day Saturday and had one more shot in him. Working against a 2-3 zone from Penfield, the Saints' point guard assessed his options before rising up at the top of the arc with 40 seconds left. He swished it to put Churchville-Chili up 57-55.
"(Gibbs) is my guy," Miller said. "He's been coming to open gym since he was in fifth grade, rolling off the football pads and playing against the high school kids. I've been waiting for this."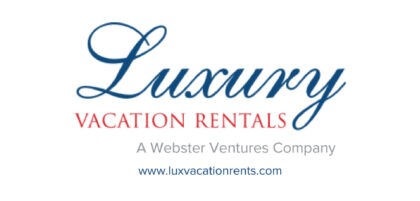 Cook had one more make, too, a 3-pointer with 35 seconds left to put the Patriots up one and give Cook 21 on the day. Churchville-Chili's ensuing timeout discussion focused on patience against the zone. 
Pride aligned on the left wing, where he'd been for much of the day. A few possessions earlier, he'd gotten an open look but had his heel on the sideline as he caught, resulting in a turnover. This time, when Gibbs swung the ball to Pride, he caught right where he wanted and rose up with his left-handed stroke. The shot fell through, Pride's third 3 of the day.
"He's been hitting them all year," Gibbs said. "So he hit it."
Davi Pride for the 60-58 @cccsdathletics lead. 5.2 seconds, Penfield uses timeout after passing halfcourt. @PickinSplinters pic.twitter.com/7c6m8sM3y3

— Billy Heyen (@BillyHeyen) March 6, 2021
Pride unleashed a brief scream and flex, but there was still one more stop to get after two timeouts. Penfield went to Cook, who couldn't get a shot to fall, and the real celebrations ensued.
Gibbs sprinted away from the floor, unleashing a scream into the padding on the gym wall. Two sets of Churchville-Chili teammates leaped for chest bumps. A number of Saints players hugged Churchville-Chili's coaches. 
The Saints knew they'd have no control over a coin flip to determine their sectional hopes. But they'd taken care of what they could, pulling an upset on the road to give themselves a chance. That's all Miller and his staff could've asked for.
"I'm Irish," Miller said. "I'm pretty lucky. We'll see."
Scoring totals
Churchville-Chili: Jason Gibbs (28), Davian Pride (15), Joaquon Thomas (10), Robert Munding (3), Collin Curley (2), Justin Meister (1), Caleb Smith (1)
Penfield: Aiden Cook (21), RJ Wilkins (16), Ty Salmon (11), Matt Karpen (6), Andrew Faillace (2), Caden Harrington (2), Brady Schroeder (1)