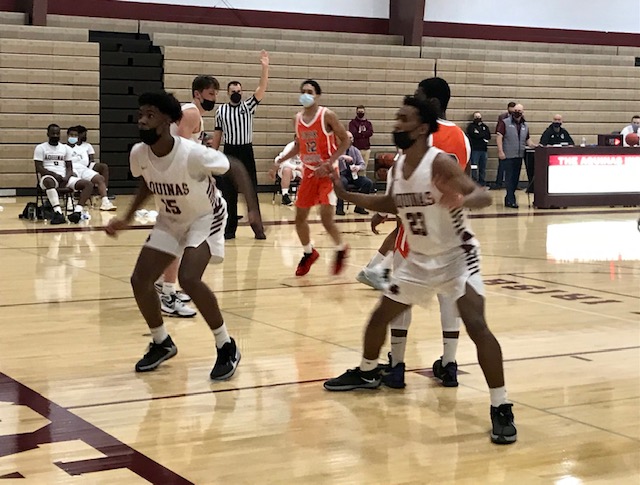 By PAUL GOTHAM
ROCHESTER, N.Y. —  It took six minutes of game time for the Aquinas boys' basketball team to build a six-point lead, Monday night. Four minutes later, the lead was gone, and the Li'l Irish never recovered.
Josh Bridges led three players in double figures with a game-high 26 points to lift the Park School (VI) past Aquinas, 72-54 in non-league action from the Wegman-Napier Center.
Aquinas fell to 6-3 on the season with its second loss to the private school from Buffalo.
"The teams that beat us, they don't beat us with one guy," Aquinas head coach John McCauley said. "They beat us with ball movement, and they beat us with getting the shot clock down to 10-15 seconds, drive, kick for a wide-open look. That's just simple basketball. Right now, we're just complicating the game way too much."
Juniors Myles Blackwood and Jack Bleier finished with 12 and 11 points respectively.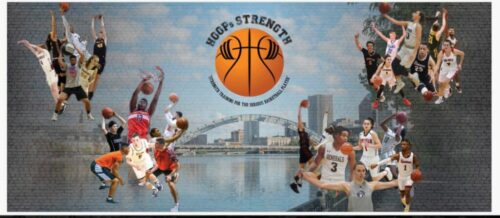 Jack Bleier grabs the defensive carom and finds Demarius Owens on the break. @AQBoys_Hoops early 12-8. pic.twitter.com/ysGgYYerfT

— Paul Gotham (@PickinSplinters) March 2, 2021
Bleier scored seven and handed out an assist in the first quarter when Aquinas jumped out to its largest lead of the game. The sophomore guard connected on a catch-and-shoot three. After Mykel White broke an 8-8 tie with a tap in, Bleier led Damarius Owens on the break for a layup. Wesley Henderson connected from distance, and Will Scanlon added a bucket for a 17-11 Aquinas advantage.
It was the most productive sequence of the night for AQ.
Myles Blackwood uses the window. pic.twitter.com/ruarhnIQA2

— Paul Gotham (@PickinSplinters) March 2, 2021
"We're still playing individual basketball too much," McCauley added.  "Maybe a good portion of that is my fault. We've stressed all year that we got to play together."
Trailing by 13, Aquinas opened the third quarter with three empty possessions.
"We missed a lot of shots," McCauley noted. "Even to open up that third quarter. We get a wide-open three from the corner. We get a wide-open drive to the basket.  They come down and hit a deep three in the corner. That's a quick six-point swing right there. That goes from possibly being a 10-point deficit to 16."
Owens scored six points in the third quarter. The 6-foot-7 sophomore big man connected three times in the paint.
Damarius Owens gets to the basket. pic.twitter.com/LGzK7FYwsP

— Paul Gotham (@PickinSplinters) March 2, 2021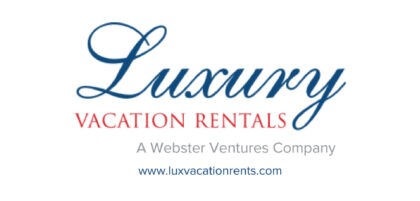 "We got it going with Damarius a little bit in the third quarter and then we just went away from him for some reason. We don't share the ball enough to beat a good team."
The Aquinas defense forced turnovers on four of five possessions late in the third quarter but could not take advantage at the other end of the floor.
"Defensively, we were okay but again our bad shots and our turnovers led to easy opportunities," McCauley explained. "When we can't set the defense up, that's tough for any team. It's tough to defend like that especially a team like [Park]."
Bridges connected five times from behind the 3-point arc, part of an overall effort which saw the Pioneers hit 12 from distance. Caleb Hutchins added 15 points. Chase Welch had 12 for Park.
On Saturday, Park lost to East in a game where Bridges scored just two points, and the Pioneers hit five from long range. In that game, Deonjay Carter converted 18 of 19 free throws and led all scorers with 35 points.
On Monday, Carter had seven points.
Park took a 59-57 decision when the two teams met eight days ago.
"They're pretty good in transition and in the secondary break, too," McCauley said. "You got to get stops, and you got have quality possessions. Right now, we're not getting enough quality possessions to beat a good team or beat a team that we should beat by a lot."
Henderson finished with nine points for Aquinas. Scanlon had five. Robert McCullough (4) and Myles James (3) rounded out the scoring.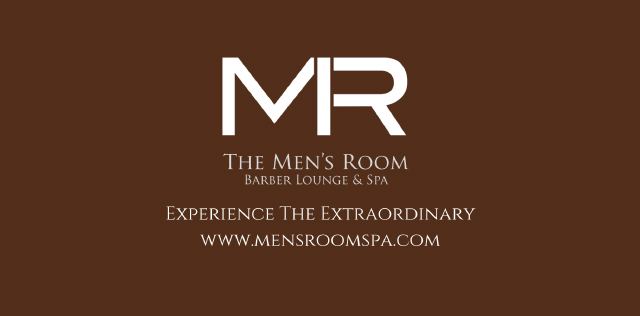 "I thought we had a good plan," McCauley said. "We knew what they were going to do. We're just not executing. I take the blame for that. As a coach that falls on me. We'll go back, look at the film and get ready for McQuaid on Friday."
A 6:30 p.m. tip off is scheduled at the John H. Ryan, Jr. Memorial Gymnasium on Friday.