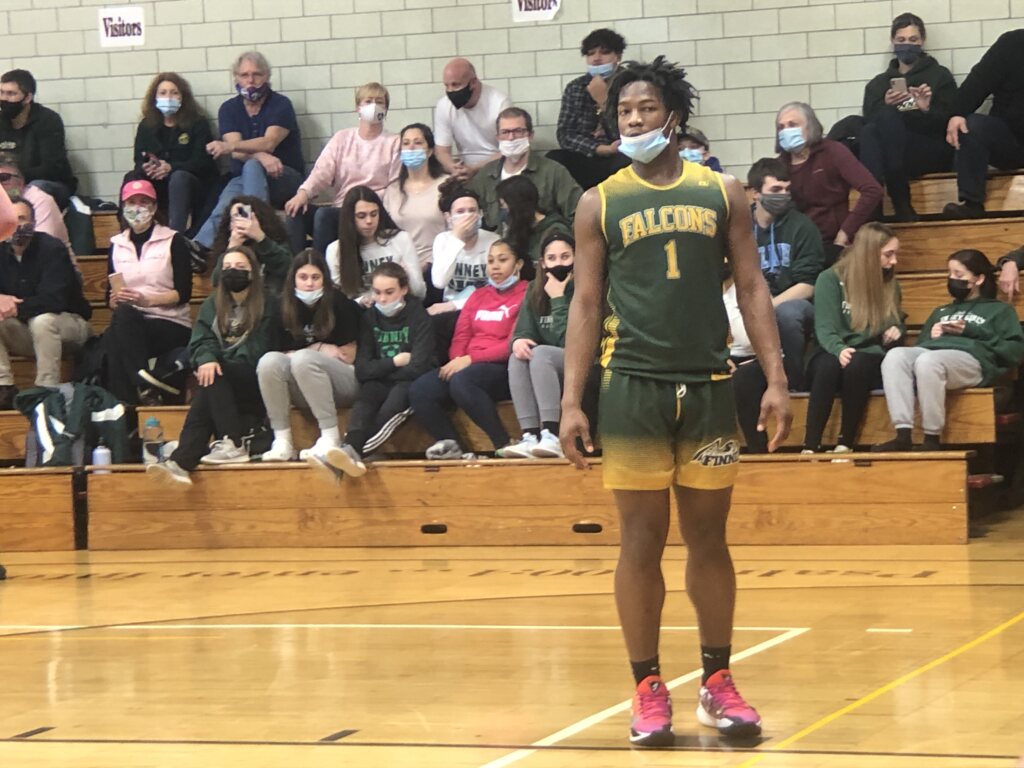 By BILLY HEYEN
ROCHESTER, N.Y. — Markus Robinson drove right late in Friday's first half and momentarily had the ball knocked away, but he gathered and put it back off the glass and in.
It may have been the Finney sophomore's least remarkable bucket of the night, if not for what it meant: Those two points pushed Robinson's career total to 2,000.
"He's a very, very special player, and I'm in awe of him every time I watch him play," Finney head coach Joe Marchand said. "He's not a kid I take for granted. I've been coaching at Finney for 24 years, I've been coaching 30 altogether, and he's the best athlete I've ever been around."
This is it — Markus Robinson becomes the 10th player in Section V history to score 2,000 points. He's already got 27 tonight. @PickinSplinters @FinneySchool pic.twitter.com/RdWRSfrthT

— Billy Heyen (@BillyHeyen) February 27, 2021
Robinson joined a very exclusive club with his milestone, becoming the 10th player in Section V boys basketball history to score 2,000 points in his varsity career. The historic accomplishment came on a big night for the Falcons as a whole, with Robinson's 48 points and 13 rebounds helping Finney (9-2) hand Northstar (9-1) its first loss, 83-70.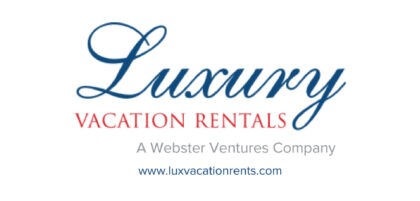 As a sophomore, Robinson is on pace to shatter Miles Brown's Section V all-time scoring record of 2,914 points. But the quest for more records and a sectional title didn't stop Robinson from appreciating what he'd done Friday night.
"To be honest, I never thought I was gonna get 2,000," Robinson said. "I didn't think that playing basketball would get me where I am today. I always thought I wasn't going to be able to play how I'm playing now."
MORE: Jahniya Johnson, Sarina Pasquantonio key Finney girls' win
Before Robinson entered eighth grade, Marchand heard rumors about the young star who he'd get to coach. The long-time Falcons head man told his son, Andy, to play one-on-one with Robinson if he attended a summer workout the team was having.
Andy left the workout drenched in sweat and told his father he'd beaten the young phenom, 15-13, Marchand said. More notable were the words Andy said next.
"'Dad, you've never coached a kid this good,'" Marchand recalled Andy telling him, "'and you'll never coach a kid this good ever again.'"
From Robinson's very first varsity practice as an eighth grader, Marchand knew he was special. And once he saw him flip the switch to what Marchand called "game mode," he knew Andy was right.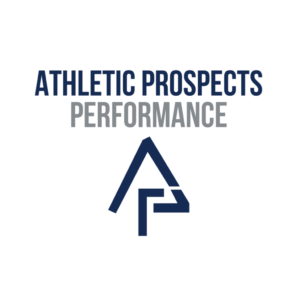 Robinson was in "game mode" from the very beginning against Northstar. He pulled up from the right elbow for two to open his scoring, then nailed a combination of 3-pointers, midrange shots and finishes in the paint to quickly approach 2,000 points.
"He was hot as a pistol," Marchand said. "His pull-up jumper, which is a great tool of his, was on."
Markus Robinson with the and-1 in transition. He's got 21 — 6 away from 2K. @PickinSplinters pic.twitter.com/tzeoCq77k3

— Billy Heyen (@BillyHeyen) February 27, 2021
As a player averaging more than 40 points per game, Robinson needing 27 to hit the mark felt reasonable — the only question was which half he'd do it in.
Robinson's blazing start put that question to bed. He finished a reverse layup to pull within four points, then nailed a floater to move within a bucket.
That's when Robinson drove right once again and, after not getting the shot off right away, eventually finished for 2,000. Robinson didn't know until after the game which basket had been the record-setter — in the moment, Finney kept on playing, opting not to use a timeout and instead to keep its hot start going. That allowed Robinson to hit one more shot before the half.
"Just knowing that I was close to 2,000, my coaches told me to come out and try to get my points, get my teammates involved," Robinson said. "So I just took that and came out and did what I had to do."
HALF: Finney 45, Northstar 29.

Markus Robinson hit a long 2 to end the first half with 29. He's got 2,002 career points. @PickinSplinters pic.twitter.com/kjf1CPYiit

— Billy Heyen (@BillyHeyen) February 27, 2021
At that point, Finney had Northstar in an unfamiliar position, trailing 45-29 at the break. The Falcons and Robinson wouldn't let the game, a potential Class B2 sectional final preview, get much closer.

On one play, Robinson grabbed a rebound and was triple-teamed in the backcourt. No problem — he simply dribbled out of it and all the way up the floor before finishing a layup with authority.
This isn't news, but goodness Markus Robinson is a problem. @PickinSplinters pic.twitter.com/zKTVghLelp

— Billy Heyen (@BillyHeyen) February 27, 2021
Robinson followed that with another pull-up jumper, a floater, a runner and a spin move inside to hit 40 points on the night.
"Staying in the gym," Robinson said of how he's gotten to this point. "Getting at least 100, 200 shots up a day, trying to make hard shots so in a game I can make those shots."
Tough angle, no problem, Robinson again. @PickinSplinters pic.twitter.com/ha6kuju1pR

— Billy Heyen (@BillyHeyen) February 27, 2021
If not for two missed free throws in the first quarter, Robinson could've reached 50 points on his historic night. He'd have to settle for 48.
The final two points for Robinson came against Northstar's full-court press. He went long for a pass from Nick Pasquantonio over the top, leaping to grab the ball before laying it in. If a player on Friday's basketball court was going to catch a touchdown, too, it was Robinson.
"This is a very big moment," Robinson said. "To be honest, I didn't think that we were gonna win. With the way we came out, we just showed we were gonna win. The way we played defense, the shots we were hitting, just made us come out stronger and win. This is a very big moment for us."
FINAL: @FinneySchool 83, Northstar 70.

Markus Robinson finished with 48 points, raising his career total to 2,021. The Falcons hand Northstar its first loss. @PickinSplinters pic.twitter.com/I7rD7K1cm1

— Billy Heyen (@BillyHeyen) February 27, 2021
Following the game's conclusion, after Robinson had tracked down his missing bag from the locker room, he stood near the center of the court where he'd scored his 2,000th high school point and conducted an interview.
As Robinson answered a question, a man walked over: George Grace, a pastor at First Bible Baptist Church in Hilton. Grace wore a retro Northstar Christian basketball jersey, No. 33.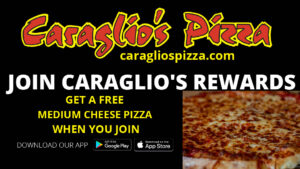 Grace had a simple request for one of the greatest scorers in Section V history.
"Markus, you don't know me," Grace said as he and Robinson locked right hands, "but I wanna be able to say that I shook your hand one time in my life."
Section V's 2,000-point scorers
Miles Brown, Northstar – 2,914
Adam Enders, Belfast – 2,594
Mason Putnam, Prattsburgh – 2,515
Neil Weidman, Dansville – 2,441
Ralph Angelo, Honeoye – 2,407
Terry Brown, Clyde-Savannah – 2,360
Jason Amore, Friendship – 2,332
Nate Dukes, Freddie Thomas – 2,155
Markus Robinson, Finney – 2,021
Bill Young, Angelica – 2,006