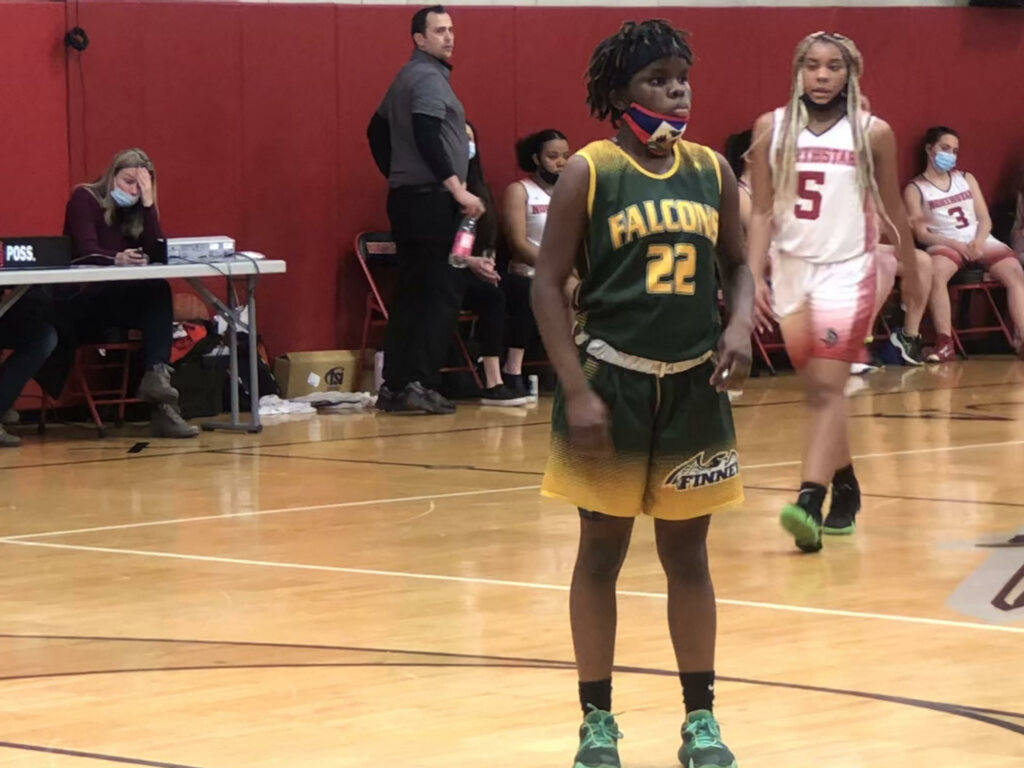 By BILLY HEYEN
ROCHESTER, N.Y. — Sarina Pasquantonio didn't hesitate on the left wing during Friday's third quarter, letting a mid-range jumper fly even as a defender closed out on her. The whistle blew as the ball was in the air, and it dropped through for an and-1.
Finney guard Jahniya Johnson was the first player to reach Pasquantonio and celebrate, letting out a scream and chest bumping her teammate. The Falcons' leading duo was on their way to a big win.
"Sarina's somebody a lot of people don't know about," Finney coach Joe Marchand said.
After Friday's game, they'll start to know more about Pasquantonio and Johnson. They were too much for Northstar (4-1) to handle in a 65-58 Finney (6-2) win that handed the Knights their first loss of the season. Johnson led the way with 30 points, seven assists and six steals while Pasquantonio put up 27 of her own. The Falcons had tested themselves earlier this season with two games against East High School, and those challenges aided Friday's win.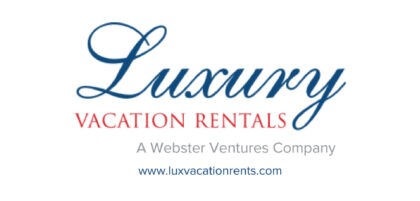 "I told our girls, 'We're not gonna see anybody for the rest of the year like East High,'" Marchand said. "… I talked to them earlier in the year, sometimes when you see a cat that's scarred up a bit, it's been through some battles."
MORE: Markus Robinson scores 2,000th career point
Northstar entered Friday undefeated behind a three-headed attack of Alayna Garwood, Bria Danesi and Breona Jones. Finney's best answer would be an early and often dose of Johnson.
The point guard opened the season with a 49-point outing to announce her presence to Section V, then followed it up with 47 more. Almost right away at Northstar, it was more of the same.
Johnson opened her night with a 3-pointer from the left corner, then she banked another triple in. From there, she broke out her floater package, hitting them both off one foot and off two feet.
"I know she can shoot," Marchand said. "I know she can finish."
Up to 16 for Jahniya Johnson, mid second quarter. @PickinSplinters pic.twitter.com/klXZbF8y91

— Billy Heyen (@BillyHeyen) February 26, 2021
Johnson's 16 first-half points were supplemented by sharp shooting from Pasquantonio, who nailed her first four set shots off assists from Johnson — three 3-pointers and a mid-range look from the wing.
Pasquantonio added a free throw before halftime to total 12 points prior to the break, and the Falcons went to the half up 32-22.
"That's Sarina's game," Marchand said. "Sarina can shoot."
Finney's full-court press, which Marchand employed from start to finish, paid real dividends in the third quarter as the Falcons rushed the Knights into bad shots and turnovers. Pasquantonio took full advantage of favorable possessions, scoring 11 in the third.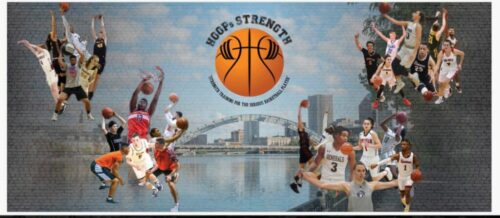 "(The press) allows our girls to control the pace," Marchand said. "It allows Jahniya and Sarina to wear teams down a little bit."
In the third alone, Pasquantonio pulled up from the right elbow for two, the left wing for 3, then for the and-1 and another triple from the left side.
"Sarina can handle the ball," Marchand said. "She can play defense, too."
Final bucket of the third is a heat check pull-up 3 for Sarina Pasquantonio — yup, still on.

She scored 11 in the third and has 23 for the game. Jahniya Johnson has 24.

Finney leading Northstar, 53-36, with a quarter to play. @PickinSplinters pic.twitter.com/MDmGd9JQbo

— Billy Heyen (@BillyHeyen) February 26, 2021
Northstar made a comeback charge in the fourth quarter. The Knights got 25 points from Danesi, 12 from Jones and 11 points with 18 rebounds from Garwood. But just as at the start, Johnson was the answer for Finney at the finish.
On two separate possessions as the Falcons tried to use clock, Johnson dribbled right, worked all the way around the baseline and then back up near half court before being fouled. It both burned the remaining time and set Johnson up for foul shots, which she made with regularity Friday.
Afterward, Marchand said he knew Johnson can be even better. But during Friday's game, her closing composure ensured she'd done enough.
"We know Northstar's good," Marchand said. "I have tape on them. I've seen them play. It was a good win."
Scoring totals
Finney: Jahniya Johnson (30), Sarina Pasquantonio (27), Alisabeth Crandall (4), Silvia Fioravanti (4)
Northstar: Bria Danesi (25), Breona Jones (12), Alayna Garwood (11), Deaveon Rhodes (8), Amber Eades (2)