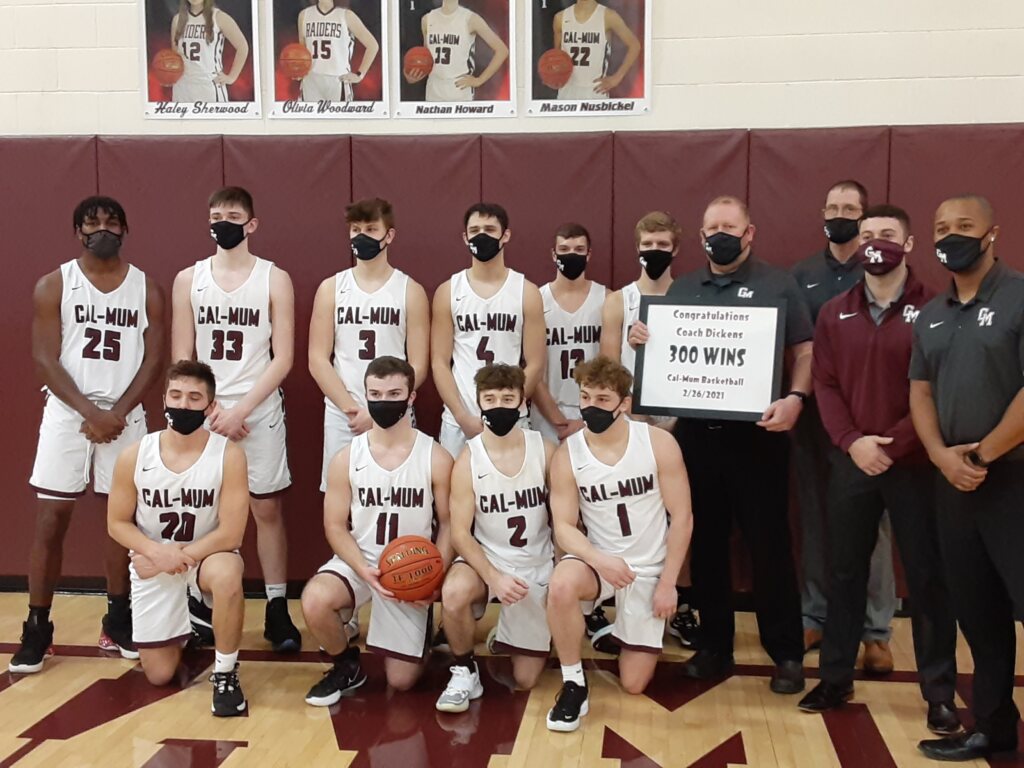 By TIM IRVING
"We like to say, our expectations are little higher here at Cal-Mum for basketball."
Coach Dan Dickens has turned expectations into tradition for the Raiders. On Friday, he earned his 300th career win as Cal-Mum topped Keshequa 90-38.
Dickens has earned nine Section V titles at the Livingston County school, six as the softball coach and three in boys basketball, including two in a row.
Kyle Wade scored 14 of his game-high 21 in the first half and Evan Raniewicz scored 10 of his 17 in the first quarter, including five straight that allowed the Raiders to open a 23-7 lead.
And out-sized and out-manned Indians team played hard but Raniewicz caused problems out top for the Keshequa guards and Cal-Mum dominated on the boards.
At 8-0, the Raiders are looking like a favorite to win a third straight title.
"My first year, we got to the (Sectional) finals and we lost and I thought, well okay, this is pretty easy, we'll be back and then it took me 12 years to get back," said Dickens. "Now, we've built up such a tradition here, I think every kid wants to have a chance to play at the Blue Cross and have a chance to represent us in the finals."
The current players are feeding off the teams that came before them and have been with the program since they were young.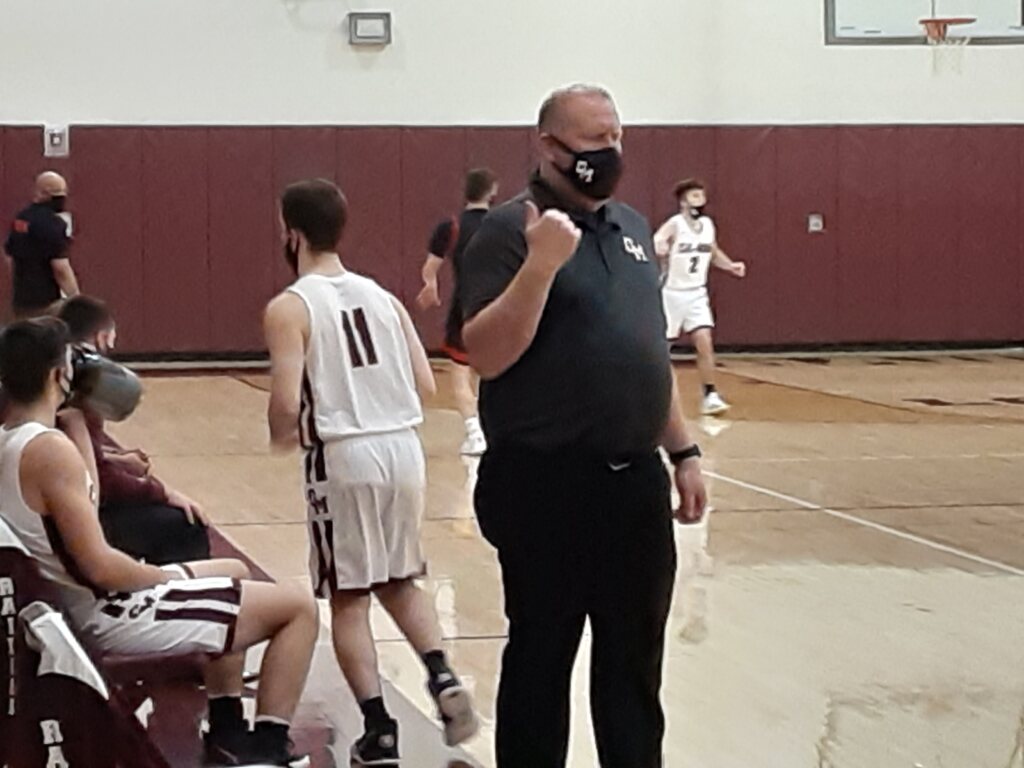 "The bar has been set from the past classes…a lot of these guys have been managers for me so it's always good to have them come up through the program."
That tradition has carried what could have been a team in a rebuilding year to the top team in Class C2.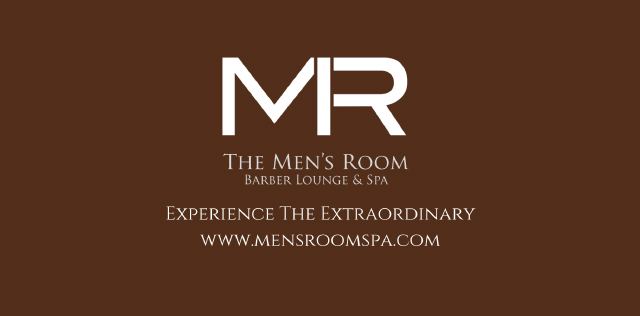 "We lost 10 seniors, we lost all off-season to work with these kids," Dickens says in praising the work his assistant coaches have put in but even more so, his players. "These kids work their butts off. They just don't wanna play, they wanna win."
Dickens says he believes only 19 teams have ever won three straight Sectional titles and this team wants to bring that to Cal-Mum.
SCORING:
Keshequa
Reese Powers (10), Tyler Mallaber (13), Jacob Cobin (8), Riley Rease (4), Ryan Thayer (3).
Cal-Mum
Alex Carnes (6), Evan Raniewicz (17), Scott Essig (6), Kyle Wade (21), Camden Reed (7), Jeremy Raymond (3), Jacob Cappotelli (2), Mason Nusbickel (7), Mark Poles-Harrison (10), Nathan Howard (11).