By PAUL GOTHAM
ROCHESTER, N.Y. — Having topped the century mark in both of its past two outings and averaging better than 93 points through four games this season, the East High boys' basketball team entered play Wednesday night looking like a team ready to put their game into high gear.
The Edison Tech Inventors had other ideas.
With less than three minutes remaining in the third quarter, East found itself deadlocked in a 45-all game.
It was then that Kai McCullough and Justus Ross-Simmons found their combined scoring touch. The duo accounted for 23 points over the remaining 11 minutes, and East (4-1) won its fourth straight with a 75-62 victory.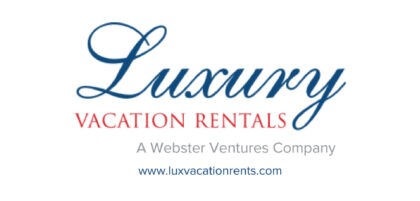 "If we don't shoot the ball well, this is the type of game we're going to have," East head coach Darrell Barley said. "They just stayed in a zone (defense), and we couldn't get steals."
McCullough converted one of two free throws to give East a lead it did not surrender at 46-45. Ross-Simmons followed with the next four, and McCullough completed an and-one for a 53-45 East lead with 1:03 remaining in the third quarter.
Justus Ross-Simmons converts the rebound and putback. @GoEastEagles 72-58 pic.twitter.com/yVHv5eR1Xz

— Paul Gotham (@PickinSplinters) February 25, 2021
"We usually shoot the ball better," Barley continued. "You know what, that's what a team is supposed to do. Supposed to step up, get rebounds and put the ball back in."
East jumped to a double-digit lead early in the second quarter when Damani Barley hit a corner three and then fed Darren Blocker, Jr. for a 25-15 Eagles' lead.
Committing just two turnovers in the second quarter and another two miscues through the first five minutes after halftime, Edison limited East's opportunities in the open court.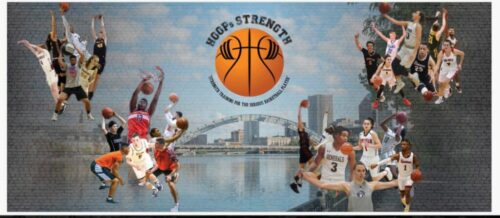 At the same time, the Inventors' half-court zone gave the Eagles little to no room on the perimeter. East finished the game hitting four 3-pointers, all in the first half.
And East couldn't find driving lanes to get to the rim.
"We didn't get a dunk tonight," Barley noted "And the dunk always ignites us. We don't get that type of energy and that's what happens."
Mike Morgan banked in a 3-pointer at the buzzer to cut East's lead to 38-34 heading into halftime.
Ross-Simmons scored eight of East's first 10 points in the fourth quarter. His and-one on a putback made it a 66-57 game. Blocker followed with four straight free throws to stretch the margin to double digits at 70-58.
Morgan paced Edison's offense with 16 points. Chaheim Fowlks added 14. It was Fowlks who tied the game at 45 with a jumper inside the lane.
Mike Morgan gets to the rim for the and-one. pic.twitter.com/iQlcU7I5nM

— Paul Gotham (@PickinSplinters) February 24, 2021
Shaheem Ellis, Jr. guided the Edison offense which didn't allow East to find its rhythm.
"Their point guard played a good game," Barley commented.
Alvion Williams added nine points for Edison (1-4). Jabari Johnson had eight, and Ellis finished with seven. Divine Thomas (2) also scored for Edison. The Inventors' two losses leading up to Wednesday's contest came by a combined four points.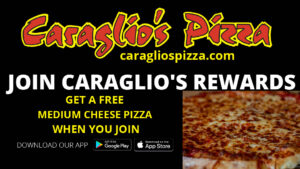 Quick passing from @GoEastEagles Justus Ross-Simmons to Darren Blocker, Jr. East 9-5 pic.twitter.com/PKD1G6capE

— Paul Gotham (@PickinSplinters) February 24, 2021
Blocker converted 11 of 12 free throws as part of a game-high 24 points. McCullough and Ross-Simmons scored 18 apiece. Clinique Jackson had seven. Damani Barley scored six and Jemere Gibson two points.
Damani Barley for the and-one. pic.twitter.com/yyH363uhZL

— Paul Gotham (@PickinSplinters) February 25, 2021
Edison plays at McQuaid on Friday. A 6:30 p.m. start is scheduled.
East hosts Leadership on Friday with an identical tip time.