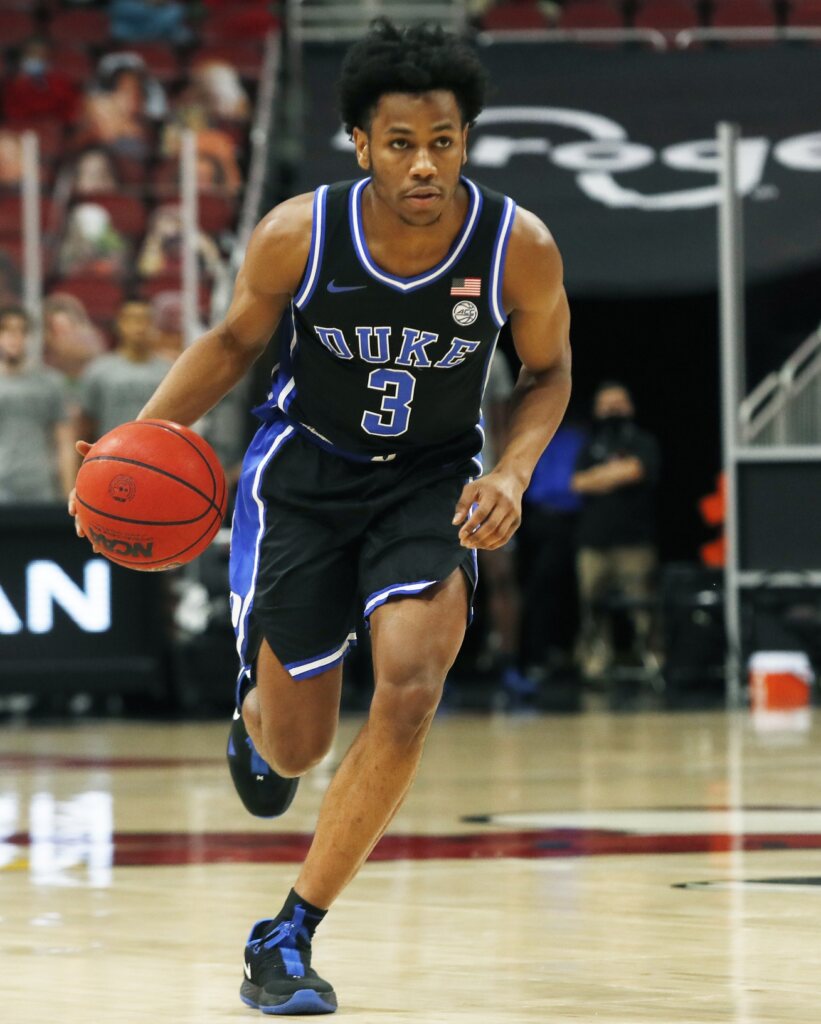 By PAUL CIFONELLI
Duke went on an 18-2 run midway through the first half and cruised to an 85-71 win. The stretch brought the Blue Devils' lead to 36-14 and it never got lower than 14. Duke was able to stretch its lead to as much as 24 on multiple occasions.
The Blue Devils shot the three at a scorching 58.8 percent (10-for-17) clip in the first half. Jeremy Roach and DJ Steward combined to make seven of those triples, with all of them coming from above the foul line extended. Additionally, Matthew Hurt buried two corner threes. Duke cooled off in the second half, going only 3-for-10.
Roach and Steward also had seven assists apiece. Hurt dished out five dimes and Wendell Moore Jr. had four, as Duke finished with 27 assists on 34 made field goals.
Buddy Boeheim led Syracuse with 21 points and five made threes. Kadary Richmond scored 15 points off the bench and Marek Dolezaj added 13. Both Alan Griffin and Quincy Guerrier grabbed eight rebounds apiece, with Griffin scoring 11 points and Guerrier pitching in seven. Robert Braswell's four points rounded out the Orange's scoring.
Steward's 21 points paced Duke, with Mark Williams following close behind with an 18-point, 11-rebound double-double. Hurt's 15 points and Roach's 14 represented the other Blue Devils in double digits. Moore (7), Jordan Goldwire (6), Jaemyn Brakefield (2) and Henry Coleman III (2) also scored for Duke.
Syracuse's second-to-last game will be on Saturday at noon at Georgia Tech. Duke will take on Louisville on the same day at home at 6 PM.