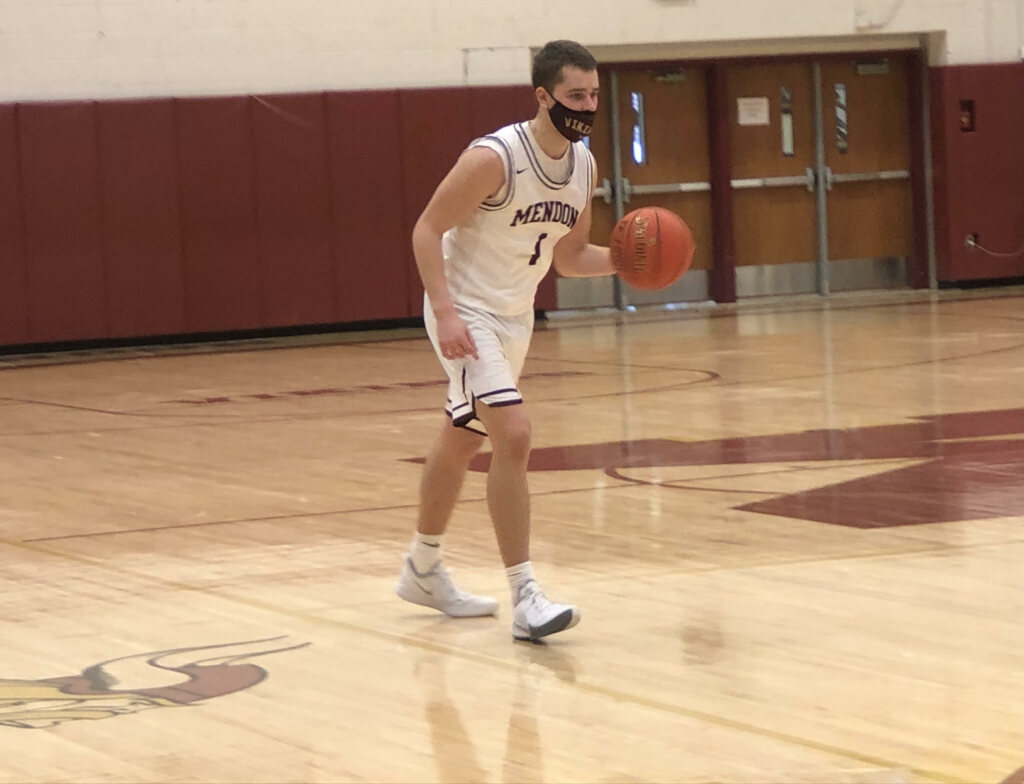 By BILLY HEYEN
PITTSFORD, N.Y. — The last few days have provided plenty of reasons for Jacob Shadders to smile.
He committed to play basketball at Division I Charleston Southern University on Friday, and he and his Pittsford Mendon teammates celebrated their Senior Day on Saturday. But the biggest grin on Shadders' face Saturday came when his junior brother, Tyler, nailed a 3-pointer directly in front of Shadders' seat on the Mendon bench.
"That was cool," Shadders said. "Senior Day, last year, I'm gonna be gone pretty far away in the south. It was cool to soak in that last memory on the basketball floor, and I'm looking forward to seeing (Tyler) grow and develop next year."
It was a fitting cap to Shadders' Senior Day as Pittsford Mendon cruised to a 72-38 win over Eastridge. Shadders put up 21 points with seven rebounds and seven assists and was joined by Jackson Green's 21. From start to finish, Shadders controlled proceedings for the Vikings to move Mendon to 6-0 on the season.
"I've had the privilege to watch so many seniors come through this program and be so successful," Shadders said. "It's finally my turn, with my best friends, and it was a surreal experience. It was really cool."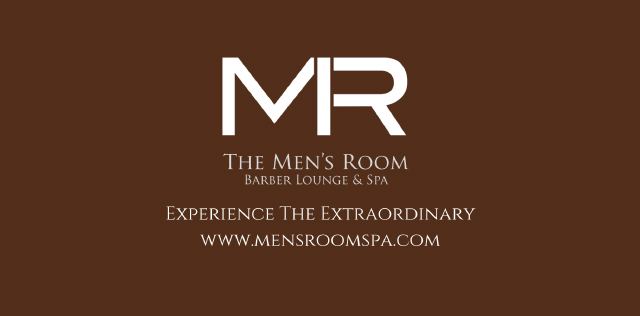 It's Senior Day at Pittsford Mendon High School before @mendonbball takes on @EastridgeHoops.

I'll have updates here for @PickinSplinters as the Vikings look to move to 6-0 on the season 🏀 pic.twitter.com/8CAnuRQkT3

— Billy Heyen (@BillyHeyen) February 20, 2021
Shadders weighed a number of options for his college decision. He had Division III and prep school choices. The COVID-19 pandemic had limited Shadders and countless other recruits from showing out in summer 2020, which in turn prevented a full slate of college coaches from seeing what Shadders could do.
Still, though, Shadders caught the eye of Charleston Southern. He called playing Division I basketball his "dream," and so the option to play for the Buccaneers was the one Shadders went with.
"I got on a Zoom call with coach (Barclay) Radebaugh and the Charleston Southern staff," Shadders said, "and I just thought it was a really good fit for me. I really wanted to pursue that Division I dream coming out of Section V."
MORE: Jackson Green flashes upside in Mendon's win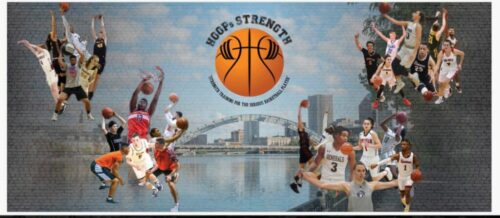 Shadders carried that excitement with him into Saturday's Senior Day. He hadn't played in Mendon's last game due to a left ankle injury, but he was in attack mode from the jump against Eastridge — even literally, as Shadders tapped the opening jump ball too early and forced a re-toss.
The first bucket for Shadders came off a back cut that was spotted by Green. Then he drove left for two more, hit a floater and grabbed an offensive rebound for a putback, all within the first four minutes of the game.
"The commitment and Senior Day puts a little more motivation," Shadders said. "You want to come out and you want to perform. I attack the game the same way every time. It's really exciting with all the other stuff surrounding it, but the preparation and the way I attack the game, that'll never change."
A floater for @jacob_shadders was followed by a putback. He's got 8 quick points and @mendonbball leads 10-4 with 4:07 to play in the first. @PickinSplinters pic.twitter.com/94nsjLj7GP

— Billy Heyen (@BillyHeyen) February 20, 2021
The Lancers chose to persistently pressure Shadders out near halfcourt, which meant Section V's newest Division I commit could show off his ball handling. That included a drive where Shadders faked a handoff right before spinning left and finishing through contact.
Spin and finish through contact with the whistle for @jacob_shadders. He makes the foul shot and has 11.@mendonbball leads Eastridge, 16-9, in the first. @PickinSplinters pic.twitter.com/QgL7yN1qTJ

— Billy Heyen (@BillyHeyen) February 20, 2021
After that point, Shadders turned into more of a distributor. It's a role he's always been comfortable in, including in Mendon's 2020 Senior Day that saw Shadders make sure all the veterans got the ball before he worried about shooting. 
When Eastridge sent extra help defenders on Shadders' drives, he began to kick the ball out. Shadders' third assist came off a crafty back in and pitch back to Kidder Lindley on the wing for a 3.

"Lately, he's been looking to find guys more," Mendon head coach Bob Nally said. "He gets in the lane, sees if he can finish… and he was able to find guys underneath or good kickouts."
Kidder Lindley hits the 3 off @jacob_shadders' third assist. Lindley has 8 and forces and Eastridge timeout.@mendonbball leading 28-13 with 2:07 until half. @PickinSplinters pic.twitter.com/ZSAixNxyLL

— Billy Heyen (@BillyHeyen) February 20, 2021
In the second half, Shadders took to looking up the floor almost immediately in transition to try and throw push-ahead passes more than halfway down the court. One such toss to Brady Miller led to a Green layup. The next turned directly into a Luke Hoyser bucket.
The look off from @jacob_shadders sets up @lukehoyser for the easy two. 45-22 @mendonbball in the third. @PickinSplinters pic.twitter.com/eFR1HXrlt8

— Billy Heyen (@BillyHeyen) February 20, 2021
Shadders displayed his pick-and-roll acumen with Hoyser in the fourth quarter, too, threading a pocket bounce pass right into Hoyser's lap for a layup.
"(Shadders is) just a facilitator on the court," Green said. "He's a great point guard. He always looks up… and he's a great feeder. He knows when to pass it and when to not, he's very smart with the ball. I'm definitely gonna miss him."
Now THAT is a pocket pass. @jacob_shadders to @LukeHoyser . @mendonbball @PickinSplinters pic.twitter.com/xNKtxEpF9f

— Billy Heyen (@BillyHeyen) February 20, 2021
The day concluded for Shadders with one more assist, to a Green corner 3, and one more bucket, an offensive rebound and-1. Then he could go watch the final few minutes from a socially distanced seat on the Mendon sideline, as close as anyone to Tyler Shadders on his wing triple.
Because of the unusual nature of the shortened 2021 Section V basketball season, Saturday wasn't even slated to be the last home game of Shadders' Mendon career. But to avoid cancellation risk, Senior Day has now been taken care of for Shadders. So, too, has his college commitment.
All that's left is for the Vikings' point guard to lead one more postseason charge. Mendon lost in the sectional semifinal round a year ago, but Shadders is reminded this season more of the Vikings' state finalist team from 2018-19, he said. 
There won't be any state tournament, with the local postseason concluding with sectional finals. Shadders thinks that's exactly where his senior year can conclude.
"If we play good defense and we rebound well, we've got a chance to do something really special here," Shadders said. "Everything's clicking now at the right time and we've just gotta keep this momentum moving forward."
Scoring totals
Pittsford Mendon: Jacob Shadders (21), Jackson Green (21), Kidder Lindley (10), Luke Hoyser (6), Tyler Shadders (3), Brady Miller (2), Caleb Lewis (2), Trey Wallman (2), Connor Memmott (2), Conner Rook (2)
Eastridge: Emmanuel Torres (14), Caquan Wester (6), Hector Jimenez III (5), Mykael Miller (4), Evan Brown (3), Cordell Young (2), Sean Pope (2), David Holmes Jr. (2)