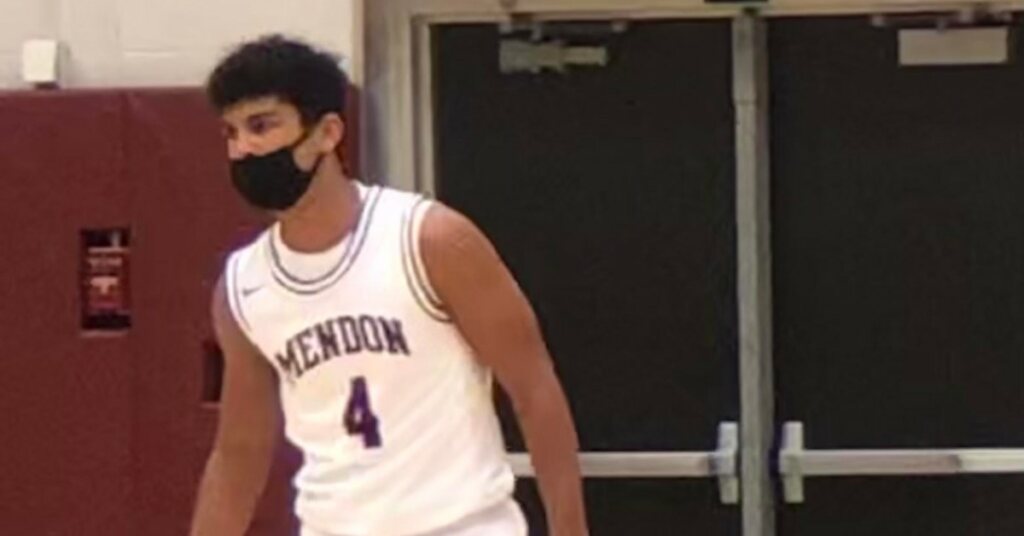 By BILLY HEYEN
PITTSFORD, N.Y. — Jackson Green trailed an Eastridge ball handler down the lane during Saturday's first half. It looked for a moment like Green had been beaten as Mykael Miller scooped the ball up toward the backboard.
But no, there was Green flying in to smash the ball off the board. It would've been the day's standout play on its own, not to mention Green running out in transition and finishing through contact at the rim on the other end.
"Jackson always gets it done," Mendon senior Jacob Shadders said. "He's next up in Section V. Actually, he's already here."
Whoa 😮

Jackson Green swats it off the board at one end and finishes at the other for @mendonbball. @PickinSplinters pic.twitter.com/7Mv4HuwoC6

— Billy Heyen (@BillyHeyen) February 20, 2021
It's the type of play that exemplifies why Pittsford Mendon will be in good hands even when its six seniors, led by Jacob Shadders, conclude their careers. Green, a sophomore, scored 21 points in Saturday's Senior Day 72-38 win over Eastridge, and he had his senior point guard and head coach both heaping on the praise after the final buzzer.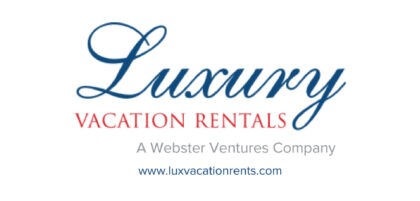 "He looks effortless when he's going by guys," Mendon head coach Bob Nally said. "It's just a special kind of athlete. And he's a great kid."
MORE: Newly committed Jacob Shadders shines on Mendon Senior Day
Green's promise was already evident during the 2019-20 season when he was the lone freshman on the Vikings' varsity roster. The younger brother of Mendon senior and Cornell women's basketball-bound Lexi Green, he started every game last season and averaged 13.1 points per contest. His ability as a slasher was evident, but he didn't yet have to be overly assertive.
Five Mendon players graduated from last year's roster, though, making Green the clear-cut second option for the Vikings alongside Shadders in 2021. He's raised his game accordingly, averaging 16.5 points per game through Mendon's six wins to begin the shortened campaign.
Green's also added improved rebounding and on-court awareness to his game, Nally said.
"Loves to see his teammates get involved, too," Nally said, "and dish out assists and his rebounding has picked up this year, too. He's turning into quite the all-around player."
On Saturday, Green made his mark on more than just the swat and score. Before either team had put points on the board, Green drew an offensive foul on Eastridge's lead guard, Emmanuel Leftenant. 
Offensive foul drawn by Jackson Green early. @PickinSplinters @mendonbball pic.twitter.com/aCtyyYlfMF

— Billy Heyen (@BillyHeyen) February 20, 2021
Green opened his scoring with a 3-pointer from the top of the key before adding a bucket off his own steal.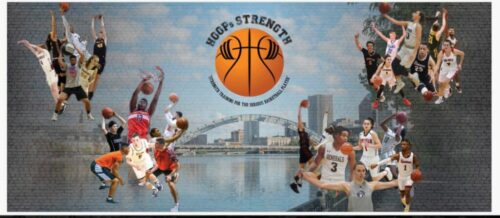 In the second half, Green continued to attack the paint. He scored on an offensive rebound through contact and nailed the ensuing foul shot, too. Then he scored off a couple nice feeds from his teammates, again resulting in paint buckets.
"We were just trying to push the ball up the court," Green said, "and every time it was a one on one, because the other guy cleared out, and it was just a one on one with me and my guy."
Dime from @LukeHoyser to Jackson Green. 41-20 @mendonbball in the third. @PickinSplinters pic.twitter.com/qg4lMaFvBm

— Billy Heyen (@BillyHeyen) February 20, 2021
Green didn't slow down even with a big lead entering the fourth quarter, continuing to get out in transition for a gliding right-handed layup before leaking out over the top for a dime from Shadders and two more.
"His efficiency around the rim and finishing is as good as I've ever seen it," Nally said. "He finishes around the basket at like 85 percent anytime he's near the rim, like within 10 feet. His hands are so good. He plays so low."
Finally, Green nailed a right-corner triple off one more dish from Shadders before getting to take a seat with Mendon's veteran mainstays since the game was well in hand.
"He's a special talent," Shadders said, "a special player, and you guys are gonna be talking about him for a long time."
A gliding @Jacksongreen236 has 16. @PickinSplinters @mendonbball pic.twitter.com/HVXJffeWGp

— Billy Heyen (@BillyHeyen) February 20, 2021
It was just one game for Green, but it showed all that has his Mendon peers so excited. He nailed two 3-pointers. He dominated the transition game. He jumped a passing lane and blocked a shot and took a charge. 
As Shadders noted, there'll be plenty more written and said about Green in the years to come. But his Saturday performance combined with his importance to Mendon's future could be summed up simply.
After Green was interviewed postgame, he walked by Mendon assistant coach Jeff Amoroso, who spoke three words to the sophomore:
"Good work, future."