By CHUCKIE MAGGIO
Familiarity could breed contempt in Triple-A baseball this season.
The Rochester Red Wings will only face the other five members of the renamed Triple A East Northeast Division in 2021, according to the schedule released on Wednesday.
Rochester will play in-state rivals Buffalo and Syracuse 36 times apiece and meet Lehigh Valley, Scranton/Wilkes-Barre and Worcester, which relocated from Pawtucket this offseason, 24 times each. The Red Wings won't play clubs like Durham, Norfolk, Indianapolis and Louisville as the league attempts to limit travel and decrease the chance of any COVID-19-related delays.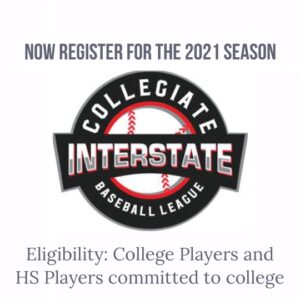 All series will be six-game sets, making for no secrets between the top minor league affiliates. The Red Wings are slated to open in Buffalo before facing Scranton/Wilkes-Barre on April 13, their first home game in 589 days.
The Red Wings were an even 70-70 in the 2019 season, finishing 5.5 games behind Scranton/Wilkes-Barre for first place in the International League North. Rochester has since swapped parent clubs, from the Minnesota Twins to the Washington Nationals. Matthew LeCroy is the team's new manager.