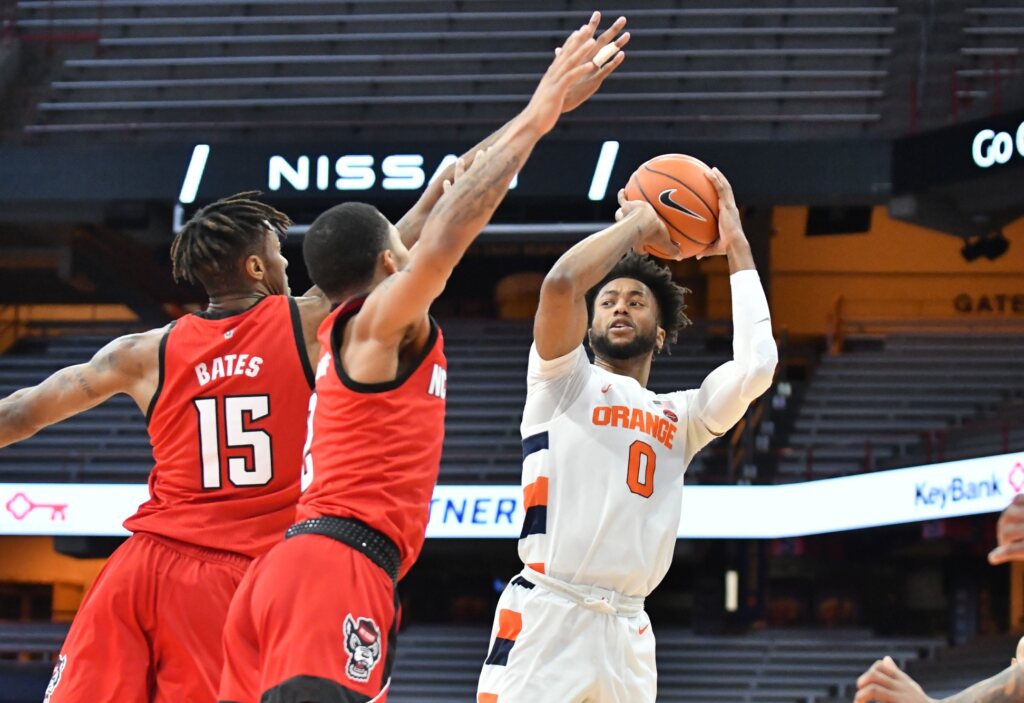 By PAUL CIFONELLI
Syracuse went on a 10-1 run over a minute and a half in the second half to pull ahead of NC State for good. That gave the Orange a 55-46 lead that they never surrendered. When the final horn sounded, Syracuse came away with a 77-68 win, its second over the Wolfpack in 10 days.
After taking the nine-point advantage, Syracuse's lead got to three on two occasions, but NC State never got closer. Once the Wolfpack made it a 67-64 game with 4:46 left, the Orange went on an 8-0 run to create an 11-point cushion, its largest of the game.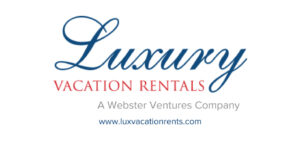 The first half was a back-and-forth affair, consisting of six lead changes and five ties. Alan Griffin led the Orange in the first half with 14 points, while DJ Funderburk and Jericole Hellems scored nine apiece for the Wolfpack. Those players capped runs for their respective teams at the end of the half, with Syracuse carrying a 34-33 lead into the break.
The Orange and Wolfpack had nearly identical shooting percentages from the field and the three, but NC State committed 20 turnovers in the game that led to 21 Syracuse points. Syracuse also grabbed 14 offensive rebounds, which led to the Orange attempting 15 more field goals and making eight more.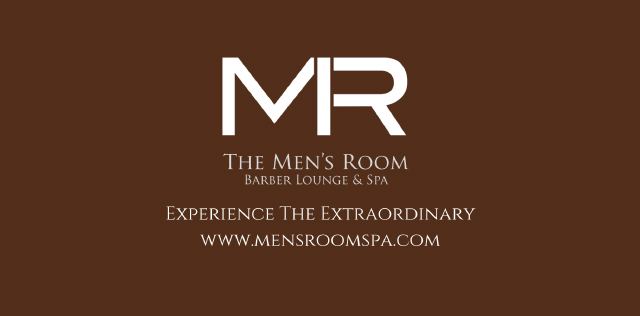 Griffin paced Syracuse offensively with 22 points, while Buddy Boeheim added 16 and Quincy Guerrier notched 14. Guerrier also had seven rebounds, with five of the being offensive. Kadary Richmond contributed eight points, Marek Dolezaj and Joe Girard III scored six apiece and Robert Braswell had five.
Thomas Allen led NC State in scoring with 17 points on four made threes. Funderburk scored 14 points and Hellems had 11. Manny Bates, who terrorized the Orange for 17 points and 14 rebounds in their first meeting, was held to eight points and seven boards. Braxton Beverly (7), Cam Hayes (6), Shakeel Moore (4) and Dereon Seabron (1) rounded out NC State's scoring.
Turning steals into points ✊

Richmond with 6
💻: https://t.co/TzO9Qem1Kn pic.twitter.com/U4uhXyoTJM

— Syracuse Basketball (@Cuse_MBB) February 10, 2021
Syracuse's next game is on Saturday at home against Boston College. Tipoff for that game is scheduled for 2 PM. NC State will take on Duke on that same day at 4 PM.