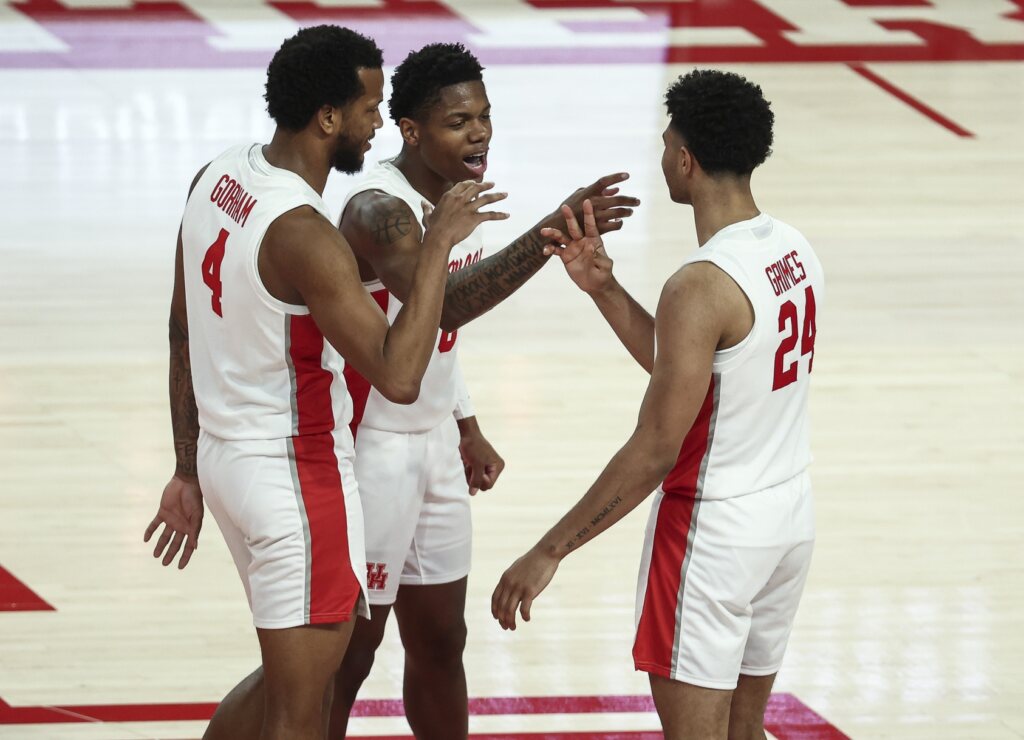 SMU (9-4) 48
NO. 6 HOUSTON (15-1) 70
Houston opened the second half on a 14-3 run to pull away from a four-point game at the break and go on to its eighth straight win. Justin Graham led the Cougars with 17 rebounds and nine points. Marcus Sasser paced the offense with 19 points. Reggie Chaney scored 10 points off the bench. The Cougars limited SMU to 32 percent shooting (15-of-47) from the floor including 2-of-14 (14 percent) from behind the 3-point arc.
MICHIGAN STATE (8-6) 62
NO. 13 OHIO STATE (14-4) 79
E.J. Liddell scored nine of his game-high 20 points in the first half to pace Ohio State to a double-digit lead at the break. Liddell connected on 6-of-12 shots from the floor and 7-of-9 from the free throw line. The sophomore forward also collected eight rebounds, two steals and two blocks. Teammate Justice Sueing converted 9-of-10 free throws as part of a 17-point performance. CJ Walker scored 10 points off the bench.
Joshua Langford led Michigan State with 14 points.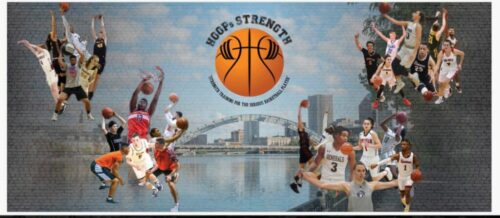 ALSO:
SIENA (8-2) 63
MARIST (9-7) 50
Jalen Pickett (Aquinas) scored eight of his 11 in the second half to help Siena pull away from a three-point game at halftime. Pickett connected on 4-of-5 shots from the floor including 2-of-3 from the 3-point arc. The junior guard collected five rebounds and handed out one assist.
CENTRAL CONNECTICUT STATE (4-10) 85
SAINT FRANCIS (PA) (5-10) 77
Nigel Scantlebury (Greece Athena) finished with nine points, four rebounds, three assists and three steals to help CCSU respond to Saturday's loss to Saint Francis.
OTHER SCORES:
NC STATE 73
SYRACUSE 76
A pair of free throws from Marek Dolezaj with 18 ticks remaining and Alan Griffin with five seconds left helped to secure the Syracuse win. The Orange led by one before Griffin stepped to the line because Thomas Allen sank three free throws of his own for the Wolfpack. READ MORE...
ST. JOHN'S 75
MARQUETTE 73
RUTGERS 64
NORTHWESTERN 56
LEHIGH 68
BUCKNELL 92
COLGATE 78
HOLY CROSS 60