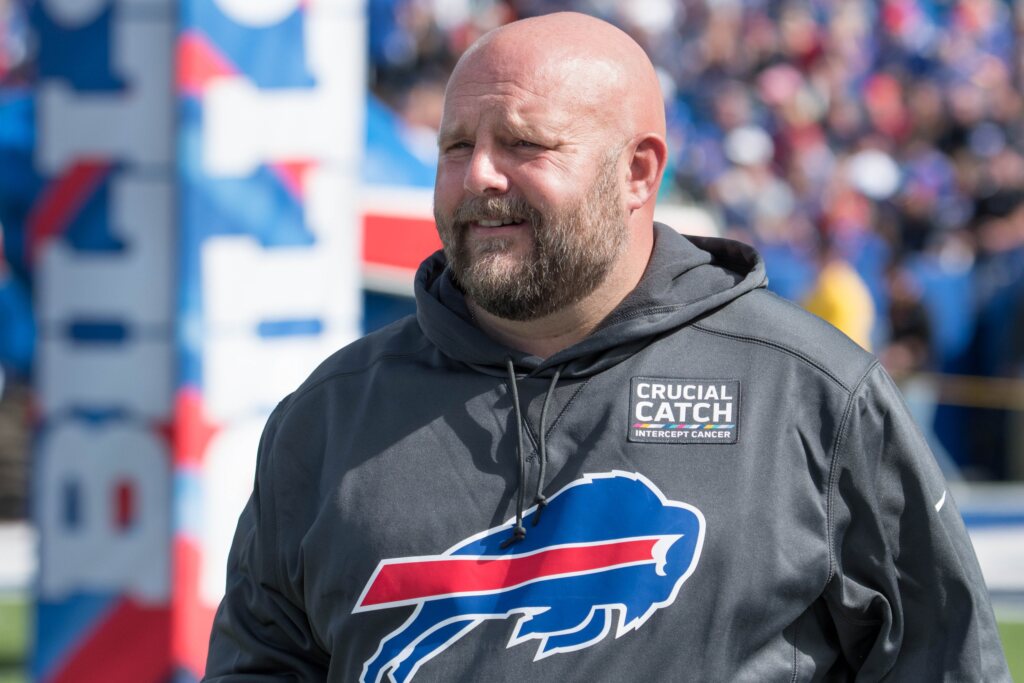 By JOHN LIKANJE
Brian Daboll was destined for a career centered around football. Even as a freshman at Saint Francis High School or an economics major at the University of Rochester, his superiors and teammates knew how passionate he was about the sport. Although he has been extremely successful as a coach and it helped him return home to be the offensive coordinator for the Buffalo Bills, Daboll excelled as a player as well.
Daboll worked his way up the Saint Francis football program from a freshman on junior varsity to the backup running back and starting defensive back on varsity. Despite being listed as 5-foot-8, he established himself as one of the team's best players on both sides of the ball.
Offensively, Daboll compiled 32 carries for 145 rushing yards and a pair of touchdowns. He took two kick returns 46 yards as well. Defensively, he accumulated 59 solo tackles, 20 assisted tackles, nine passes defended, one interception and a recovered fumble. Daboll put together these stats while guarding the opposing team's best player as well.
"Brian was a tremendous defensive back," Saint Francis head coach Jerome Smith said about Daboll. "He did very, very well for us. Shut down almost everybody he went against."
Daboll's individual success translated to the entire team as the Red Raiders sported a 16-1-1 record over his two years on varsity (1991 and 1992). In fact, he was so essential to Smith's scheme that the Red Raiders' lone loss (a 20-18 setback to Lackawanna (VI)) was a result of Daboll sitting out with a broken thumb suffered the week before against the Nichols School (Monsignor Martin).
Regardless, Daboll led the Red Raiders to back-to-back Monsignor Martin championships, including as official co-captain as a senior. He was awarded All-League First Team as a defensive back twice as well. Daboll was formally recognized for his performance on the football field and track and field course in 2004 when he was inducted into the Very Reverend Rufinus Niedziecki Memorial Athletic Hall of Fame.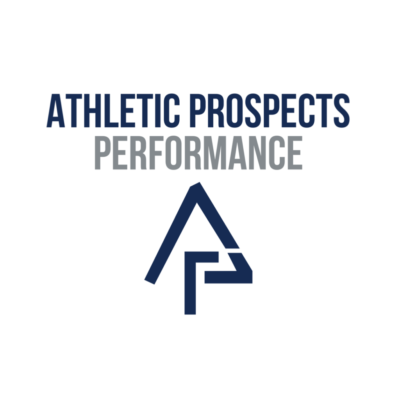 After deliberating between several colleges in the Northeast region of the country, Daboll decided to stay close to home and take his talents to Rochester thanks to Chris Battaglia. At the time, Battaglia, who was nearing the end of his tenure as defensive coordinator of the Yellowjackets, was in charge of recruitment in Pennsylvania, Rochester and parts of Buffalo. Fortunately, he knew Smith back from his coaching days at Aquinas and discovered Daboll this way. Daboll became one of 17 players from his graduation class who moved on to play college football.
"I met him, saw his film and we developed a relationship from there," said Battaglia, who coached at Webster Schroeder High School as well. "He ended up choosing us and it worked out really well for both of us. For Brian, I think U of R was very attractive for him because he was really smart."
Although he was an economics major, Daboll still ate, slept and breathed football. He spent the majority of his time in Battaglia's office studying the playbook and learning the entire defensive scheme. Off the field, he almost always hung out with his teammates and was close friends with them.
"His thoroughness in terms of preparation and interest in the entire defense caused him to naturally pick up leadership on that side of the ball," former University of Rochester head coach Rich Parrinnello explained. "He was very well-respected by his teammates. He had a great feel for his position and made a number of important plays for us."
Now that he was at the college level, Daboll didn't have to worry about playing both sides of the ball. Since he was an elite defender, he was slotted to the safety position for the Yellowjackets. Despite only appearing in two games as a freshman, Daboll was immediately appointed the full-time starter as a sophomore.
"He was very aggressive," said Battaglia, who later led the Aquinas L'il Irish to four NYS championships. "He always knew what everyone was doing. He played the one role of safety in that he wasn't afraid to come up and hit you and he was really tough. His size didn't play that big of a key to it because he was pretty fast and athletic. Early on, we knew he could help us."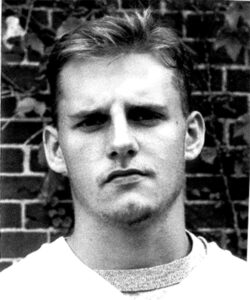 Over the next two seasons (1994 and 1995), Daboll accumulated 59 solo tackles, 44 assisted tackles, 16 passes defended and six interceptions in 15 contests. His best individual game was on November 5, 1994 against Union College when he recorded a career-high 13 tackles. But it would be nearly an exact year later – also against Union – in which Daboll's life changed.
On November 4, 1995, the Yellowjackets were getting blown out by the Dutchmen in Schenectady. Daboll was leading the team with 10 tackles but his 11th would not only be his last of the game but the final play he made as a football player. To everyone watching, it was a simple tackle in which he displayed proper technique and leaned in with his helmet to stop the opposing player.
However, Daboll suffered a severe neck injury that wouldn't be revealed until after the game. The exact diagnosis was spinal stenosis and because of that, he could never play another down of football again.
"At that time, I didn't think it was that serious," Battaglia said when recalling the play in real time. "We taught kids to bite the ball. Over the next couple of days, we found out that he was really hurting and not going to be able to play anymore."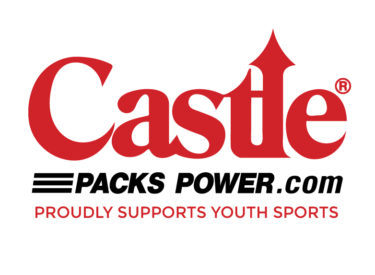 Despite this devastating realization, Daboll decided to use his talents another way: coaching. He was already familiar with the playbook and passionate about remaining involved in the sport, so he remained on the roster as a student assistant for his senior year. This was the time he found his love for coaching and wanted to pursue it as a career.
"He was very enthusiastic," Parrinnello said about Daboll's demeanor on the student assistant role. "He would attend the coaches' meetings when he could. He put a lot of time into the football side of things. The thing that probably stood out over the course of the year was the fact that he was coaching kids who were in his class. There was never any problem in terms of personality conflicts.
"Because of his serious attitude and commitment, he always seemed to be able to relate to the kids and in turn, they respected him."
With the help of Parrinnello and Smith, Daboll secured graduation assistant positions at the College of William and Mary and Michigan State University and established two important connections. Sean McDermott was a senior at William and Mary and Nick Saban was in his third and fourth years at the helm of the Spartans program.
"He made it very clear he wanted a graduate assistantship," Parrinnello said. "I called a couple of coaches and was able to get him hooked up with (former William and Mary head coach) Jimmye Laycock. He had one guy leave and a position that was open for one year and Brian took it. From there, he applied to Michigan State and I called Nick Saban to recommend him."
These relationships came full circle as Daboll would be hired as the offensive coordinator for their respective teams. The 2017 Alabama Crimson Tide averaged 37.9 points per game and 449.7 yards en route to the national championship.
"I think Brian's done a really, really good job," Saban told boston.com during an interview on August 5, 2017. "He's a good teacher. I think the players have a lot of respect for him. He's very enthusiastic about what he does. Systematically, we've carried over a lot of things that we've done in the past, but the new additions that we've made, he certainly has great teaching progressions for. He does a great job of helping coach the other coaches so that they can do a good job of coaching players. I think he's a very, very good quarterback coach."
Daboll took a Bills squad which was 22nd in the NFL in points per game the year before he arrived (2017) to second this season with 31.3 and 31st in passing yards to third with 288.8. The Bills went on to finish with a 13-3 record, AFC East division title and the No. 2 seed in the conference playoff bracket.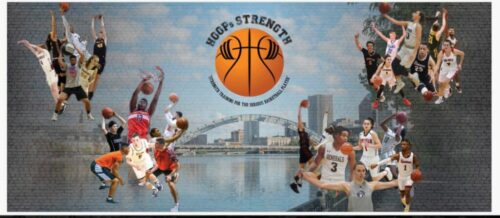 Daboll's coaching resume outside of his time in Alabama and Buffalo speaks for itself. He helped the New England Patriots notch five Super Bowl rings in 11 years (2000 to 2006 as the defensive assistant and wide receivers coach and 2013 to 2016 as the tight ends coach).
"Brian's a good coach," Patriots head coach Bill Belichick told buffalobills.com during an interview on October 24, 2018. "Brian really works as hard at is as anybody, really studies the opponent. I have a lot of respect for Brian. He's done a great job for me on two different stints here with the Patriots."
Daboll ignited the Cleveland Browns, Miami Dolphins and Kansas City Chiefs to the top-ranked offenses in football. His career has included coaching stars such as Reggie Bush, Jamaal Charles, Brett Favre, Rob Gronkowski and Brandon Marshall. Now, Daboll's goal is to lead the Buffalo Bills to a Super Bowl and continue developing Josh Allen and the rest of the offense.
The Bills take on the Baltimore Ravens in the AFC Divisional Round Saturday at 8:15 p.m at Bills Stadium. The Bills held off the No. 7 seed Indianapolis Colts, 27-24, in the Wild Card round. The fifth-seeded Ravens took down the No. 4 seed Tennessee Titans, 20-13, in Nashville.