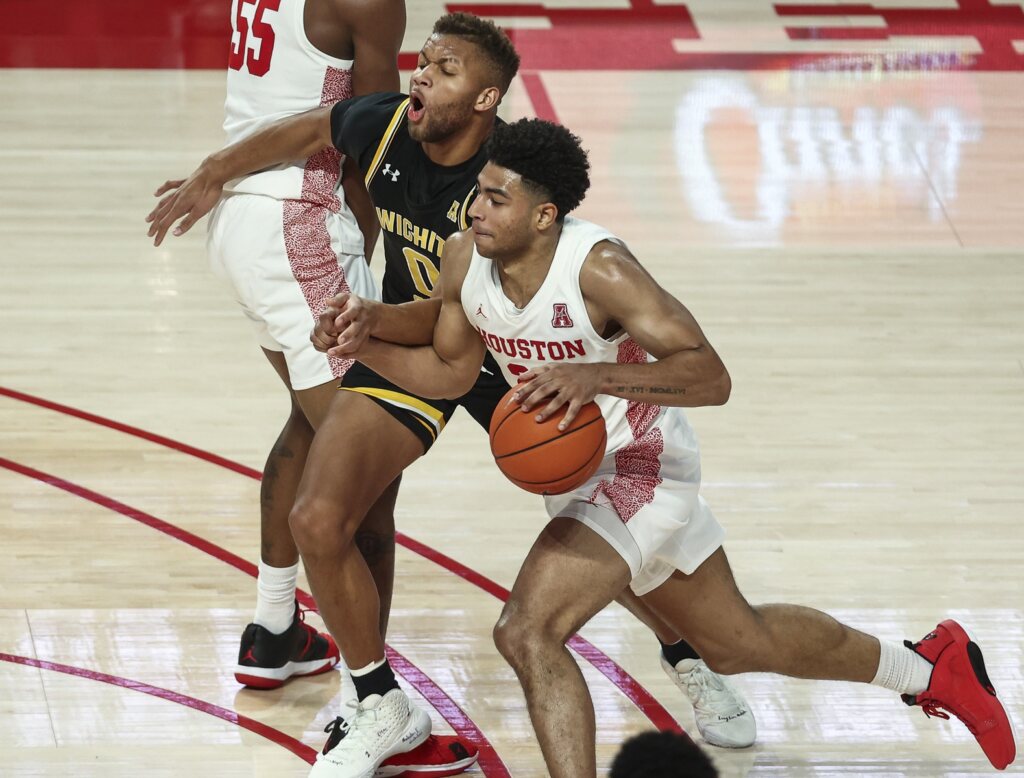 OKLAHOMA (6-3) 61
NO. 2 BAYLOR (10-0) 76
Macio Teague scored eight of his team-high 17 points in the opening six-plus minutes of action as Baylor started on a 16-2 run and never trailed. Teague opened the scoring with his first of four 3-pointers and finished the game 6-of-11 from the floor including 4-of-6 from distance. Teammates Adam Flagler and Matthew Mayer added 15 and 16 points respectively. The Bears shot 16-of-29 (55.2 percent) from the floor in the first half including 6-of-11 (54.5) from long range.
SETON HALL (8-5) 53
NO. 7 CREIGHTON (9-2) 89
Damien Jefferson connected on 8-of-12 shots from the floor including 3-of-5 from behind the 3-point arc and finished with a game-high 19 points to lead Creighton to its fifth straight win. Teammates Denzel Mahoney added 14 points and Marcus Zegarowski had 11. The Bluejays shot 34-of-57 (59.6 percent) from the floor and 13-of-24 (54.2 percent) from long range. Mahoney's triple less than four minutes into the game gave Creighton its first double-digit lead at 14-4. The Bluejays led 37-26 at half before outscoring Seton Hall 17-8 to start the second half.
ARKANSAS (9-2) 74
NO. 9 TENNESSEE (8-1) 79
Jordan James and Sergio Vescovi collected three steals apiece as Tennessee converted 20 turnovers into a 19-4 advantage in points off those miscues in responding to their only loss of the season. James and Victor Bailey Jr. led four in double figures with 17 points apiece. John Fulkerson added 16 points while Keon Johnson had 14.
Trailing 40-33 at halftime, Tennessee opened the second stanza on 9-2 run to tie the game on a Fulkerson jumper. Jaden Springer gave the Vols their first lead of the half with a 3-pointer at the 7:12 mark for a 47-46 edge. Yves Pon hit a jumper to give Tennessee a lead it did not surrender at 61-59 with 8:02 left in the contest.

NO. 16 MINNESOTA (10-3) 57
NO. 10 MICHIGAN (10-0) 82
Hunter Dickinson and Isaiah Livers combined for 42 points to pace an interior effort which saw Michigan outscore Minnesota 46-20 in the paint. Dickinson shot 12-of-15 from the floor and 4-of-4 from the free throw line. The freshman center also grabbed a game-high eight rebounds. Livers hit 6-of-11 shots and scored 14 points. Franz Wagner chipped in 12 points.
Michigan led 32-26 at halftime before shooting 18-of-29 (62.1 percent) from the floor coming out of the break. The Wolverines, which came into the contest averaging 8.1 3-pointers per game connected just four times from distance in the win.
WICHITA STATE (6-3) 63
NO. 11 HOUSTON (9-1) 70
Quentin Grimes scored 20 of his team-high 22 points in the second half to help Houston erase a six-point halftime deficit and win back-to-back games. Grimes connected on 5-of-11 shots from the floor including 4-of-6 from behind the 3-point arc to go along with 6-of-7 from the free throw line. Justin Gorham posted his second straight double-double and third in the last five games with 14 points and 10 rebounds. Dejon Jarreau added 13 points, and Marcus Sasser had 12.
Houston as a team shot 23-of-60 (38.3 percent) from the floor. The Cougars rank 264th in the nation per KenPom with an effective field goal percentage of 46.5. Colgate leads the nation in that category at 63.1 percent. Gonzaga is second with an effective field-goal percentage of 60.9.
Wichita State's Tyson Etienne led all scorers with 25 points.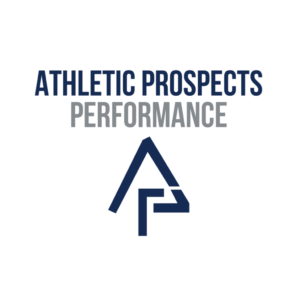 NO. 19 VIRGINIA TECH (8-2) 71
LOUISVILLE (8-1) 73
David Johnson and Carlik Jones scored 17 points apiece, and Louisville won its fourth straight game. Teammate Jaelyn Withers finished with 16 points and 12 rebound for the double-double. Justyn Mutts connected on a pair of 3-pointers to pace Virginia Tech to an 11-0 lead to start the game. Louisville rallied. Quinn Slazinski's triple with 9:53 remaining in the first half gave the Cardinals a lead they did not surrender at 19-17. Louisville led 36-31 at half and eventually stretched the lead to 14 at 47-33.
BOSTON COLLEGE (2-8) 82
NO. 21 DUKE (4-2) 83
Matthew Hurt hit a go-ahead 3-pointer 1:31 remaining in the game as Duke, playing in its first contest since December 16th, erased a double-digit first-half deficit. Hurt's third triple of the game gave the Blue Devils a 78-75 lead. The sophomore forward grabbed a game-high 11 rebounds. Teammate Wendell Moore Jr. led all scorers with 25 points on 8-of-13 shooting.
CJ Felder led five Boston College players in double figures with 24 points. The Eagles led by as many as 16 points in the first half.
Duke was missing head coach Mike Krzyzewski who was sidelined because of COVID-19 protocols.
WAKE FOREST (3-2) 61
NO. 22 VIRGINIA (6-2) 70
Sam Hauser led all five starters in double figures with 16 points, and Virginia won its second straight game. Hauser hit 7-of-13 shots from the floor and grabbed a game-high 11 rebounds. Trey Murphy III added 13 points. Reece Beekman had 12 while Jay Huff and Kihei Clark chipped in 11 and 10 points respectively. The Cavaliers shot 28-of-52 (53.8 percent) from the floor.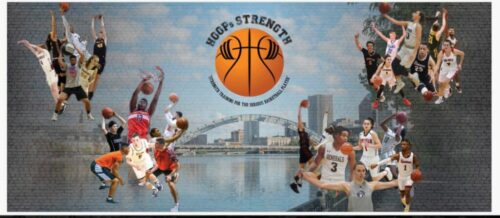 ALSO:
SAINT JOSEPH'S 57
ST. BONAVENTURE 83
Jaren Holmes made eight 3-pointers, tied for the third most in a game in school history, and shot 14-of-22 from the field overall. He made six of his seven 3-point tries in the second half as the Bonnies outscored the Hawks 51-29 in the second period. READ MORE.
PITTSBURGH 63
SYRACUSE 60
Pittsburgh only led for 8.2 seconds in its game at Syracuse, but those 8.2 seconds were the final ones. Au'diese Toney tipped in a missed three by Ithiel Horton that gave Panthers a 61-60 lead and sealed a comeback victory. READ MORE.
UTAH STATE (8-3) 77
NEW MEXICO (3-5) 45
Keith McGee (Greece Arcadia) scored 10 points to go while collecting two rebounds and one assist.
OTHER:
RHODE ISLAND 73
RICHMOND 80
VCU 66
GEORGE MASON 61
ST. JOHN'S 61
XAVIER 69
GEORGETOWN 55
BUTLER 63
GEORGIA 92
LSU 94 OT
TEXAS A&M 54
SOUTH CAROLINA 78
AUBURN 61
OLE MISS 72