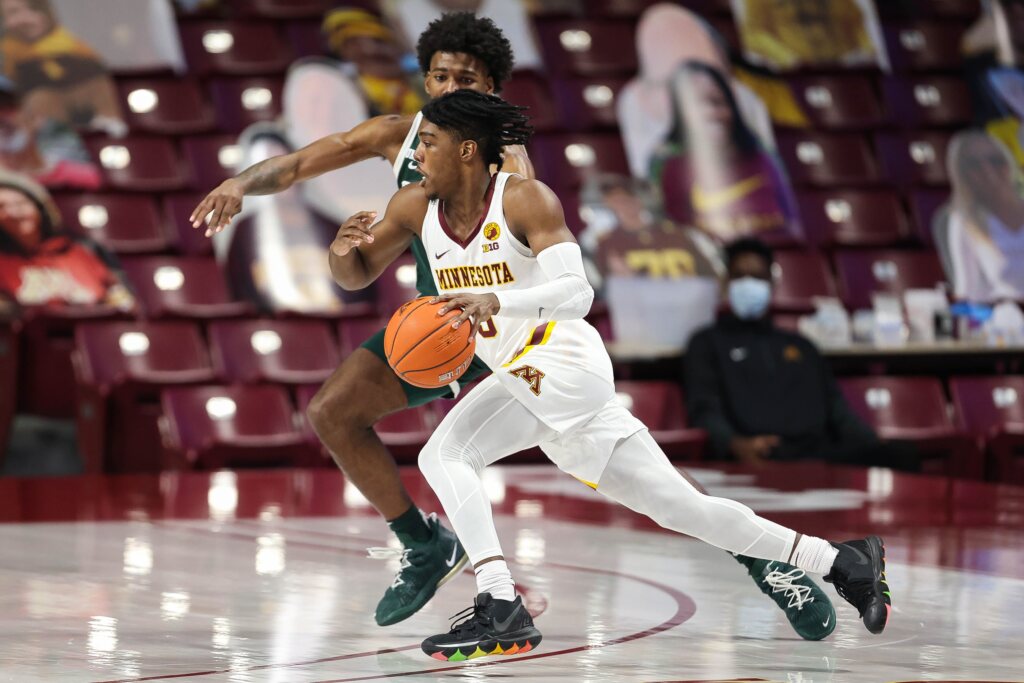 NORTHERN ARIZONA (1-6) 58
NO. 1 GONZAGA (8-0) 88
Joel Ayayi led four in double figures for Gonzaga with 17 points. Ayayi connected on 6-of-8 shots from the floor including 4-of-5 from behind the 3-point arc. Teammate Andrew Nembhard added 10 points and a game-high seven assists. Drew Timme had 14 points, and Dominick Harris scored 10 points off the bench.
MARYLAND (6-3) 70
NO. 6 WISCONSIN (8-2) 64
Trailing by as many as eight points in the second half, Maryland scored six straight in the closing moments to pull away for its second win in three games. Clinging to a one-point edge, Donta Scott scored four straight for the Terrapins. The sophomore forward finished a layup and followed with a dunk for a 64-59 Maryland lead with :59 seconds remaining.
Scott finished with 12 points. Eric Ayala led Maryland with 17 points. Aaron Wiggins added 15 points and a game-high nine points. The Terrapins outscored Wisconsin in the paint 38-10.
Wisconsin's D'Mitrik Trice led all scorers with 25 points on 8-of-14 shooting from the floor.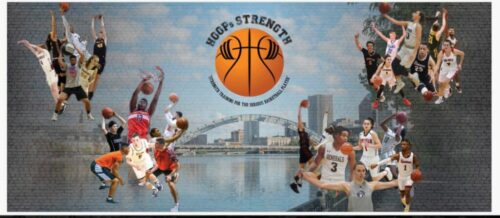 NO. 17 MICHIGAN STATE (6-2) 56
NO. 21 MINNESOTA (8-1) 81
Liam Robbins scored 12 of his 18 points in the first half when Minnesota opened a 20-point lead and cruised to its third straight win including the past two over ranked squads. Robbins netted the first six points of the game to give the Gophers a lead they did not surrender.
Jamal Mashburn Jr. converted three free throws to give Minnesota a double-digit lead at 20-9 with 9:09 remaining in the first half. The Gophers followed with a 9-0 run for a 31-11 advantage with 3:10 to go in the half. One game after setting a program record with 43 3-point attempts in a win over then No. 4 Iowa, Minnesota connected on just 6-of-25 attempts from distance and 24-of-38 inside the arc to pace the win.
Robbins and Both Gach grabbed nine rebounds apiece to lead a Minnesota effort which saw the Gophers win the battle of the boards, 52-36. Marcus Carr added 19 points for Minnesota.
Aaron Henry was the only MSU player in double figures with 11 points.
Also:
CANISIUS (1-3) 69
MONMOUTH (3-2) 97
Majesty Brandon (Monroe CC) scored 10 points to go with two rebounds and one assist in 23 minutes of action. READ MORE.
Other scores:
UMASS-LOWELL 64
STONY BROOK 71
HARTFORD 51
NEW HAMPSHIRE 53
BINGHAMTON 75
UMBC 69
NJIT 81
VERMONT 80

MISSOURI STATE 75
NORTHERN IOWA 85

DRAKE 73
INDIANA STATE 66

EVANSVILLE 84
SOUTHERN ILLINOIS 72
ILLINOIS STATE 55
LOYOLA CHICAGO 86