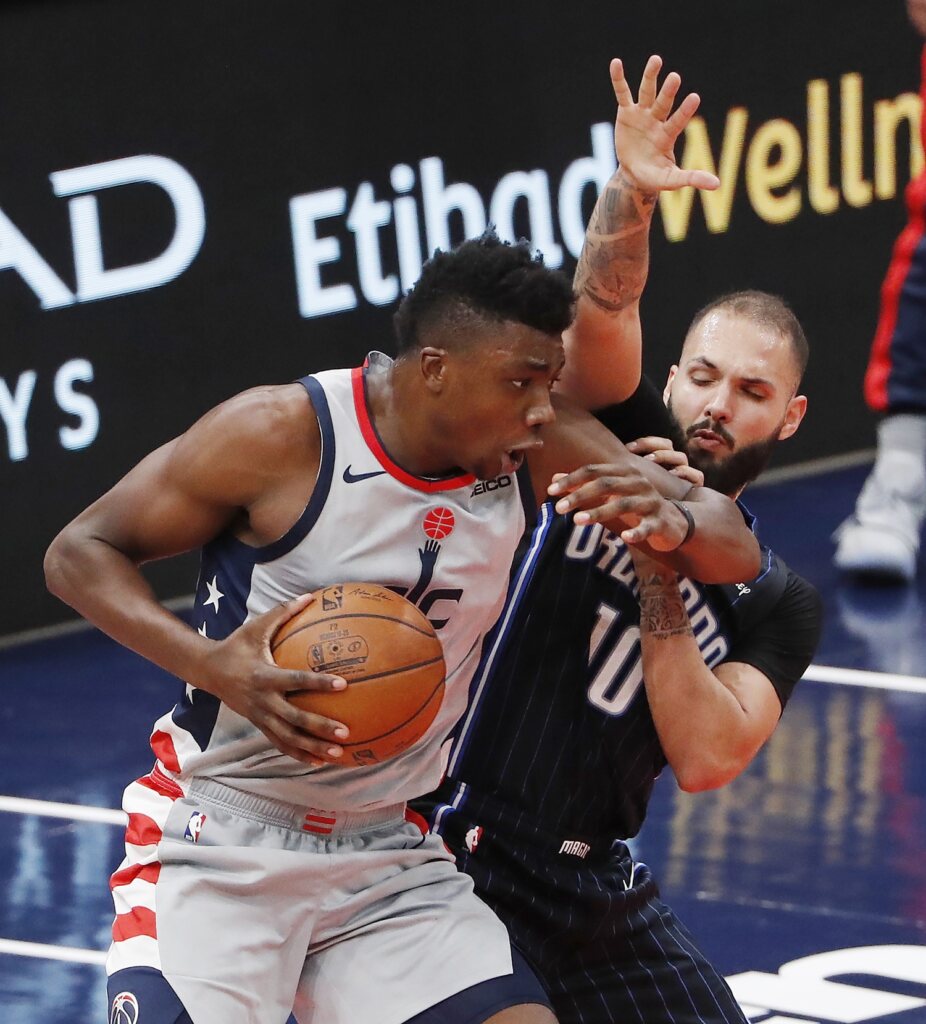 By JOHN LIKANJE
In what has already been a strange year for the NBA, Thomas Bryant and the Washington Wizards matched up with the Orlando Magic for the second straight night. Although the Wizards left the arena on the short end of the stick yet again, the former Bishop Kearney star did his best to lead the team to victory. Here is a review of how Bryant performed in Game 3:
Thomas Bryant, Washington Wizards
High School: Bishop Kearney (before one year at Huntington Prep School)
Game result: 120-113 loss to the Orlando Magic
Game statistics: 16 points on 8-of-15 shooting, seven rebounds, five assists, one block and one steal in 32 minutes
The Washington Wizards are desperately searching for a correct formula after blowing a late lead for the third consecutive game. Thomas Bryant must be included as one of their answers. The former Bishop Kearney star came alive in the third quarter yet again, scoring eight of his 16 points. Bryant netted 11 points in the third quarter of Saturday night's contest.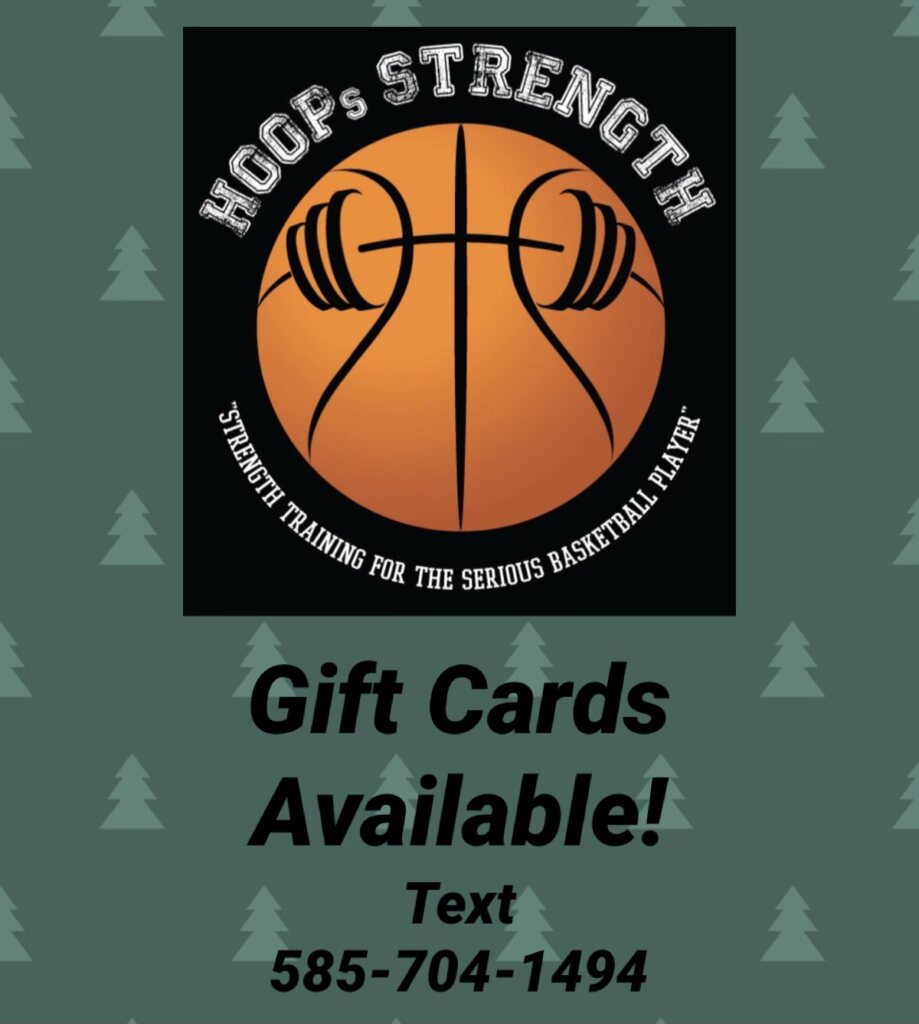 Sunday's game was a near carbon copy of Saturday. Bryant only made two field goals in the first half. He slammed the rock down the lane off Deni Avdija's feed. Then the 6-foot-10 center displayed his handles against Nikola Vucevic, taking two baseline dribbles before spinning to his right for a left-handed finish.
TB right down main street. 💪💪 pic.twitter.com/0mVs2zRFb7

— Washington Wizards (@WashWizards) December 28, 2020
Then, as if on cue, Bryant's offense woke up in the third quarter. He nailed a mid-range baseline jumper in Vucevic's face, swatted a Markelle Fultz layup attempt off the backboard and dunked all over Evan Fournier, who was trying to defend him in the low post.
TB ENERGY. 🔋#WizMagic | @NBCSWashington pic.twitter.com/9L6sD5N8w9

— Washington Wizards (@WashWizards) December 28, 2020
Bryant capped off his period with back-to-back flushes to open up a commanding 86-73 advantage.
You ever dunk so hard you fall down? #WizMagic | @nolimittb31 pic.twitter.com/SIwmniPiSO

— Washington Wizards (@WashWizards) December 28, 2020
Everything was in place for the Wizards to claim their first victory of the season until the fourth-quarter collapse. Bryant did all he could on both ends in crunch time. Offensively, the 6-foot-10 center found a cutting Troy Brown, Jr. for a layup and converted back-to-back contact inside shots to give the Wizards a 111-110 edge with 1:45 remaining. Defensively, he stood his ground against Vucevic with five personal fouls.
Like in the season opener vs. Philadelphia, Thomas Bryant tonight vs. Orlando scored back-to-back buckets in the final 2 and a half minutes of regulation to tie the score/give the Wizards a 1-point lead (was the latter tonight). pic.twitter.com/Hos01DiEfn

— Matt Trabold (@TrabsMatt) December 28, 2020
Ultimately, Bryant has done pretty much everything he has been asked to do by Scott Brooks and the rest of the coaching staff so far. It just comes down to the team putting together a complete game and compiling defensive stops down the stretch.
The Wizards hope that their misfortunes will end against their next opponent: the Chicago Bulls, who also sport an 0-3 record. Game is scheduled for Tuesday at 7 p.m. at the Capital One Arena.