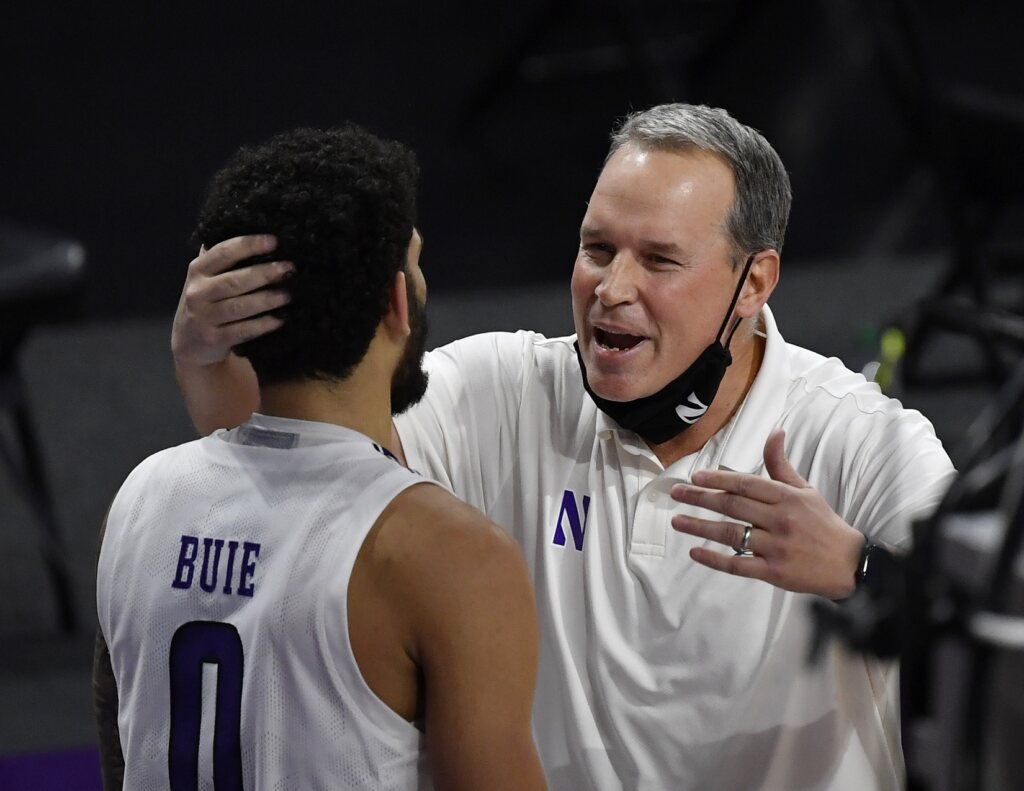 NO. 16 VIRGNIA (4-2) 75
NO. 1 GONZAGA (7-0) 98
Corey Kispert matched a program record for 3-pointers in a game, and Gonzaga won for the sixth time this season by double-digits. Kispert finished with a game-high 32 points on 11-of-15 shooting from the floor including 9-of-13 from behind the 3-point arc. The senior forward's nine 3-pointers paced an overall team effort which saw Gonzaga shoot 10-of-20 from distance. 
With Kispert delivering from the outside, teammate Drew Timme hit on 9-of-14 shots inside the arc and added 29 points. Jalen Suggs handed out a game-high six assists. The Bulldogs collected 26 dimes on 35 made field goals. 
Gonzaga shot 35-of-58 (60 percent) from the floor and forced 17 turnovers which they converted into a 27-10 advantage in points off miscues. The Zags scored 10 second-chance points, 46 points in the paint and 12 fast-break points. The Bulldogs converted points on 44 of 66 possessions and lead the nation with an adjusted offensive efficiency (estimate of points scored per 100 possessions against the average Division I defense) of 121.0 (per KenPom). Virginia is 11th in the country with an adjusted defensive efficiency of 88.9. 
Gonzaga opened the game on an 18-5 run. Drew Timme's layup with 10:26 remaining in the first half made it a 26-16 game. Virginia did not cut the margin to single digits for the remainder of the contest.
The win was Gonzaga's fourth this season over a ranked team. The Bulldogs opened with a 102-90 win over then No. 6 Kansas. Gonzaga has since beaten No. 11 West Virginia (87-82) and No. 3 Iowa (99-88).
Kispert's nine triples matched the Gonzaga single-game record established by Dan Dickauin 2002. Dickau equalled that mark a year later. Kevin Pangos also hit nine 3-pointers in 2011. 
NO. 6 HOUSTON (7-0) 63
UCF (3-2) 54
Marcus Sasser scored 19 points to lead a Houston team which won despite shooting just 36 percent (18-50) from the floor. Teammates Caleb Mills added 12 points off the bench while Dejon Jarreau had 10. 
UCF's Darius Perry scored 13 points off the bench including a pair of free throws with 5:35 remaining to pull the Knights within three points at 48-45. UCF did not get any closer.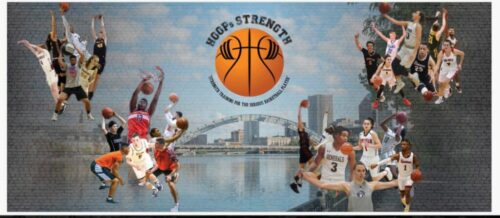 INDIANA (5-4) 60
NO. 18 ILLINOIS (7-3) 69
Ayo Dosunmu finished with a game-high 30 points including 11 during a decisive 14-2 second-half run as Illinois won for the third time in the past four games. Trailing 49-44 with 9:20 remaining in the game, Dosunmu finished a layup. After teammate Kofi Cockburn also scored on a layup, Dosunmu followed with three 3-pointers over the next two-plus minutes to give the Illini a lead they did not surrender. 
Dosunmu matched teammate Andre Curbelo with a game-high five assists. Cockburn added 15 points. 
Armaan Franklin connected on 5-of-6 from behind the 3-point arc and led Indiana with 23 points. 
NO. 23 OHIO STATE (7-2) 70
NORTHWESTERN (6-1) 71
Boo Buie connected from behind the 3-point arc to highlight a 14-6 Northwestern run to close the game as the Wildcats won for the third time in as many outings in Big Ten play. 
Trailing 66-61 with less than three and half minutes remaining in regulation, Miller Kopp converted a pair of free throws and hit a jumper to spark the Northwestern run.  Chase Audige followed with a dunk to give Northwestern its first lead since the opening minute of the second half at 68-66 with 1:49 to go. 
Ohio State's Kyle Young tied the game with a jumper. 
Buie delievered his second triple of the game on the ensuing possession. 
Kopp led all scorers with 23 points. Buie added 14. Pete Nance had 10 points.
Northwestern forced 10 turnovers while committing just five and outscored Ohio State 20-4 in points off those miscues. Buie handed out a game-high five assists. The Wildcats as a team dished out 24 dimes on 28 made field goals.
The game contained nine ties and 15 lead changes with neither team leading by more than eight points. 
E.J. Liddell led Ohio State with 15 points.
Northwestern scored on 33 of 63 possessions while Ohio State converted on 33 of 64 trips down the floor.
The win was Northwestern's second over a ranked team in its past three outings. Opening Big Ten play at 3-0 is Northwestern's best start since the 1967-68 season.
Other scores:
NORFOLK STATE 68
GEORGE MASON 65
KENTUCKY 59
LOUISVILLE 62
COPPIN STATE 73
TOWSON 78