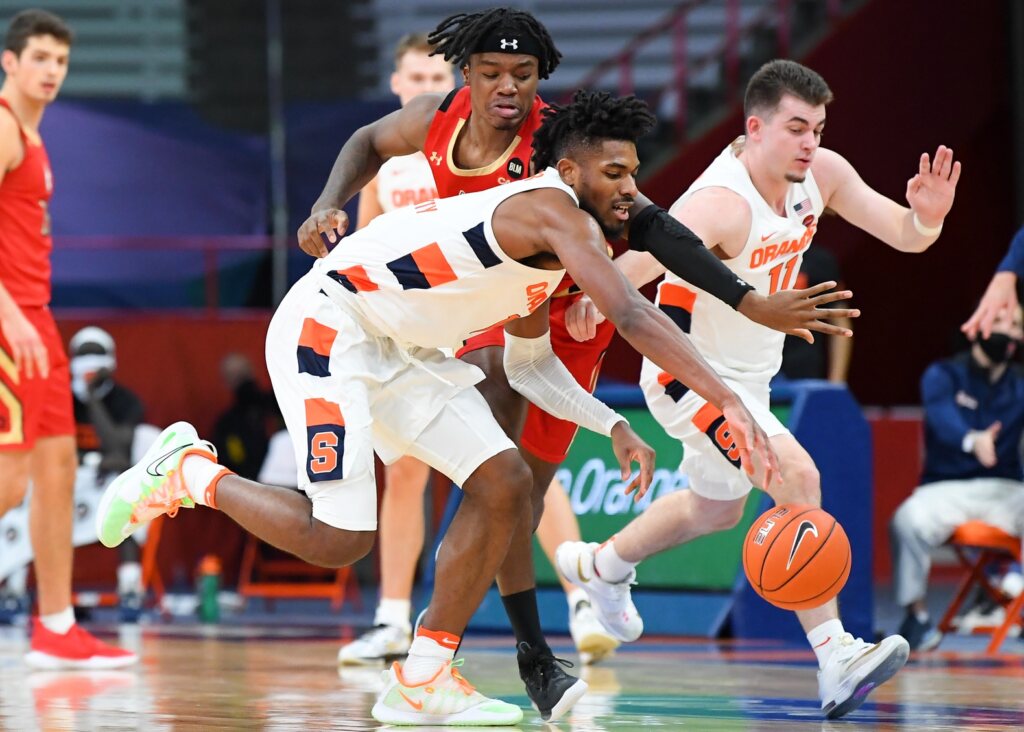 By PAUL CIFONELLI
Joe Girard III, Quincy Guerrier and Marek Dolezaj combined to score 53 of Syracuse's 62 points as the Orange defeated Northeastern. The game was scheduled just two days ago to give Northeastern its third game of the season.
Girard led all scorers with 21 points. He also had a career-high six steals and converted on all nine of his free throw attempts. Guerrier ripped down a career-best 16 rebounds to go with 18 points. The 6-foot-7 sophomore made six of 10 field goals and six of nine free throws. Dolezaj added 14 points on seven made field goals.
Steal ➡️ Lob ➡️ Slam

ACCN: https://t.co/xS8xNB7p9E pic.twitter.com/DHzAFk6YiD

— Syracuse Basketball (@Cuse_MBB) December 16, 2020
The Huskies held a six-point lead two separate times in the first half. The first one was at 8-2 when Northeastern went on an 8-0 run. The second was at 25-19, which capped a 12-2 run. Coleman Stucke and Jahmyl Telfort led the two Husky runs.
Syracuse was able to take control of the game at the end of the game with a 13-4 run spanning over six minutes. The Orange held a 53-48 lead at that point and got it to a seven-point advantage with 1:52 left.
HUGE steal and 3-point play by @JG3_____! pic.twitter.com/NhfgeGCYf2

— Syracuse Basketball (@Cuse_MBB) December 16, 2020
Despite winning, Syracuse shot just 31.7 percent (19-for-60) from the field and 11.1 percent (2-for-18) from behind the arc. The Orange won the game by forcing Northeastern into committing 19 turnovers, while Syracuse committed 10.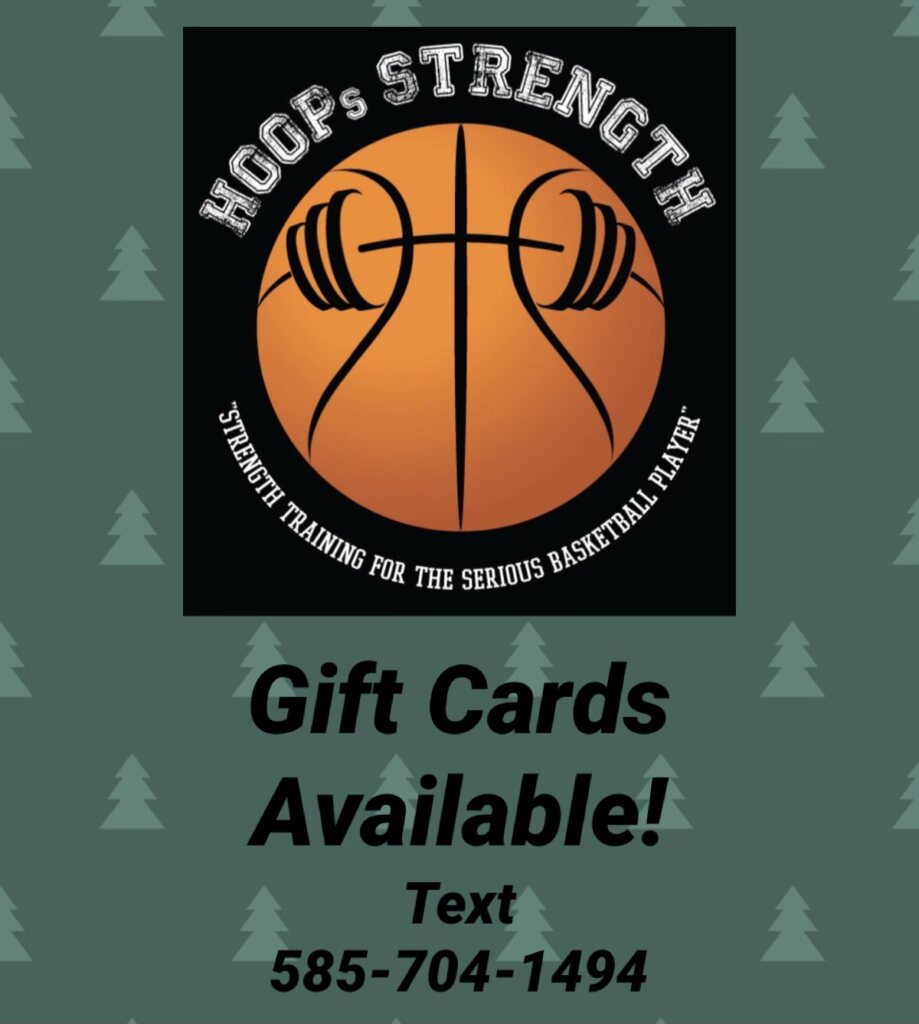 Alan Griffin, who came into the game leading Syracuse with 18.4 points per game, was held scoreless by the Huskies. Griffin missed all four of his field goal attempts but managed to grab four rebounds. Kadary Richmond scored five points off the bench and had a late block on a breakaway layup that could have put Northeastern down by three. Buddy Boeheim and Woody Newton scored two points apiece, with Boeheim's coming on 12 field goal attempts.
Telfort was Northeastern's only player in double figures with 16 points on three made triples. Stucke and Jason Strong added nine points, with Stucke burying three threes also. Tyson Walker, the team's leading scorer at 24.5 points per game, left early with an injury and scored seven points. Shaquille Walters (6), Vito Cubrilo (5), Greg Eboigbodin (2) and Chris Doherty (2) also scored for the Huskies. Eboigbodin pitched in 10 boards and Walters had eight.
Syracuse's next game will be on Saturday at home against Buffalo. The game is scheduled for 6 PM. Northeastern will next take the court on Sunday at Old Dominion at 2 PM.