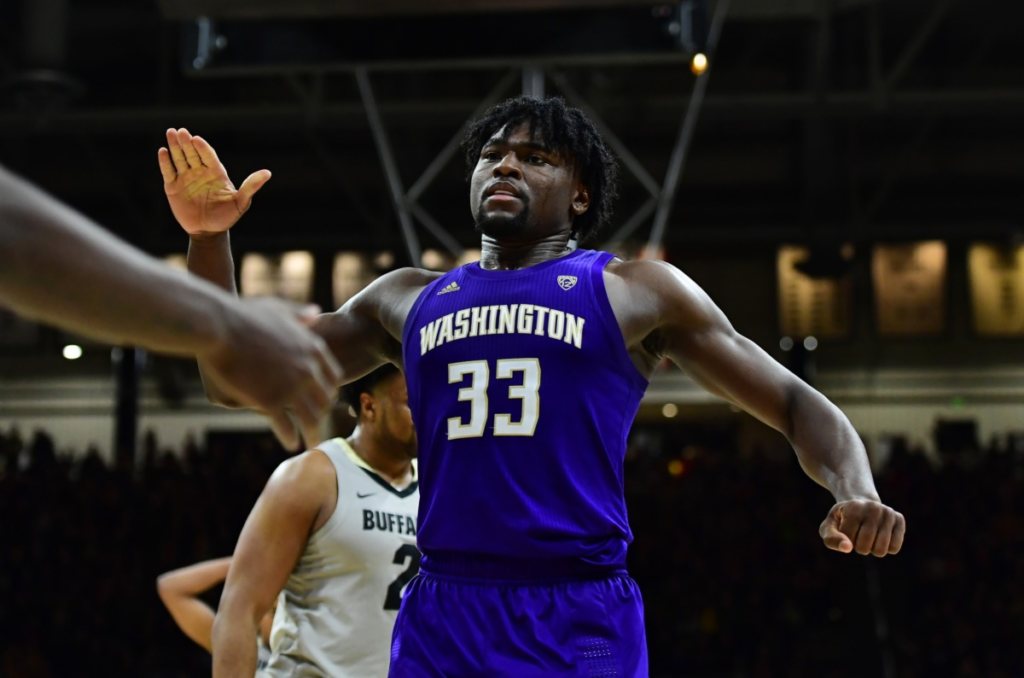 By JOHN LIKANJE
The NBA season returned much earlier than expected with the preseason kicking off, Friday night. This meant the professional debut of Section V alum Isaiah Stewart (McQuaid/Washington). Here is a wrap of his first big league game.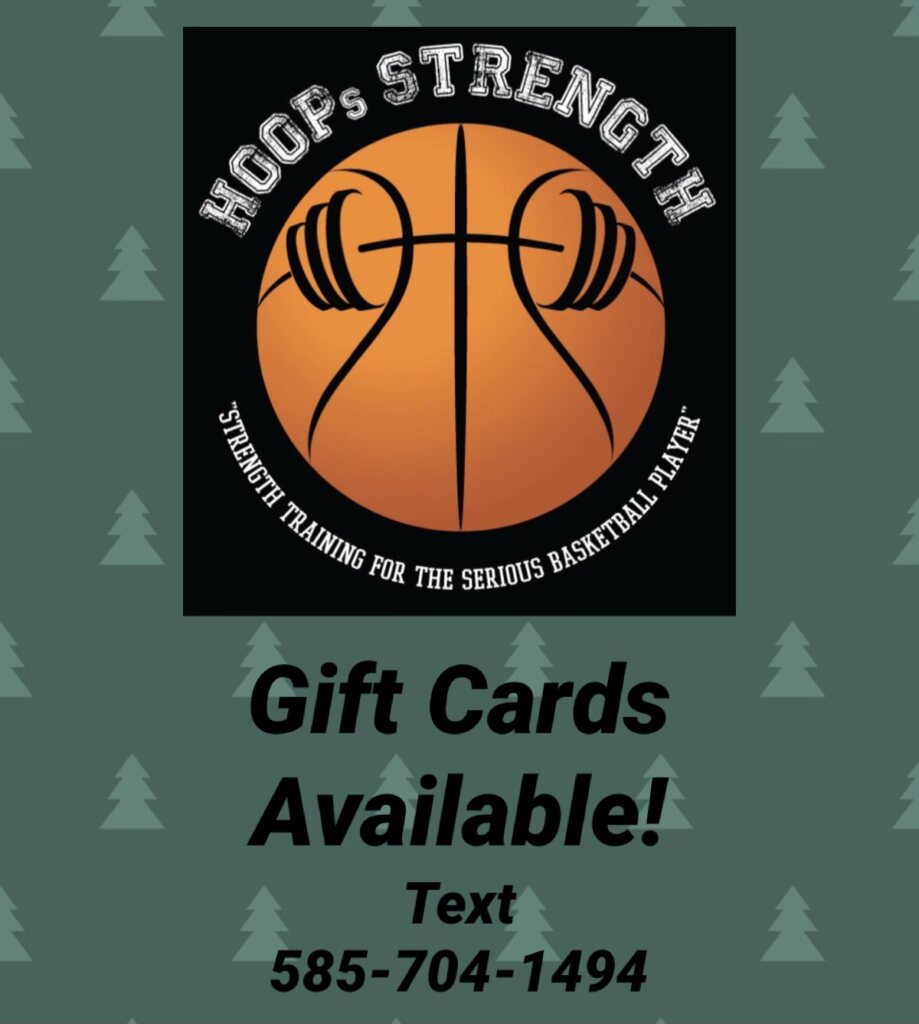 Isaiah Stewart, Detroit Pistons
High school: McQuaid (before two prep years at La Lumiere)
Game result: 90-84 loss to the New York Knicks
Game statistics: two points on 1-of-2 shooting, four rebounds and one block in seven minutes
The box score doesn't reflect Isaiah Stewart's overall impact. The 6-foot-9 power forward checked into the contest for Jahlil Okafor with 7:20 remaining.
Stewart was immediately slotted into the center position, meaning he had to battle down low with Mitchell Robinson. However, Stewart stayed solid, boxing out his 7-foot counterpart as best he could and imposing his physicality. The 6-foot-9 forward did the same with Nerlens Noel as well.
Offensively, Stewart was tasked with being the pick setter and roll man for the Pistons' guards. Although it didn't lead to many scoring opportunities for him, he was extremely active on the glass by tipping the rock with his free hand or batting it out to teammates.
Stewart was finally rewarded for his effort with an open layup on a Saddiq Bey baseline pass with 1:28 left to cut the Pistons' deficit to 85-79.
The Pistons will match up with the Knicks again on Sunday at 7 p.m. at Little Caesars Arena.
Stewart was the lone Section V alum to play, Friday night. Anthony Lamb (Greece Athena/Vermont) didn't log any minutes for the Pistons and Quinton Rose (Bishop Kearney/Temple) wasn't called upon for the Sacramento Kings.
Thomas Bryant (Bishop Kearney/Indiana) kicks off his third NBA season on Sunday as the Washington Wizards take on the Brooklyn Nets. Game is slated for 6 p.m. at the Barclays Center.