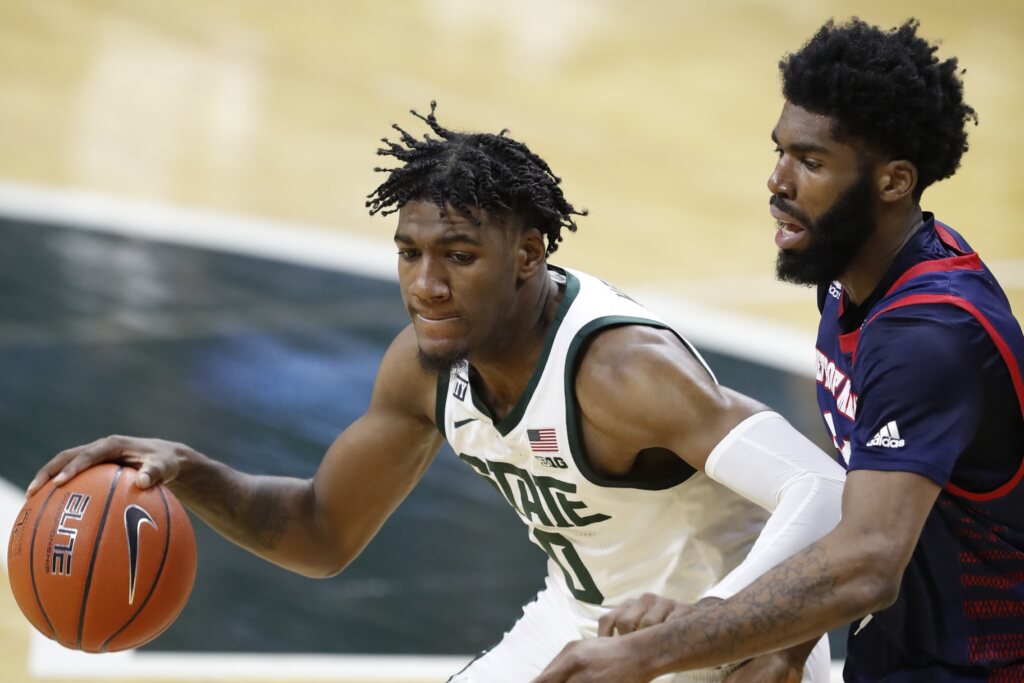 No. 4 WISCONSIN (3-1) 65
MARQUETTE (3-1) 67
Justin Lewis scored a game-high 18 points off the bench including a tip-in with a tenth of a second remaining to lift Marquette in a back-and-forth contest. In a game in which neither team led by double digits, D'Mitrik Trice connected on his third 3-pointer of the game to give Wisconsin a 65-64 edge with :05 on the clock. D.J Carton converted the first of two free throws to tie the game and Lewis provided the game winner.
Carton had 12 points for Marquette. Trice paced Wisconsin with 17 points.
BELLARMINE (0-1) 54
NO. 6 DUKE (2-1) 76
Matthew Hurt connected on 9-of-12 shots from the floor, and Duke bounced back from a loss to Michigan State earlier in the week. Hurt hit 6 of 8 from behind the 3-point arc to pace an overall effort from long range which saw the Blue Devils convert 13 of 26 3-pointers. Jaemyn Brakefield finished a perfect 4-of-4 from long range and added 12 points. Nick Thelen led Bellarmine with 14 points.
DETROIT MERCY (0-1) 76
NO. 8 MICHIGAN STATE (4-0) 83
Rocket Watts scored eight points and handed out two assists during a decisive second-half run as Michigan State rallied to beat its in-state foe. Trailing 59-54 with less than 10 minutes remaining, Watts connected on back-to-back jumpers before converting a pair of free throws. The sophomore guard then fed teammate Gabe Brown for a layup and a lead the Spartans did not surrender at 64-62.
Watts finished with a team-high 23 points on 8-of-14 shooting. Brown shot 4-of-6 from behind the 3-point arc to add 16 points. Aaron Henry posted a double-double with 12 points and 10 rebounds to go with six assists and three steals.
Detroit Mercy's Antoine Davis led all scorers with 24 points. Teammate Matt Johnson added 20.
KENNESAW STATE (2-2) 58
NO. 9 CREIGHTON (3-0) 93
Marcus Zegarowski and Ryan Kalkbrenner scored 14 points to lead six in double figures for Creighton which grabbed a double-digit lead less than 10 minutes into the game. Zegarowski connected on 5-of-11 shots while Kalkbrenner was 7-of-8 off the bench. Teammate Damien Jefferons added 13 points while Christian Bishop and Shereef Mitchell had 11 apiece. Mitch Ballock had 10 points for the Blue Jays.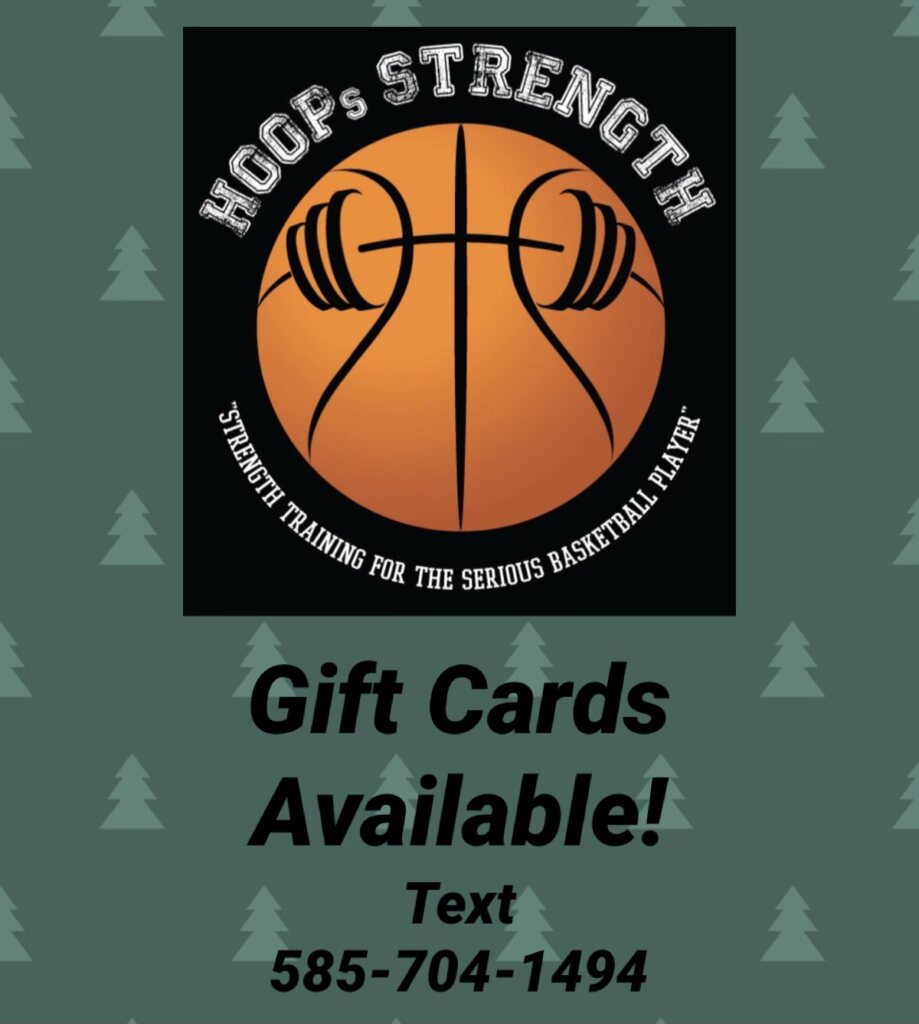 KENT STATE (1-1) 64
NO. 15 VIRGINIA (3-1) 71 OT
Sam Hauser scored six of his team-high 18 points in overtime as Virginia outlasted Kent State. Hauser scored the first five points of the extra session finishing a layup then hitting a 3-pointer to give the Cavaliers a lead they did not surrender. Hauser finished 7-of-14 from the floor. Teammate Jay Huff matched Hauser with 18 points to go with a game-high 11 rebounds.
Kent State's Danny Pippen (no relation to NBA hall-of-famer Scottie Pippen) sent the game into overtime with a 3-pointer at the buzzer. Kent State trailed 29-22 at the end of the first half before rallying to take a 40-38 lead on Mike Nuga layup with 11:29 remaining in regulation. Pippen's layup with 1:27 on the clock gave the Golden Flashes a 59-58 edge. Pippen finished with 13 points. Nuga had 20.
TROY (1-2) 46
NO. 17 TEXAS TECH (3-1) 80
Mac McClung led three starters in double figures as Texas Tech rebounded from its first loss of the season. McClung connected on 8-of-13 shots from the floor including 4-of-8 from behind the 3-point arc. The Red Raiders as a team shot 11-of-19 from long range and handed out 20 assists on 28 made field goals. Kyler Edwards added 14 points. Terrence Shannon, Jr. had 13 for Texas Tech.
SETON HALL (1-3) 70
NO. 21 OREGON (1-1) 83
Eugene Omoruyi finished with a game-high 22 points to lead an Oregon squad which shot better than 53 percent (31-58) from the floor. Amauri Hardy hit a jumper with 8:19 to go in the first half to give Oregon a lead it did not surrender at 19-17. Omoruyi's layup midway through the second half pushed the advantage to double digits at 54-43. Eric Williams, Jr. added 15 points for the Ducks.
Also:
CENTRAL CONNECTICUT (0-3) 65
HARTFORD (2-2) 80
Nigel Scantlebury (Greece Athena) scored 14 points in his third start for Central Connecticut. The junior guard connected on 4-of-6 shots from the floor including 2-of-4 from behind the 3-point arc. Scantlebury handed out a team-high four assists to go with three rebounds and a steal.
Other scores:
STETSON 60
MIAMI 82
VALPARAISO 61
PURDUE 68
NORTH DAKOTA 67
MINNESOTA 76
SAINT PETER'S 57
MARYLAND 90
FAIRFIELD 69
STONY BROOK 72
TOLEDO 91
EASTERN MICHIGAN 74
JACKSONVILLE 65
GEORGIA 98
NORTH TEXAS 63
MISSISSIPPI STATE 69
SOUTH ALABAMA 81
AUBURN 90