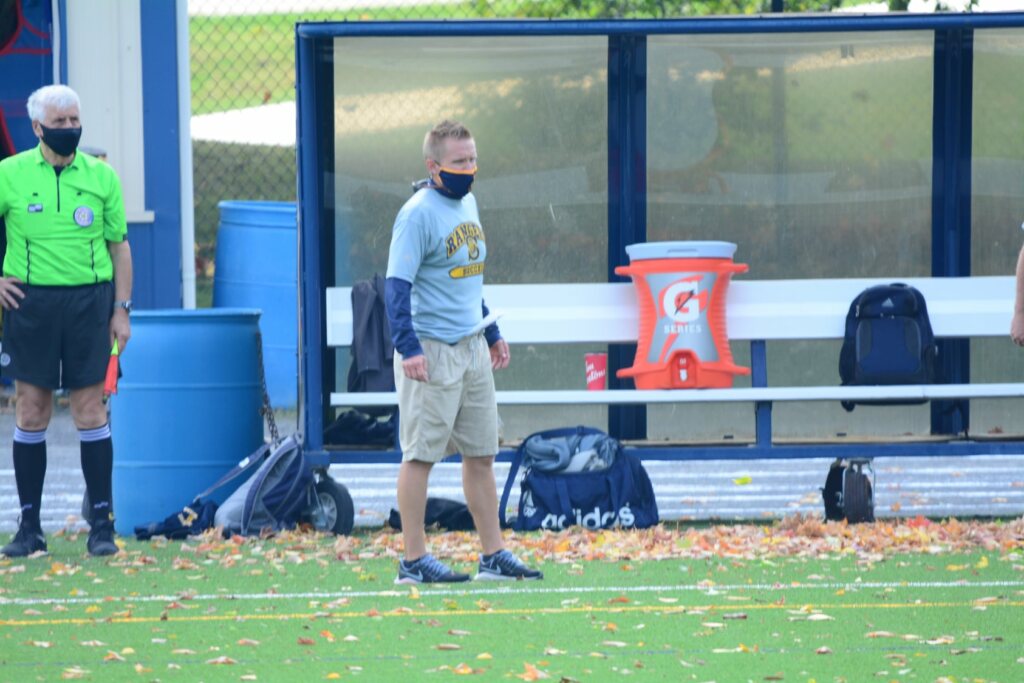 By JOHN LIKANJE
Rick Trabold (Hilton) guided his squad to the Monroe County Division I league title, the top seed in Class AA and a spot in the sectional final. The Lady Cadets head coach was among the nine Coaches of the Year as announced by Section V Girls' Soccer, Monday.
Eric Pritchard (Pittsford Mendon) and Jamie Schneider (Spencerport) were named the Class A Co-Coaches of the Year. Pritchard led the Lady Vikings to the Monroe County Division III league title, the No. 2 seed in sectionals and a 10-1-0 record.
Schneider guided the Lady Rangers to the Division II title, the top seed in Class A and their fifth consecutive sectional championship en route to an undefeated 15-0-0 season. 11 of the Lady Rangers' 15 victories were shutouts in which they outscored their opponents, 34-nil.

Mike Karns (Palmyra-Macedon) earned Class B1 honors. Karns and the Lady Red Raiders breezed to a 12-1-0 record, securing the Finger Lakes East Division title and the No. 1 seed in sectionals along the way.
Braedyn Ordway (Bath-Haverling) was named the top coach in Class B2. Ordway led the Lady Rams to the sectional title as the No. 2 seed with a 13-2-0 record. The Lady Rams notched the Livingston County Division I title as well as finished the season winning eight of their last nine games.
Katlyn Bennetti (Avon) and Nick Drollette (Geneseo) garnered Class C1 and C2 honors, respectively. Both coaches guided their squads to 15-0-0 records which included the division title, top seed in sectionals and the championship. Avon won the Livingston County Division II title while Geneseo was the top team in Division III. For the Lady Braves, it was their third consecutive sectional title as they shut out all three postseason opponents and outscored them, 9-nil. The Lady Blue Devils netted 77 goals and only allowed three for the entire year.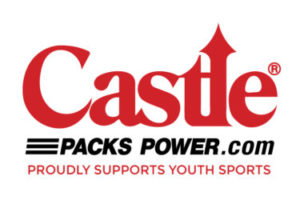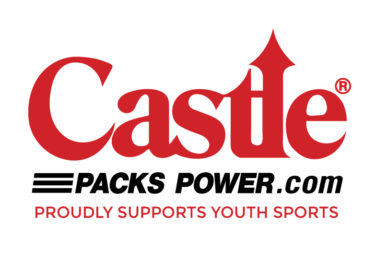 Jon Beardsley (Fillmore) earned the Class D1 Coach of the Year. Beardsley lifted the Lady Eagles to a 14-1-0 record and their third straight sectional final appearance as the top seed. The Lady Eagles were the best team in Allegany County Division I as well.
Duane Powers (Belfast) was named the Class D2 Coach of the Year. The Lady Bulldogs reeled off five straight victories after dropping their season opener en route to the Allegany County Division II crown and the top seed in sectionals. Powers and his squad finished with a 9-4-0 record.