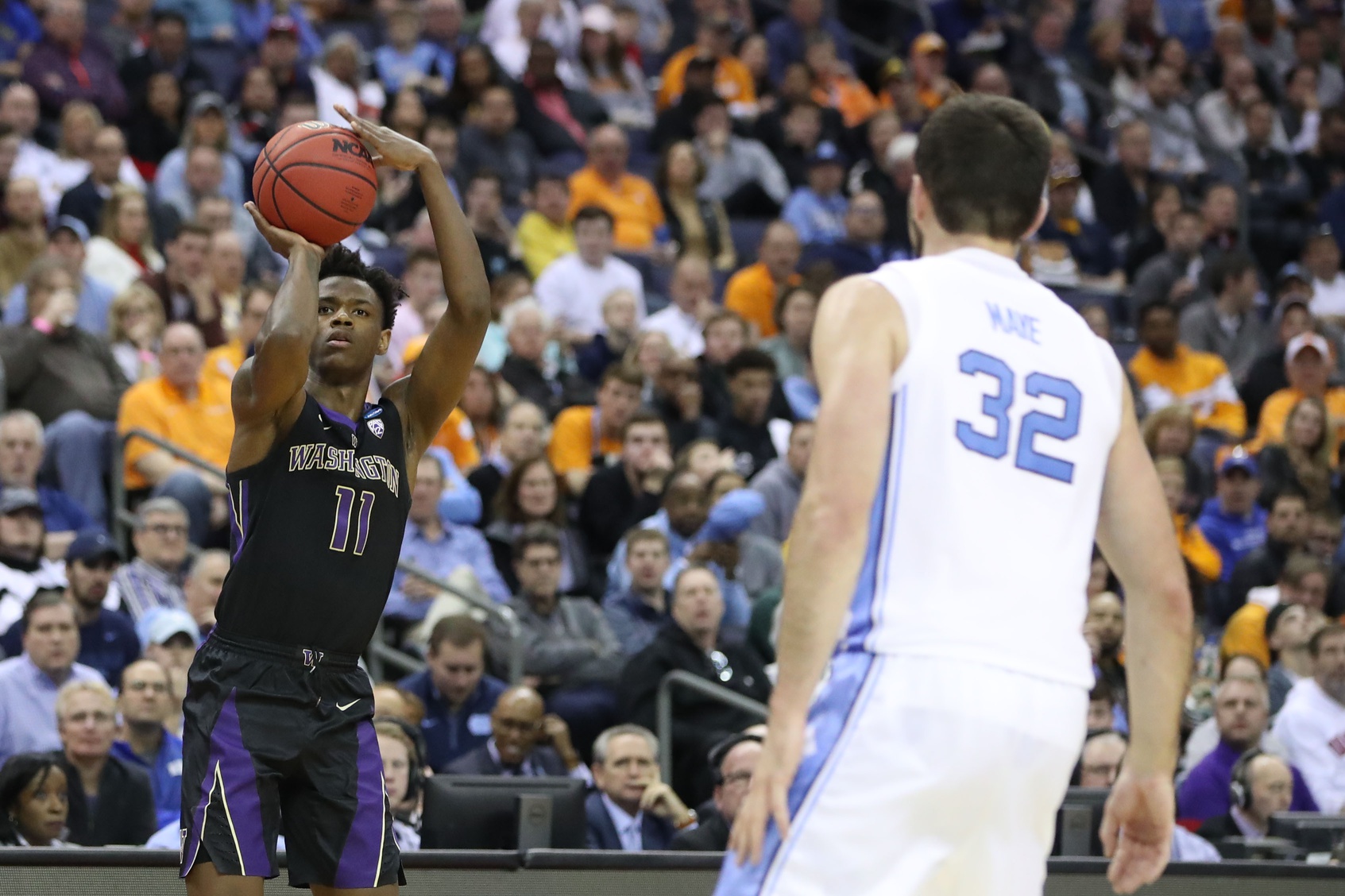 By JOHN LIKANJE
Nahziah Carter (Bishop Kearney/University of Washington) has decided to depart the University of Washington and pursue a professional career. The former Bishop Kearney star made a formal announcement on Twitter, Friday afternoon.
❤️❤️❤️ thank you so much to @Coach_Hopkins for believing in my son and bringing him all the way to Seattle! This is bitter sweet, however, we look forward to the new adventure! #godawgs https://t.co/qjLshhoR7G

— Lonnie Moore (@Lon73yol) December 4, 2020
Carter, who was in his senior year, had not played in any of the Huskies' three games this season due a team suspension he received in October. The 6-foot-6 forward finished his collegiate career with 811 points, 288 rebounds, 93 assists, 81 steals and 42 blocks in 98 games, including 29 starts.
Carter graduated from Bishop Kearney High School in 2017. The 6-foot-6 forward averaged 8.3 points and shot 46 percent from the field, including 36.4 percent from long range, for the Huskies.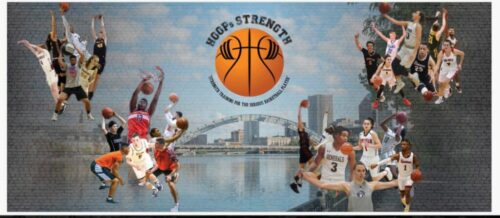 The best year of Carter's collegiate career was his junior year (2019-20) when he scored 12.4 points, corralled 5.1 boards and swiped 1.4 steals in 28 contests. He netted 44.1 percent of his shots, including 38.1 percent from distance. His best games of the season were when he scored 23 points twice: November 8, 2019 in a 67-64 win over Baylor and March 5 in a 90-83 win at Arizona State.
If Carter does indeed sign with a professional team, he'll be the fourth Section V alumni to do so this year. Anthony Lamb and Isaiah Stewart are both on the Detroit Pistons while Quinton Rose is with the Sacramento Kings.