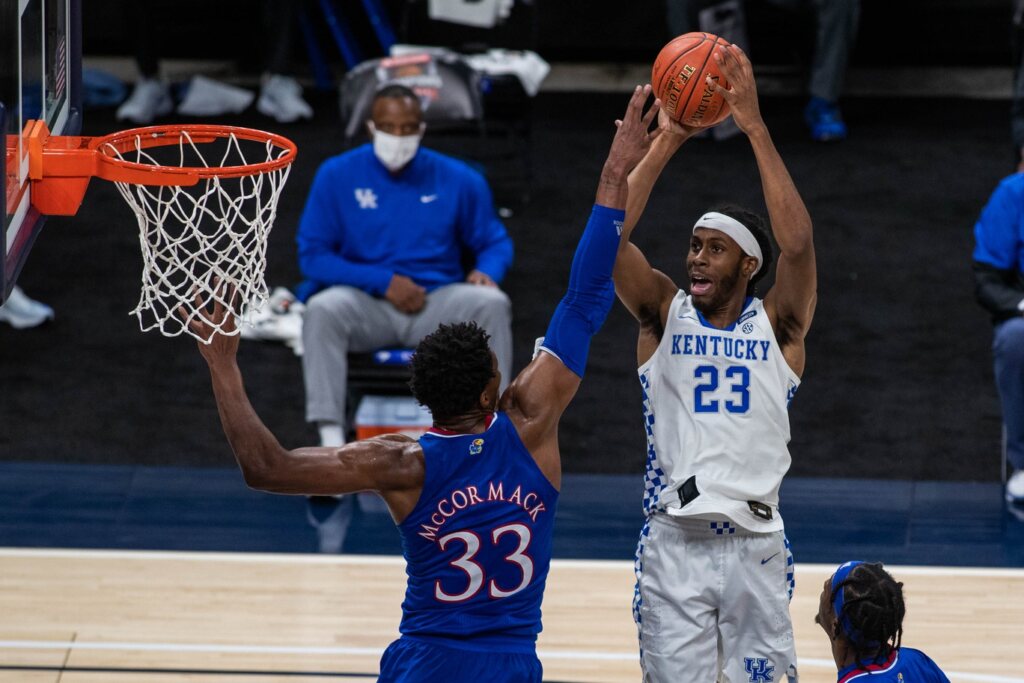 GREEN BAY 42
NO. 4 WISCONSIN 82
After connecting on just three field goals through the first 10 minutes of the game, Wisconsin hit four straight during a 9-0 to take a double-digit which it did not surrender. Tyler Wahl's layup gave the Badgers a 19-8 lead. One trip down the floor later, Brad Davison connected from behind the 3-point arc, and Wisconsin went on to win its 11th straight in head-to-head matchups with Green Bay.
Wahl finished with 11 points to go with a team-high 15 rebounds off the bench. The Badgers posted a 45-25 advantage overall on the boards. Davison added 10 points. Micah Potter led UW with 14 points on 6-of-8 shooting. Wisconsin's defense limited Green Bay to 16-of-57 (28.1 percent) shooting from the floor. Josh Jefferson led Green Bay with 12 points. 
NO. 8 MICHIGAN STATE 75
NO. 6 DUKE 69
Joey Hauser and Rocket Watts combined for 11 points to fuel a 14-3 Michigan State run to open the second half as the Spartans turned a four-point halftime advantage into its largest lead of the night. Watts finished with a team-high 20 points, and Hauser added 11 on 4-of-6 shooting including 2-of-3 from behind the 3-point arc to lead MSU in the Champions Classic.
Hauser and teammate Malik Hall posted double-doubles with both grabbing 10 rebounds. Hall added 10 points. The Spartans grabbed 46 rebounds to 40 for Duke.
Duke's Matthew Hurt led all scorers with 21 points. The Blue Devils grabbed an 18-9 lead 10 minutes into the game before stumbling into halftime. The win was the first for a Michigan State team at Duke's Cameron Indoor Stadium. Duke leads the all-time series 13-4. 
NO. 7 KANSAS 65
NO. KENTUCKY 62
Jalen Wilson scored 21 of his game-high 23 points in the second half to lead Kansas in the Champions Classic matchup. Wilson connected on 7-of-12 shots after the break including 2-of-4 from behind the 3-point arc.
Kansas trailed by seven at halftime before tying the game at 38 with 12:46 remaining. Ochai Agabaji connected on a 3-pointer with 2:45 on the clock to give KU a 58-55 edge. The Jayhawks did not surrender the lead hitting four of their last five shots. Kansas forced 16 turnovers and converted those miscues into 18 points. Agbaji hit 4-of-6 from long range and scored 17 points. Christian Brown pulled down a game-high 13 rebounds. 
Brandon Boston, Jr. and Davion Mintz paced Kentucky with 12 points apiece. 
OMAHA  67
NO. 9 CREIGHTON 94
Six players scored in double figures, and Creighton (2-0) used a 20-2 first-half run to pull away early. Christian Bishop topped all scorers with 18 points on 7-of-10 shooting.  Denzel Mahoney added 17 points on 6-of-9 shooting from the floor including 5-of-7 from behind the 3-point arc. The Blue Jays as a team connected on 34-of-59 (57.6 percent) shots and 11 of 22 from long range. 
Marcus Zegarowski posted a double-double with 11 points and 11 rebounds. Creighton handed out 28 helpers on 34 made field goals. Damien Jefferson also had 11 points. Antwann Jones scored 12 off the bench. 
Omaha was led by Marlon Ruffin's 18 points off the bench.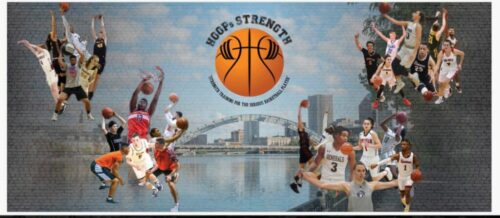 NO. 12 VILLANOVA 87
HARTFORD 53
Justin Moore led six in double figures with 15 points as Villanova (3-1) bounced back from its first loss of the season. Moore connected three times behind the 3-point arc as part of an overall effort which saw the Wildcats as a team hit 15 of 37 (40.5 percent) from long range. Moore handed out five assists, and the Wildcats totaled 21 dimes on 34 made field goals.
Brandon Slater connected on all three of his attempts behind the arc, and Cole Swider hit 3-of-7 from long range. The pair came off the bench and contributed 13 points apiece. Eric Dixon led the bench effort with 14 points as Villanova's reserves outscored their counterparts, 40-12. 
NO. 14 NORTH CAROLINA 67
STANFORD 63
Caleb Love finished with a team-high 16 points and hit the go-ahead jumper as North Carolina advanced to the finals of the Maui Invitational. Trailing 58-53 with 7:08 remaining in the game, Carolina outscored Stanford 9-2 to take the lead at 62-60 with Love's sixth field goal of the game.
Garrison Brooks grabbed seven rebounds to lead UNC which posted a 43-23 on the boards including 15 offensive rebounds which the Tar Heels converted into an 18-7 advantage in second-chance points. R.J. Davis added 11 points. Brooks, Armando Bacot and Leaky Black scored 10 apiece for the Tar Heels who will play No. 17 Texas in the Maui Invitational finals. Stanford's Daejon Davis led all scorer with 18 points. 
ST. FRANCIS (PA) 51
NO. 15 VIRGINIA 76
Jay Huff paced a balanced Virginia attack as the Cavaliers (2-1) jumped to a 21-4 advantage less than eight minutes into the contest. Huff finished with a game-high 13 points on 6-of-7 shooting, part of an overall performance that saw UVA connect on 25 of 36 shots inside the 3-point arc. Kadin Shedrick added 12 points and eight rebounds off the bench. Bryce Laskey scored 12 points for St. Francis. 
NO. 17 TEXAS 66
INDIANA 44
Matt Coleman III scored five of his team-high 16 points and added an assist during a 10-0 first-half run when Texas opened a double-digit lead and did not trail from that point on in the semi-finals of the Maui Invitational. Coleman converted a pair of free throws, hit a 3-pointer and fed Brock Cunningham for a triple of his own as Texas went on to take a 31-19 lead into halftime. The Longhorns pushed the lead to 20 with a pair of Jericho Sims free throws midway through the second half.
Cunningham came off the bench and posted a game-high 11 rebounds to pace an effort on the glass which saw the Longhorns hold a 48-29 advantage. Courtney Ramey added 13 points for Texas. The Longhorns defense held Indiana to 11-of-46 (23.9 percent) shooting from the floor. Texas will face No. 14 North Carolina in the Maui Invitational championship game.
Trayce Jackson-Davis led the Hoosiers with 17 points. The game featured a coaching matchup between Shaka Smart (Texas) and Archie Miller (Indiana). The two coaches last faced each other in the 2015 Atlantic 10 Championship Game when Smart's VCU Rams downed Miller's Dayton Flyers, 71-65.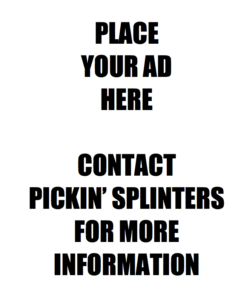 Also:
EASTERN ILLINOIS 63
DAYTON 66
Ibi Watson led Dayton with 16 points. Chase Johnson scored 14, and Jalen Crutcher added 13 for the Flyers which jumped to a 21-7 lead. READ MORE.
Other scores:
HAMPTON 82 GEORGE WASHINGTON 78
PROVIDENCE 63 DAVIDSON 62
NAVY 78 GEORGETOWN 71
OKLAHOMA STATE 70 MARQUETTE 62
WESTERN KENTUCKY 54 LOUISVILLE 75
STONY BROOK 69 SAINT PETER'S 82
OAKLAND 50 PURDUE 93
USC 79 BYU 53
UC RIVERSIDE 57 WASHINGTON 42
CENTRAL MICHIGAN 76 FLORIDA INTERNATIONAL 96
CLEVELAND STATE 61 TOLEDO 70