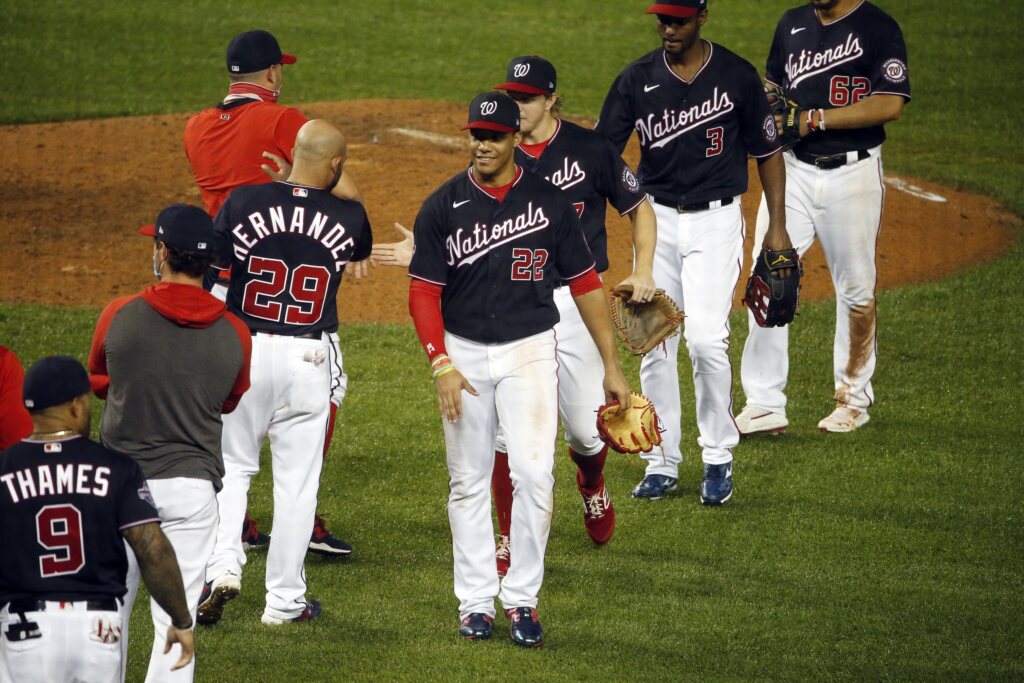 By CHUCKIE MAGGIO
Now that the Washington Nationals have adopted the Rochester Red Wings as their Triple-A affiliate for the next 10 years, Rochester baseball fans can look forward to watching an entirely new roster of prospects when the pandemic gives way to minor league baseball's return.
When the Twins shifted their Triple-A operations back home to St. Paul, they took MLB Pipeline's 12th-ranked farm system (as of September) with them. The Nats, who promoted much of their young talent this year, ranked last. However, that doesn't mean they don't have exciting players to send to Rochester.
Washington Post Nationals beat writer Jesse Dougherty put it best: "the Nationals have a type." After they used their past four first-round draft picks on tall starting pitchers, the focus of Rochester's teams the next several years will be the developing arms on the mound.
Taking that into account, there are at least five players Rochester can look forward to seeing at Frontier Field the next two years. Unsurprisingly, four of them are hurlers.
Jackson Rutledge, RHP: Rutledge, the physically imposing 2019 first round pick, stands 6-foot-8, 250 pounds and throws a 95-96 mph fastball. 
Despite a shaky first outing of rookie ball when he allowed three runs on four hits while both walking and hitting a batter in his only inning of work, Rutledge won both of his decisions for Single-A Hagerstown in 2019, striking out 31 batters in 27 innings and compiling a 2.30 ERA. He allowed just three earned runs in his last four starts and, according to Baseball Reference, held batters who were older than him to a .151 average at all levels (Gulf Coast League, New York-Penn League and South Atlantic League).
Baseball America ranked Rutledge the No. 3 prospect in the Washington organization earlier this year, while MLB.com predicted him to arrive in the big leagues in 2022. That ideally gives Rochester fans a year to watch the 21-year-old, who would be the tallest Red Wing since fellow right-handed pitcher Aaron Slegers.

Cade Cavalli, RHP: Cavalli was this year's first round selection, going 22nd overall after three years at Oklahoma University. The 6-foot-4 Tulsa native has hit 100 mph on the radar gun, though prospect evaluators like Perfect Game's Brian Sakowski said pre-draft that his slider is his best pitch. 
Cavalli struck out 37 batters in 23.2 innings before the college baseball season was canceled due to the COVID-19 pandemic. MLB.com projected him to become a major leaguer in 2023, and without any minor league game experience yet, Rochester figures to see him before he moves to Washington.
Count former Nationals reliever Sean Doolittle among Cavalli's admirers after throwing alongside him as part of a rehab stint at Washington's alternate training site in Fredericksburg this summer.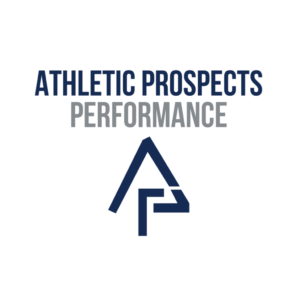 "I'm trying to feel some things in my bullpen sessions," Doolittle told SB Nation, "and I've got like Cavalli next to me throwing like 100 MPH, making it look super easy. And I was like this is definitely a wake-up call."
Cole Henry, RHP: Henry was the Nationals' second rounder after two years down on the Bayou at LSU. The 6-foot-4, 211-pound righty struck out 95 batters in 77 innings as a Tiger, recording a career 3.03 ERA which included just four earned runs in 19 innings (1.89 ERA) in 2020 before COVID-19 hit. 
Henry's fastball tops out at 96 mph and also has a strong curveball and a changeup that, MLB.com said, "continues to get better." He possesses good control and has worked to improve his mechanics. Projected to be MLB-ready in 2023, Red Wings fans won't miss out on seeing Henry at Frontier before he dons the curly W hat.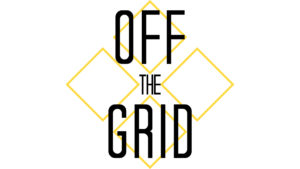 Mason Denaburg, RHP: Denaburg battled shoulder issues in 2019 that contributed to a 7.52 ERA in seven Gulf Coast League appearances and led to minor surgery that fall. The 2018 first round pick out of Merritt Island High School in Florida has a 93-95 mph fastball when healthy, throws what MLB.com judged an above-average breaking ball and is also developing a changeup.
The 21-year-old's injury history could delay his projected 2022 MLB debut, but he will surely spend time in Rochester before he gets there.
"He's got an advanced everything for that age," Nationals pitching coach Paul Menhart told MASNSports.com in February. "He's the full-packaged kid. This personal experience in professional baseball is so new to him. So, we are taking it slow. He asks very upper-level questions often, and it's encouraging."


Yasel Antuna, SS/3B/2B: The Nationals added Antuna to their 40-man roster on Friday to protect him from being selected in the Rule 5 Draft and it's not difficult to understand why. Despite Tommy John surgery sidelining him for all but three games of rookie ball in 2019, and no minor league season to play in 2020, Antuna landed fourth on Baseball America's organizational prospects list. 
The Peravia, Dominican Republic native batted .301 in 199 plate appearances in the Gulf Coast League in 2017 and, though he struggled in Single-A in 2018 batting just .220, Baseball America said he slugged 11 home runs in a two-week period at the alternate site in Fredericksburg this summer. "(Antuna) showed arguably the best hitting ability and power potential in the Nationals' system," it said in its report, adding, "He hits home runs to all fields from both sides and has no problem catching up to upper-90s velocity. He has among the best strike-zone judgment in the system and an advanced two-strike approach."
Antuna could be a Red Wing by summer 2021.