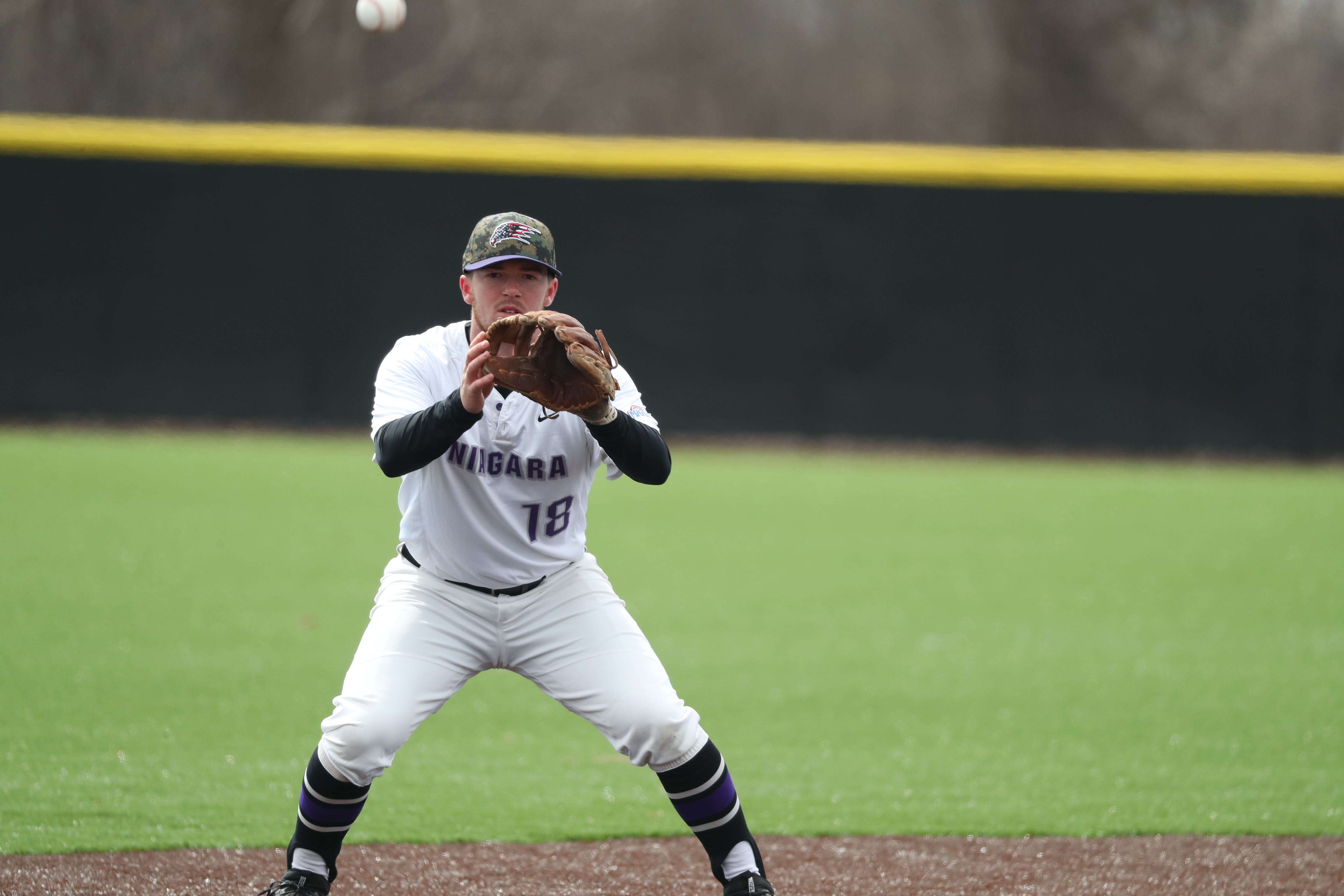 By JOHN LIKANJE
Greg Cullen (McQuaid/Niagara University), who spent the past two seasons in the Atlanta Braves organization, has been traded to the Baltimore Orioles. The announcement was made, Thursday afternoon, as part of a deal from August 29th in which Orioles southpaw Tommy Milone was sent to the Braves.
The #Braves today sent INF AJ Graffanino and INF Greg Cullen to the Baltimore Orioles to complete the clubs' August 29 trade in which Atlanta acquired LHP Tommy Milone.

— Atlanta Braves (@Braves) November 5, 2020
Cullen was drafted in the 15th round of the 2018 draft by the Braves. The 5-foot-10 second baseman accumulated 185 hits in 678 at-bats (.273 batting average) with the Dansville and Rome Braves, including 35 doubles, 11 homers and nine triples.

Cullen drove in 91 runs, scored 110 times and drew 100 walks as well. The McQuaid alum recorded a .400 slugging percentage and .387 on-base percentage.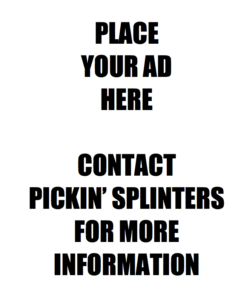 Cullen spent three years at Niagara University before being drafted and graduated from McQuaid High School in 2015. He led the Knights to the sectional title as a senior that year as well.