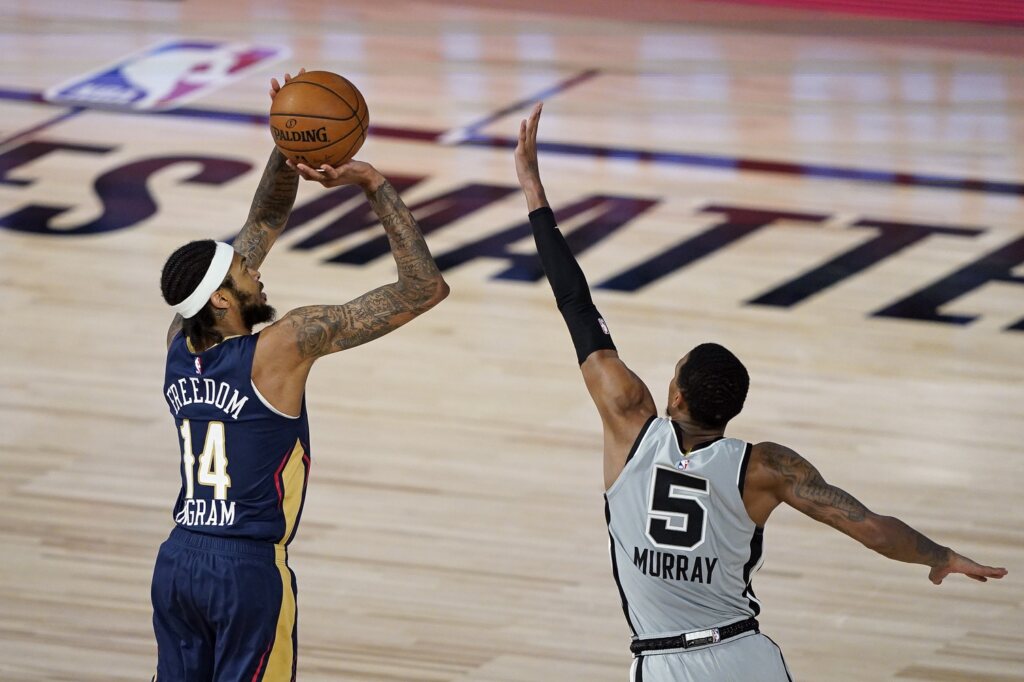 By JOHN LIKANJE
Heat Check is a weekly recap of the best basketball writing and analysis the internet has to offer.
The Toronto Raptors sputtered offensively in their Game 7 loss to the Boston Celtics last Friday. Three key players of their core the last two seasons (Marc Gasol, Serge Ibaka and Fred VanVleet) are now free agents. But one unlikely free agent that they should keep in mind is Brandon Ingram. I broke down why the Raptors should consider stealing the Most Improved Player from the Pelicans this offseason.
The Houston Rockets stunned the Los Angeles Lakers in the opening contest of the second round. Then they proceeded to lose the next four games in disappointing fashion. This is an essential offseason for the Rockets because they've now been eliminated in the second round back-to-back years as the No. 4 seed after winning 65 games two years ago. Mike D'Antoni has already opted out as head coach. The only way for the Rockets to improve will have to be internal, including trading Eric Gordon or P.J. Tucker.
The Los Angeles Lakers are the most dominant team remaining in the postseason. The Denver Nuggets have been the epitome of the "Comeback Kids" thus far. FanSided writer Jared Dubin breaks down the series ahead of Friday night's opener.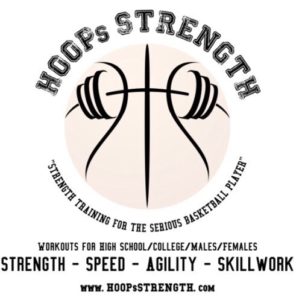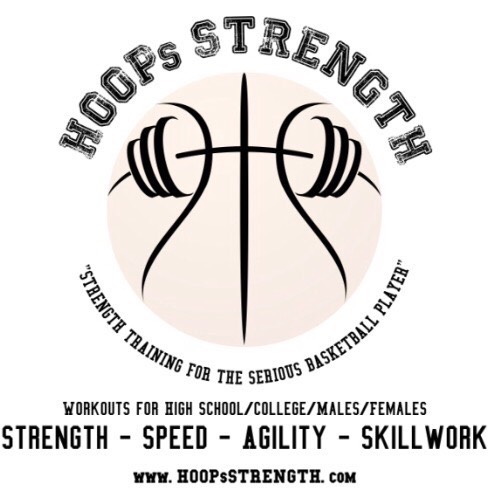 You can also find John on FanSided and YouTube.