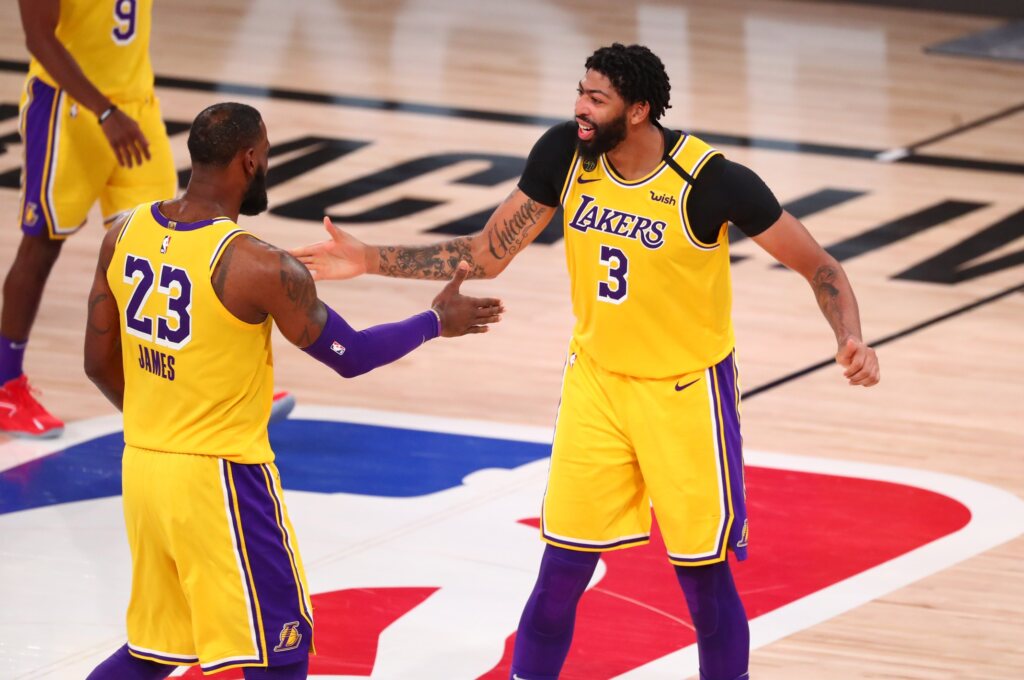 By JOHN LIKANJE
Heat Check is a weekly recap of the best basketball writing and analysis the internet has to offer.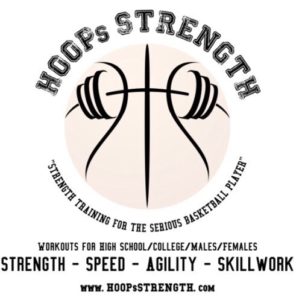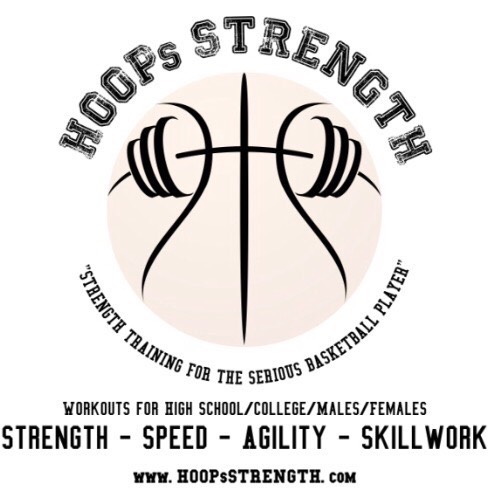 While warming up for Game 4, Thursday night, LeBron James decided to display his long range shooting the best way he could: by launching an out-of-bounds shot while sitting on the sideline (via FanSided writer Scott Rogust).
The Brooklyn Nets made a huge offseason splash by signing Steve Nash as their new head coach. This was a step in the right direction for the franchise, especially from Kevin Durant's perspective. Durant discussed reuniting with his former player development coach in Golden State (via FanSided writer Mike Luciano).
You can also find John at fansided.com/nba.