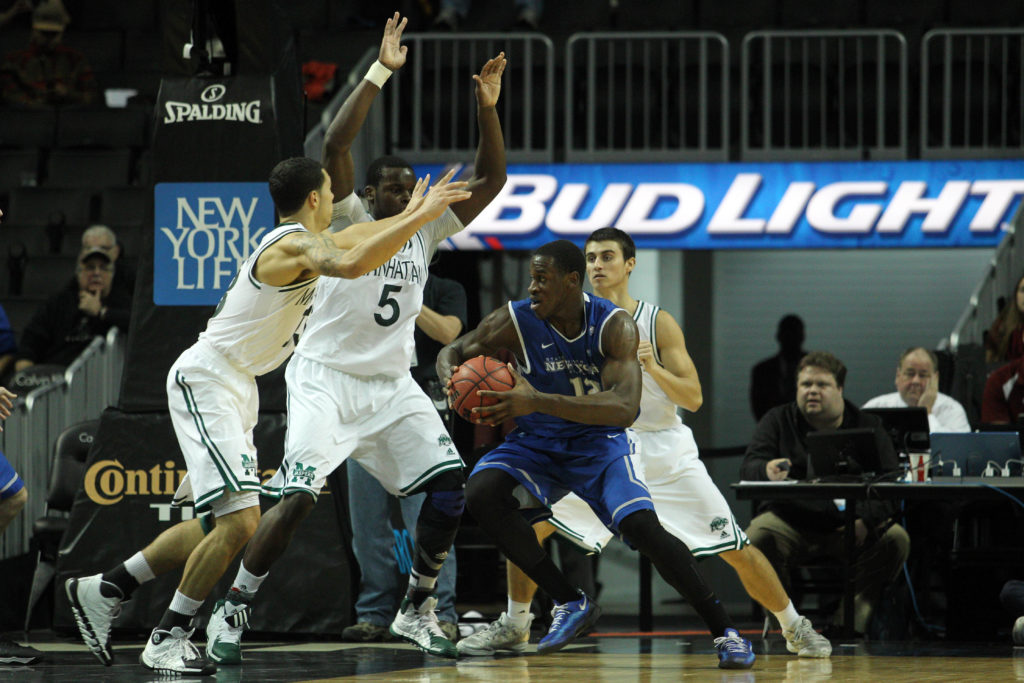 By PAUL GOTHAM
If Javon McCrea has anything to do with it, fans will need a double-take next time they see him on a basketball court.
The former Newark High School and University at Buffalo star who dominated games from the post has worked on his perimeter game. With a pair of NBA workouts scheduled for the near future, McCrea will look to take the next step in his career.
"I grew up wanting to be in the NBA," McCrea said recently by phone. "That's what I've dreamed about my whole life. That's what drives me today."
That dream has been within his reach since McCrea graduated from UB in 2014. In between stops overseas, the 6-foot-7 forward has also logged time on three separate occasions in the NBA Summer League playing with the Dallas Mavericks' squad as well as the summer teams of the Philadelphia 76ers and Brooklyn Nets.
For him to earn an in-season roster spot he knows, though, that his game has to change like the style of play in the NBA.
"I was a post player at 6-foot-6; you've got to be able to shoot threes, dribble and play make," he said of the transition needed. "You can't be under the rim. That's what I realized over the last two or three years, get a perimeter game. I've been working hard with my 3-pointer and ballhandling. I know I can score in the post, but it's all about expanding your game and having a whole game."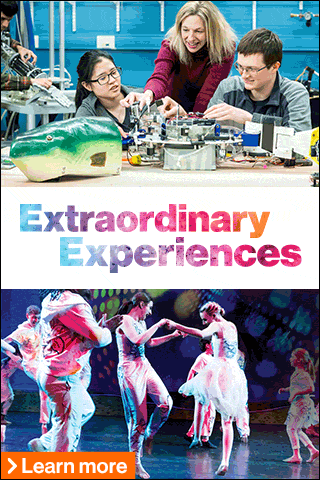 It's also about being able to contribute at both ends of the floor.
"I know if I can play D, I have a chance for the league," McCrea said referring NBA Finals MVP Kawhi Leonard who proved himself early in his career as a defender. "That's my focus right now."
Instead of bodying up with an opponent inside the paint, McCrea is getting ready to stay with ballhandlers and scorers on the perimeter. Something he got a taste of doing while playing in the NBA Summer League with the 76ers.
"They said they liked my game, my versatility but I had to be able to guard the three obviously — LeBron and guys like that. I was not in shape enough to do all that and play offense.
"That's why I took some off to get my conditioning right where I'm at a level of conditioning where I can play a full game and defend."
The time off came after averaging 19.8 points and 9.4 rebounds with the Yokohama Corsairs of Japan's B1-League.
"In Japan, that was like my best season," said the 2014 Mid-American Conference Player of the Year. "I felt like I played so well there. Most of the time I've been under the basket using post moves. In Japan I really got to show my versatility. I got to show myself that I could do a lot of those things. It translates better to the NBA game."
The season in Japan was his sixth different stop in seven years, a stretch that started with Medi Bayreuth in Germany and continued in France then Puerto Rico, on to Israel and back to Medi Beyreuth before time with the Tigers Tübingen also in Germany and then to Japan.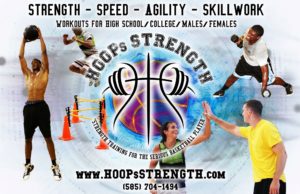 "I got a lot of stamps on my passport," he said with a chuckle.
Each stop along the way, McCrea has proven himself scoring double figures with five different teams.
"For my drive, I like to play against the best competition. I grew up wanting to be in the NBA. I felt like me playing overseas for so long, I was kinda doing myself a disservice."
A First-Team All-State performer as a senior at Newark, McCrea averaged 22 points for the Finger Lakes East school. He continued his success at UB earning Mid-American Rookie of the Year in 2010-2011. McCrea averaged 14.7 points and 6.9 rebounds as a sophomore. As a junior, he was named First-Team All-conference finishing with 11 double-doubles while averaging 18.0 points and 7.9 rebounds.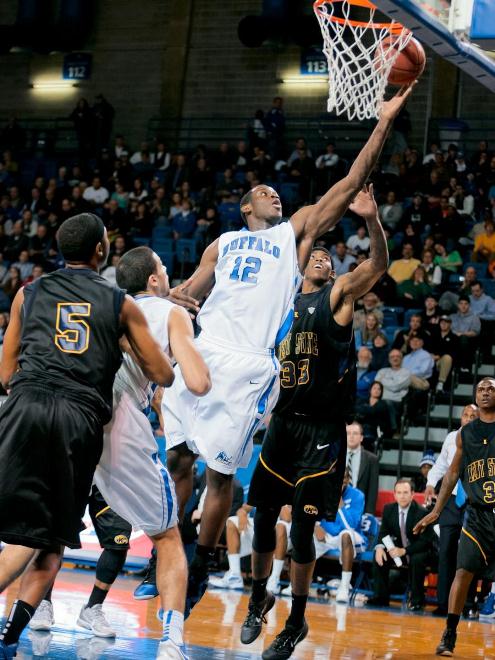 "I work hard as it is, but I would've worked smarter," McCrea said when asked about his college career. "I would've tried to play more perimeter rather than in the post."
McCrea nearly didn't return to UB for his senior year. After finishing 14-20, longtime head coach Reggie Witherspoon was let go. McCrea's initial mindset changed when the school announced the hiring of Bobby Hurley, the point guard for a pair of national championship teams at Duke University.
"I was going to transfer. When they signed Hurley, I had to stay. I had no choice but to stay with a coach like that and the success he has had in the NCAA."
McCrea delivered a MAC Player of the Year performance scoring 19.6 points per game while grabbing 9.8 rebounds. He shot .577 from the floor and finished 14th in the conference handing out 2.7 assists.
One year later, the Bulls earned a spot in the NCAA Tournament for the first time in program history. The Bulls have since made four trips to the NCAA Tournament.
Seeing it now with winning all those MAC championships and seeing all those guys having success playing in the NBA Summer League and G-League it's feels amazing," McCrea said referring to fellow Bulls CJ Massinburg and Nick Perkins. "That was my goal going there. For Buffalo, they hadn't achieved much before and I just wanted to start a legacy somewhere.
"It feels great. I can go overseas now and when I talk about Buffalo, they actually know who I'm talking about. For me, when I first went there and to see what they're doing now. It really makes me feel proud."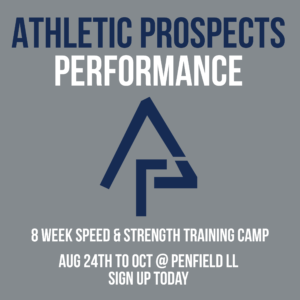 McCrea hopes he can add to that legacy by earning a spot in the NBA. He has workouts scheduled with Chicago and Oklahoma City that will take place after the NBA season concludes
"Some people ask me if I still got it. A lot of people expected me to be in the NBA by now. Those people keep me going.
"I really want to compete against LeBron and all the top guys, really go against them. That's what I've dreamed about my whole life."