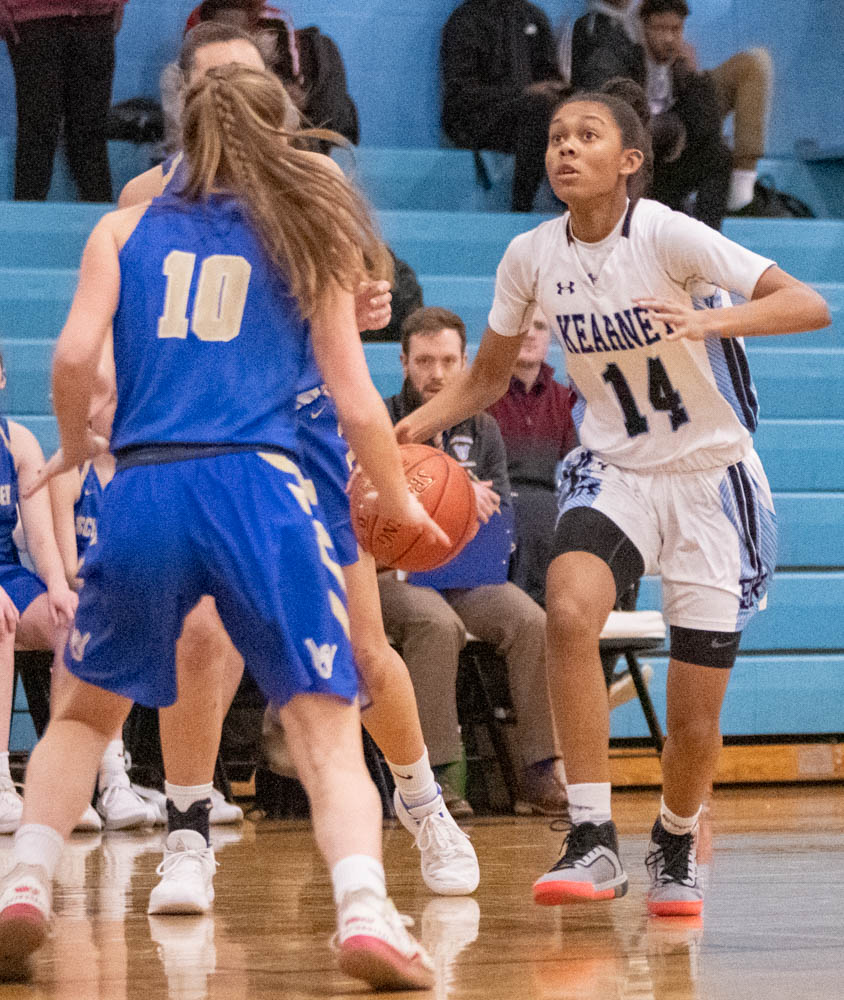 By PAUL CIFONELLI
Bishop Kearney junior Camille Wright was a key contributor to a Lady Kings squad which won their third consecutive sectional title. In her fifth varsity season, the 5-foot-7 guard averaged 9.8 points, 5.7 rebounds, 4.2 assists, 2.7 steals and 0.6 blocks.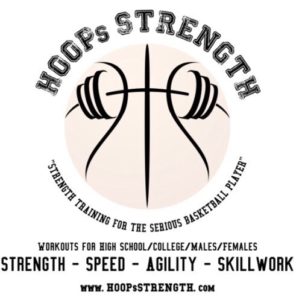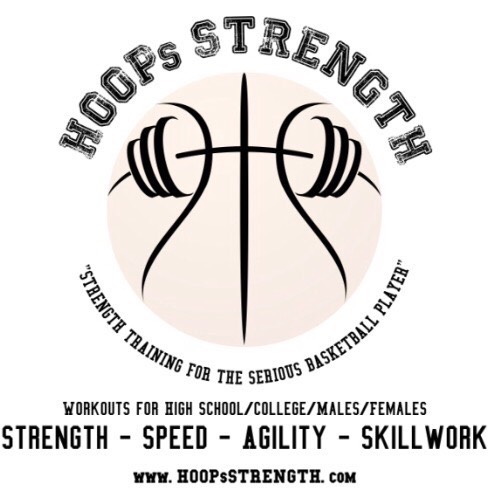 Wright made 51 percent of her field goal attempts, 36 percent of her threes and 91 percent of her free throws. She opened the season scoring in double figures in seven of the first 10 games, including a season-best 24 points on December 13th in a 61-50 win over TC Williams (Virginia). The fifth-year varsity player also ripped down at least six boards in 12 of her 19 games played.
Wright, who was sidelined in 2018-19 because of an injury, was named to the Private-Parochial Division I second team. The 5-foot-7 guard plays AAU for the Albany City Rocks. Wright looks to cap off her high school career with the same core from the three-time sectional champs (Marianna Freeman, Kaia Goode, Taylor Norris, Emily Tytler and Saniaa Wilson).